Maintaining or losing weight is a battle many people lose. Then, there are a select few who seem to breeze through life in perfectly healthy shape, with their scales never budging and their bodies staying trim as the years go by.
Besides good genes, what are their habits? And what are they doing right?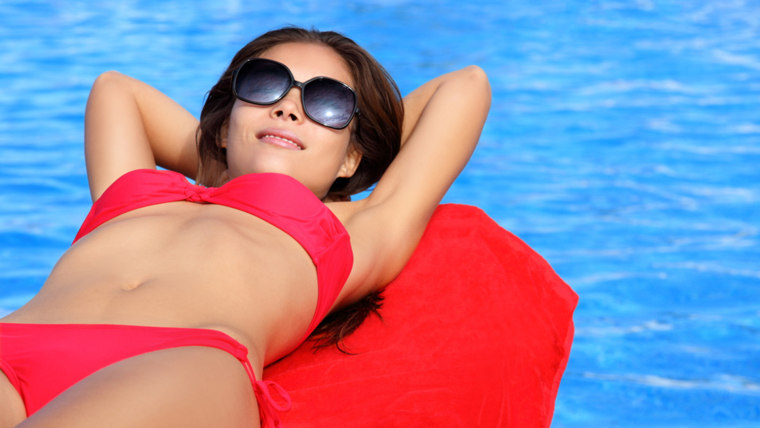 Researchers at the Cornell University Food and Brand Lab wanted to know, too.
Their Global Heathy Weight Registry studies people who have stayed slim throughout their adult lives, with their weight never fluctuating more than 5-10 pounds, except during pregnancy. Participants also have never sought help from weight counselors or doctors to reshape their bodies. About 147 have been accepted into the registry so far.
Read more: Is diet or exercise best for weight loss?
Here's what they revealed about their routines:
They never skip breakfast: 96 percent say they eat a morning meal.
They don't diet, but they do watch what they eat: Almost three quarters, or 74 percent, never or rarely diet. Still, 92 percent say they're conscious of what they consume.
They move their bodies: Almost half, 42 percent, exercise five or more times a week.
They monitor their scales: Half weigh themselves at least weekly.
They avoid severe approaches to weight control: Almost half, 44 percent, use "non-restrictive" strategies, such as listening to their inner cues telling them when they're full, cooking at home, and eating nutrition-packed, non-processed foods.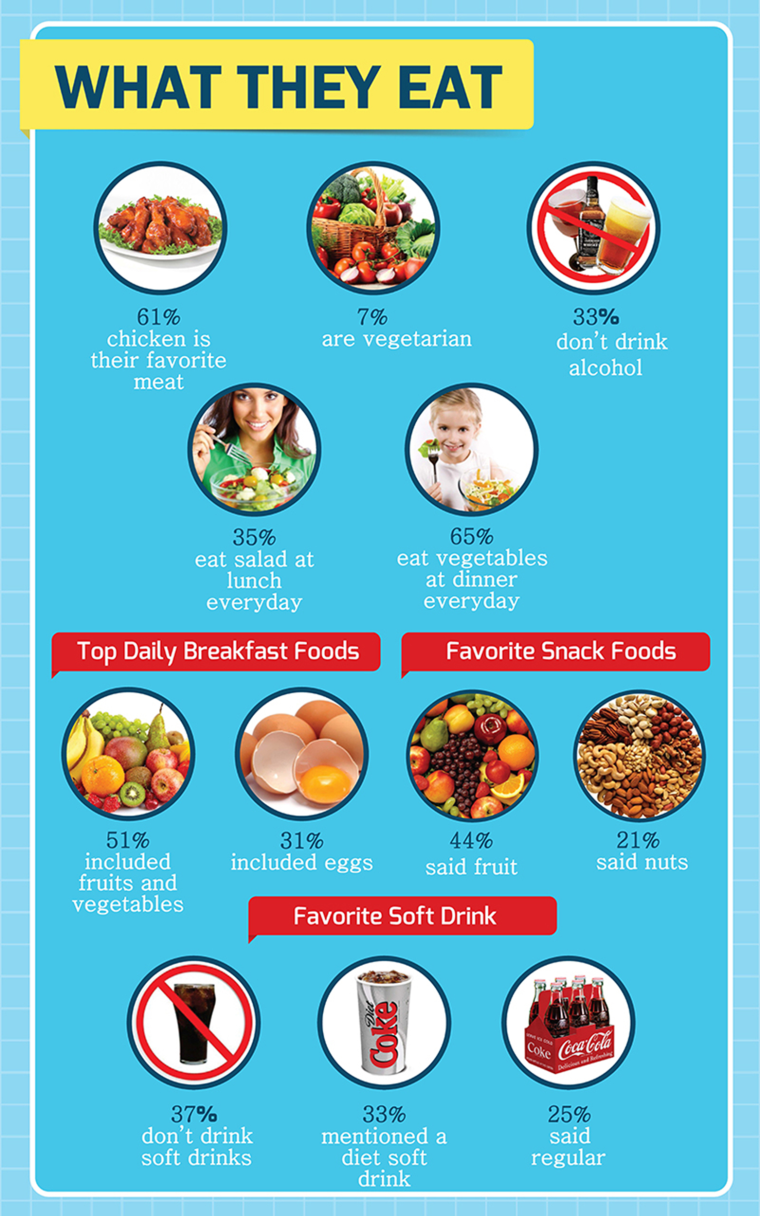 "It is all about 'mindfulness' — paying attention to what you eat. While everyone doesn't do this naturally, it can be learned," said NBC News health and nutrition editor Madelyn Fernstrom.
"It's all about being aware of eating patterns over time, and not about restriction or deprivation."
Read more: Study shows how much weight you need to lose for people to notice
She noted many of the registry participants still drink soda, eat meat, have treats and drink alcohol, but in moderate amounts. They are also healthy eaters, enjoying daily servings of fruits and vegetables, along with nuts, chicken, and other heart- and waistline-friendly foods, Fernstrom added.
Rather than having an "on a diet" mentality, which is on and off, they focus on lifestyle, which is for life.
"For successful weight control, you need to be in it for the long haul," Fernstrom said. "This group is willing to maintain healthy habits most days, and indulge smartly. They are willing to put the eating-brakes on and listen to their own body signals."