A courageous 4-year-old boy who inspired a Utah town to hold Halloween and Christmas early so he could enjoy his favorite holidays has lost his battle with leukemia.
Ethan Van Leuven died Tuesday at his home in Utah, but before his death he was able to enjoy final Halloween, Christmas and birthday. Last week, his family, friends and the town of West Jordan helped him enjoy the holidays early after learning that he only had a few days left to live after battling acute lymphoblastic leukemia for more than half of his life.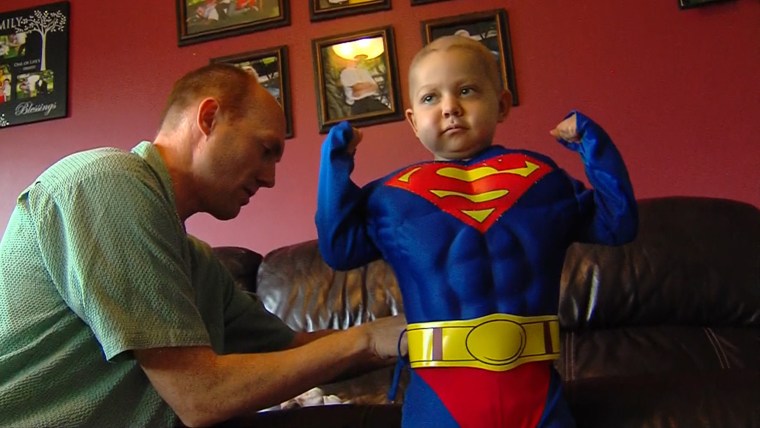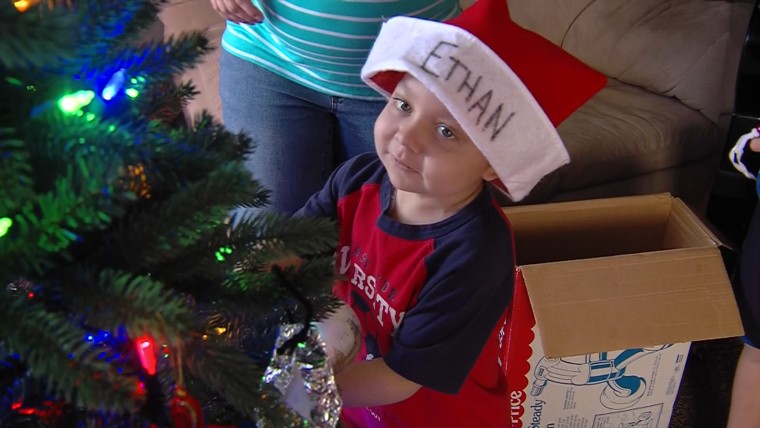 The town started by celebrating Halloween on Oct. 21 as Ethan put on his Superman costume and went trick-or-treating. Two days later, West Jordan held a parade in honor of his fifth birthday, one month before the actual day. On Oct. 25, the family celebrated Christmas, his favorite holiday, only three days before his death.