Boston Marathon bombing survivors Celeste and Sydney Corcoran are making strides in their efforts to put the tragedy behind them two years after the attack.
"Honestly, I don't know if I would want to go back," Celeste said about life before the bombing. "I feel like I'm stronger because of it."
The mother and daughter were waiting near the Boston Marathon finish line for Celeste's sister to complete the race on April 15, 2013, when two bombs exploded, killing three and injuring hundreds. Celeste lost both of her legs, while Sydney was critically injured from the attack.
The following year, both Celeste and Sydney crossed the Boston Marathon finish line themselves, proving their strength and endurance prevailed. This year, the anniversary passed one week after Dzhokhar Tsarnaev was found guilty for the bombings, which he carried out with his brother Tamerlan, who died in a shootout shortly after.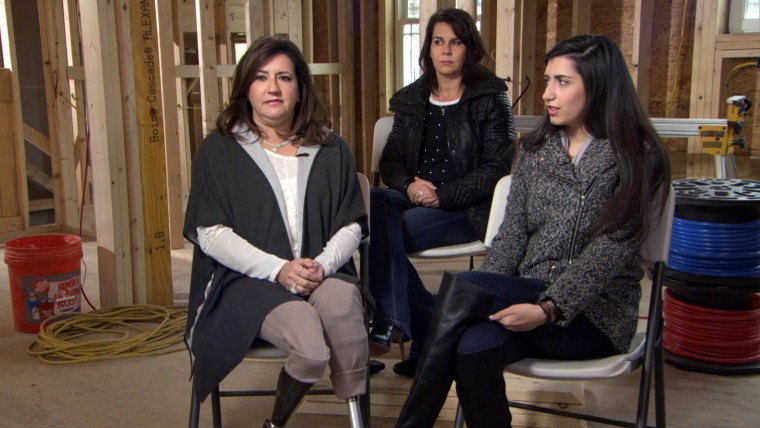 "We turned on the TV and we literally sat side by side holding hands, just bawling our eyes out," Celeste told TODAY about hearing the verdict. "They got it, you know? They got this right."
With the conviction behind them, the family has much to look forward to. Celeste is getting ready to move into a new home, custom-built to accommodate her wheelchair.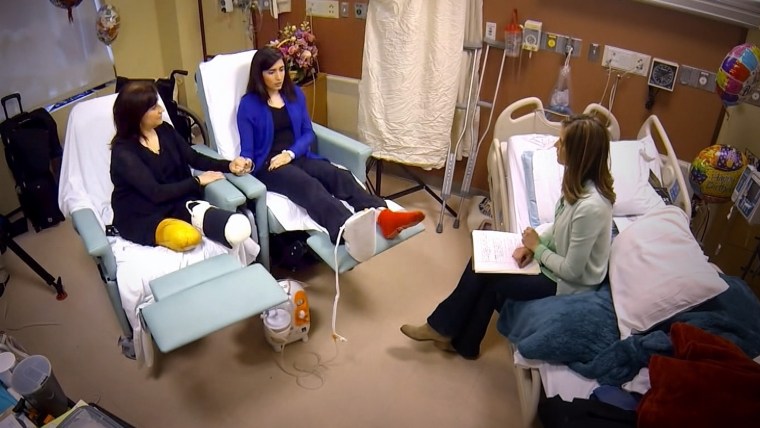 "This is gonna be my sanctuary," she said, "where I can continue to heal." They also have two new additions to the family: service dogs Sebastian and Koda.
"He's the reason I get up in the morning," said Sydney, who has Koda to help deal with post traumatic stress. "He's the reason I'm able to go out in public."
While their hearts break for those who lost loved ones in the 2013 attacks, Celeste says their family has found that the good has outweighed their personal pain.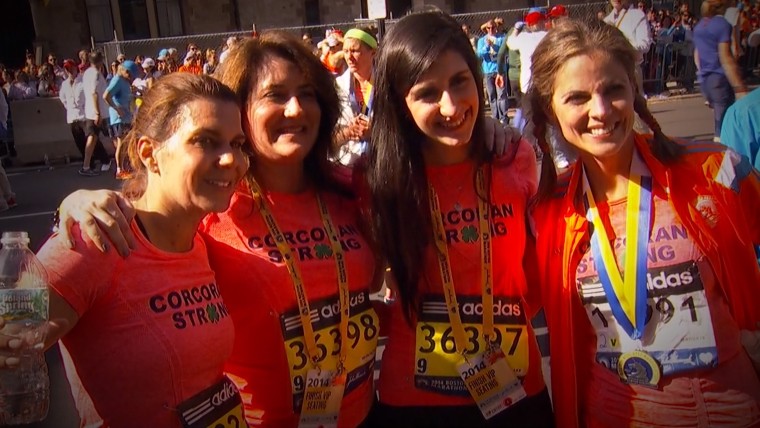 "The outpouring of love and support that we've gotten, it doesn't erase it," Celeste said. "But it makes it bearable, and it renews your faith in the human spirit.