An Australian blogger and model who's been criticized for being too skinny is fighting back against the body-shamers, saying people have no right to tell her how she should look.
Sjana Elise Earp's Instagram account is overflowing with carefully curated shots of her doing yoga in a bikini on the beach, modeling sexy sportswear or showing off neon-colored smoothie bowls. But beneath some of the more revealing shots and amid comments like "goals," there's also some criticism — accusations that she's too thin or has an eating disorder.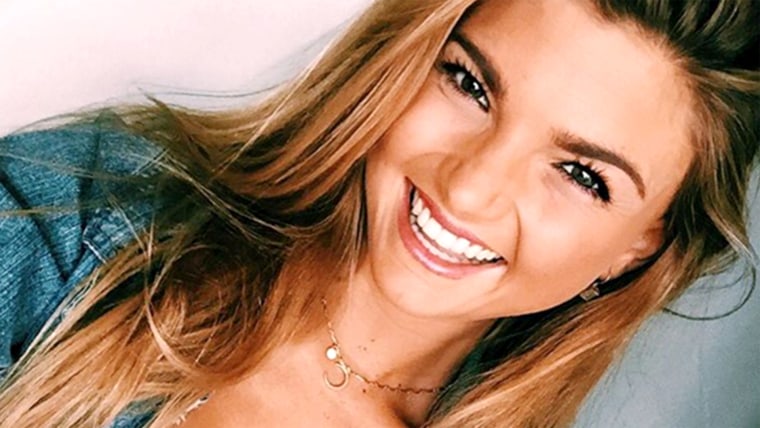 Earp admits she deletes most of the negative feedback pretty quickly, but she recently referenced the skinny-shaming in a video for Cosmopolitan, saying, "The body I have, as imperfect, or as skinny, or as gross as people may think it is, is my imperfect body."
The 21-year-old told TODAY she thinks people are too quick to judge others and write cruel comments on social media, adding that she's particularly offended because their remarks don't just affect her.
RELATED: 'Eat a sandwich, Angie!' Skinny-shaming isn't helpful, either
"Those same comments can be really hurtful to others," Earp said. "So being open about it was more to empower and give a voice to others struggling with similar issues."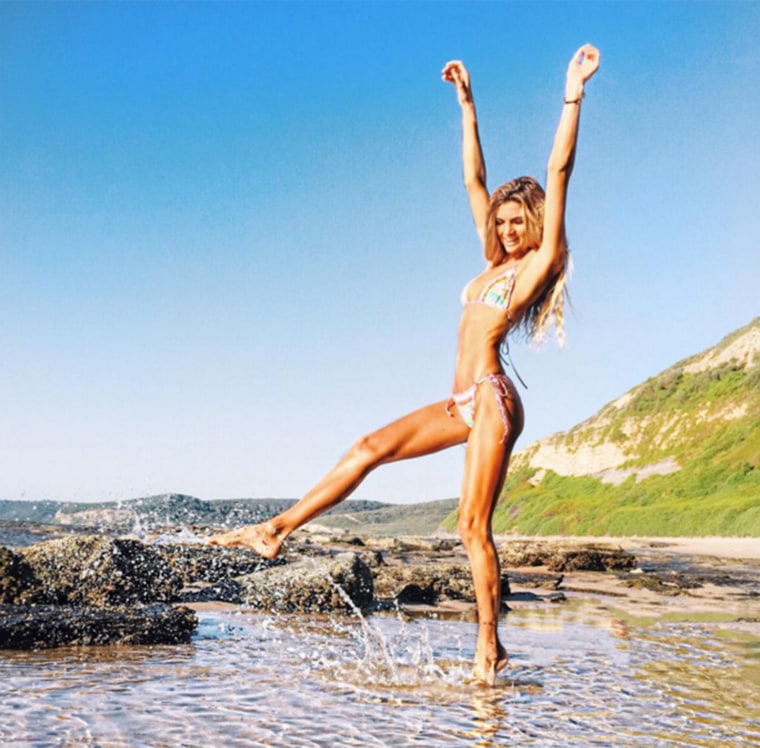 "I want my profile to be a place of kindness, positivity, empowerment and inspiration — not negativity or judgment," she added. "I'm the kind of person who will befriend anyone, and want to make my online presence just as warm and welcoming."
RELATED: Fat-shamed while pregnant? This woman fought back against bullies
The Internet makes it easier for people to attack others for their size, whether they're being shamed for being too fat or too skinny, Earp said.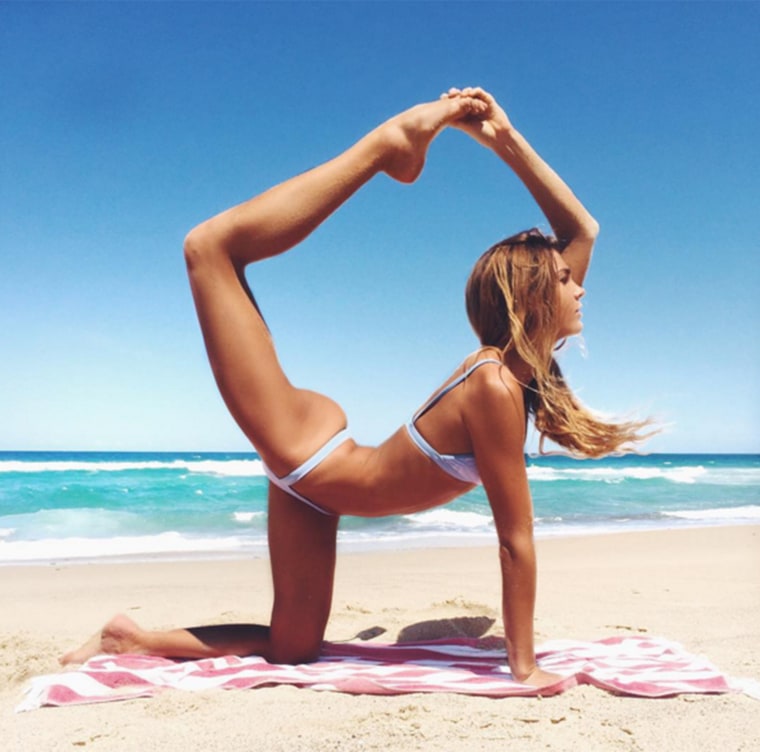 "People are quick to judge, especially on social media, where you feel somewhat distanced from the consequences of our actions," she said.
"We shouldn't be validated or defined by the way we appear, but rather the way we are," Earp added. "The way we behave, give, love and care."
Still, none of that is stopping Earp, who lives in Newcastle, Australia, from stripping down to sexy swimsuits, short shorts and crop tops on Instagram, where she has more than 1 million followers.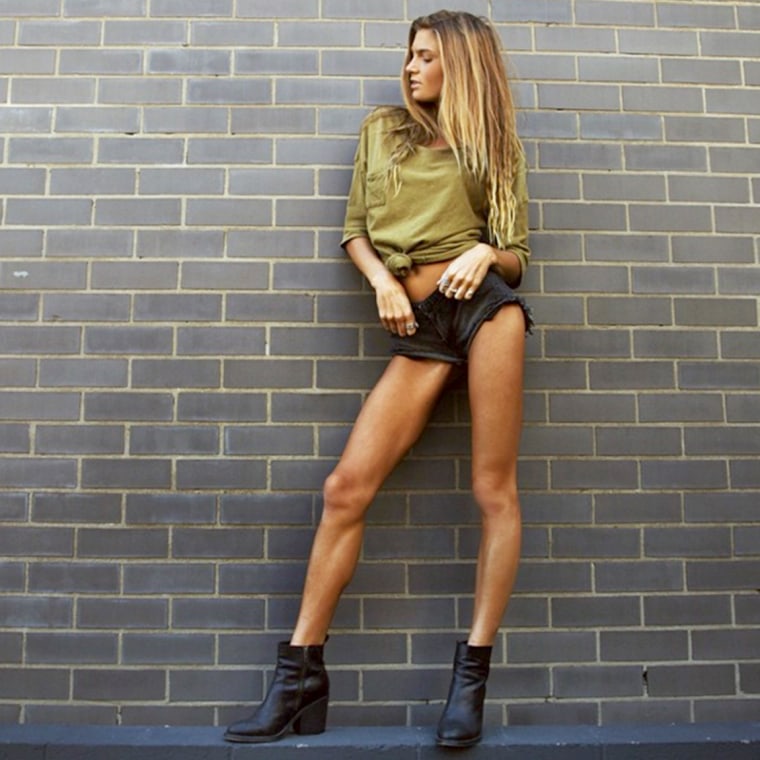 And the lifestyle blogger has plenty of fans who are quick to defend her if someone makes a cruel remark about her weight, often referencing a metabolic disorder they attribute to her thinness. Earp told TODAY she does have a rare metabolic condition, but it affects her energy levels, not so much her weight.
RELATED: H&M CEO: Some of our models were 'too skinny'
Earp's size, she said, "is mostly genetics — I have the same exact body shape as my mom!"