In February, "The Biggest Loser" trainer Bob Harper, 52, suffered a near-fatal heart attack. He spoke with TODAY's Savannah Guthrie two months later about the experience, recalling, "My heart stopped. Not to be dramatic, but I was dead. I was on that ground dead."
After the heart attack, Harper rehabbed and adopted a new fitness routine and diet. The heart attack changed his life in other ways as well. He reflects on those changes below for our 2017 Voices series, a collection of essays and interviews with the people behind some of the year's biggest news stories.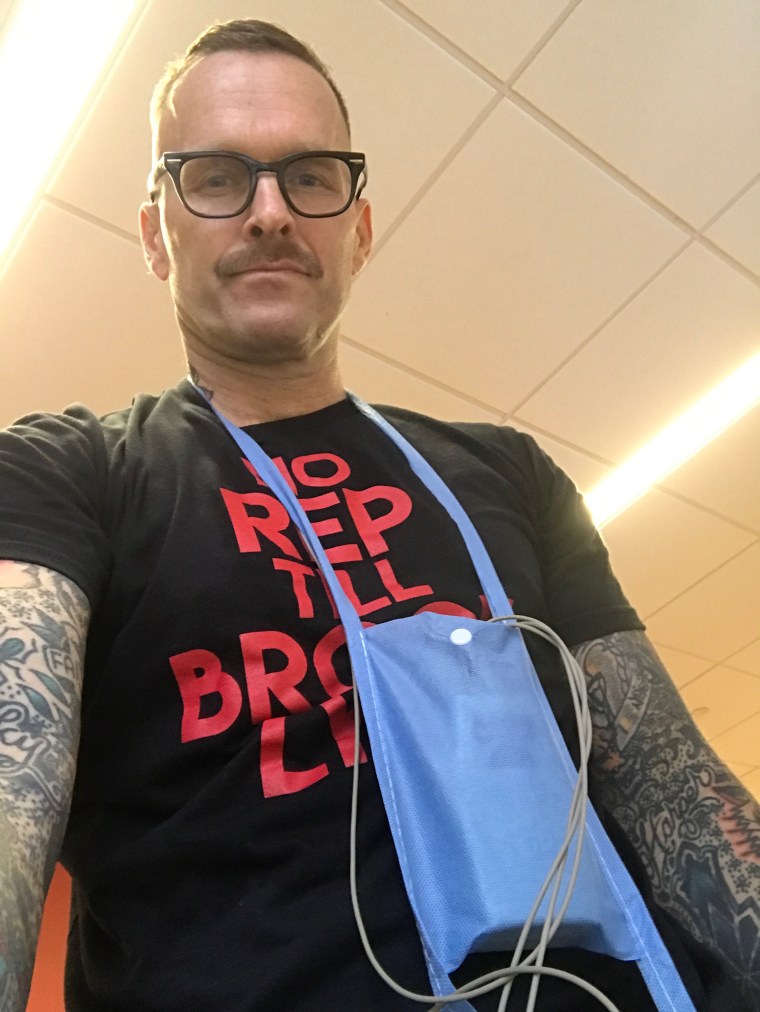 Feb. 12, 2017, is a day that I have no recollection of at all, but it is a day that changed my life forever.
My name is Bob Harper. I have been a personal trainer and host of NBC's "The Biggest Loser" for 17 seasons. I am a New York Times bestselling author. And I've now been initiated into a club: The Heart Attack Survivors Club.
On Feb. 12, I was in a gym working out — like any other day — when I dropped dead on the gym floor.
ME! The health and fitness guy. The guy whose entire career is based on getting people on the right track for health and wellness.
I woke up two days later in a hospital surrounded by friends and family. They began filling in the missing pieces of what happened, and it was the biggest shock of my life.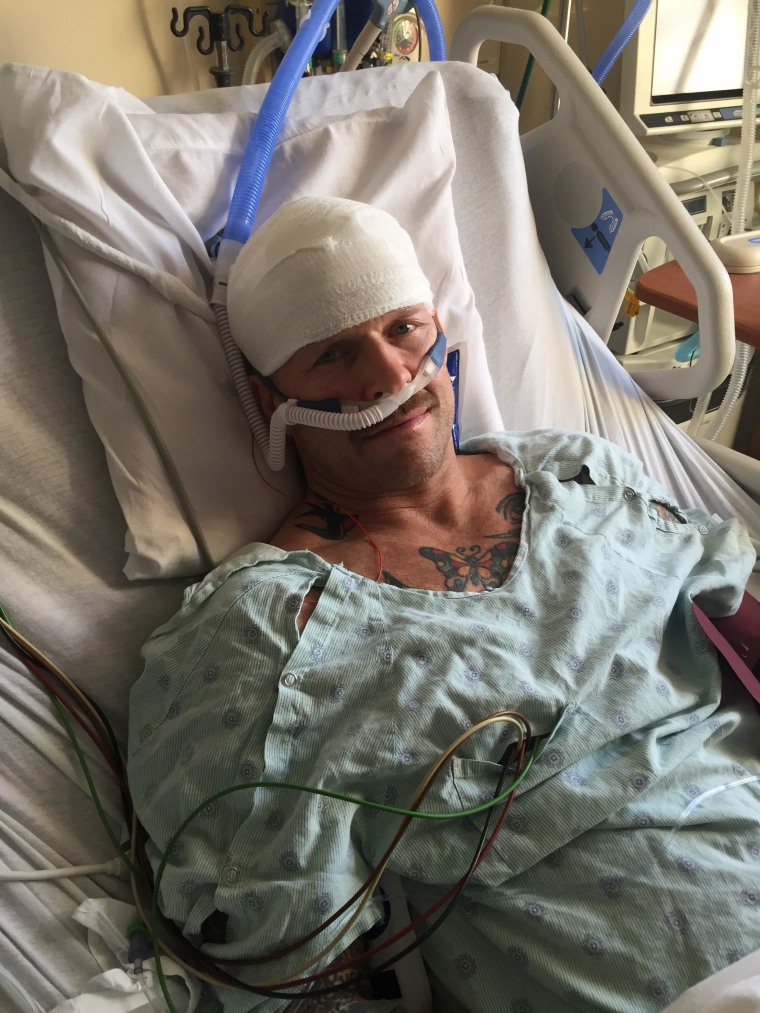 Throughout this past year the two main questions I've been asked are how my life has changed since my heart attack and cardiac arrest and what my perspective is now that I am a survivor and have been given a second chance.
My life is completely different now. I have always been what some would categorize as a Type A person. I have been driven and I have been focused. I knew that I would be working out almost every single day. I knew that my diet would be on point. I knew that I would be burning the candle at both ends. I have always loved structure and discipline.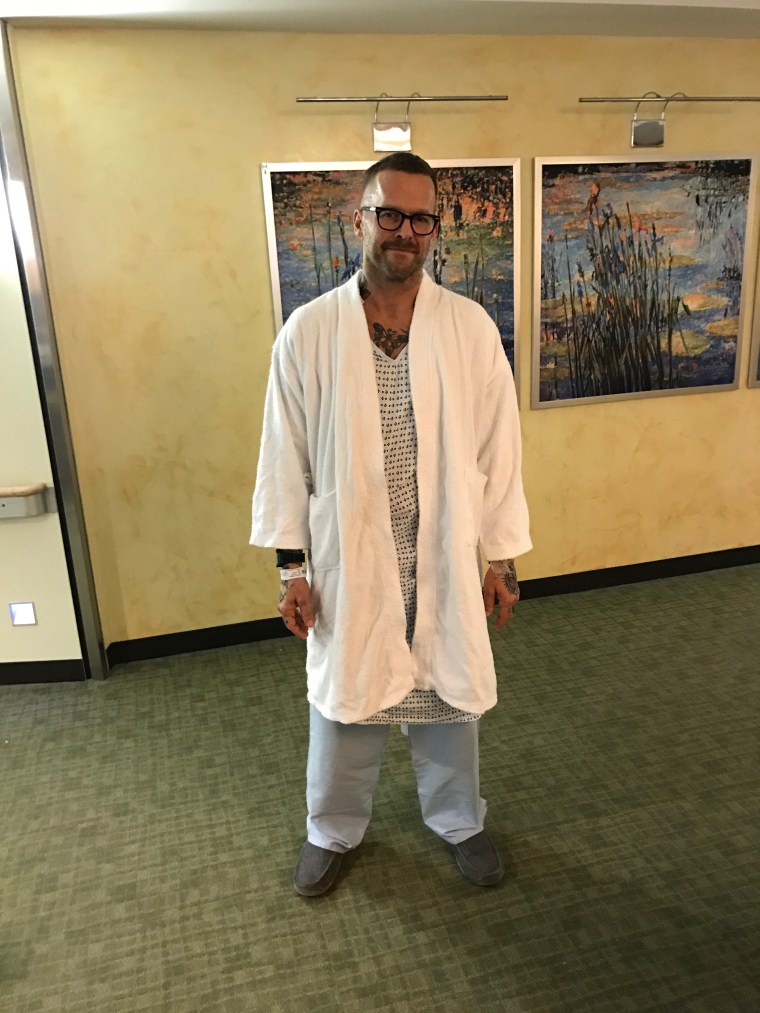 Well, let me tell you, it's all different now. My life is about appreciation and gratitude. It is about balance. And just like I said to Savannah Guthrie on TODAY last April, it's about not sweating the big things and definitely not sweating the small things. I know how short life can be. I know that it could all be taken away in the blink of an eye.
Now when something triggers me I try to say to myself, "WHO CARES!!" It just doesn't matter. I know that I'm not perfect and I know that life is a process. I just take it one day at a time. And that feels good to me.
My whole life has been devoted to helping people, and since my heart attack I have a whole new set of eyes on me and I want to do what I can to help. I am more passionate than ever to get the message out there about the importance of being CPR certified and knowing how to use an AED. Those two things, along with the quick thinking of the people around me on Feb. 12, are the reasons why I am able to write this to you now. If not for them, I would not be here. They are my angels.
I am thankful every day for the people that I surround myself with. I am thankful for my two dogs that I love with all of my heart.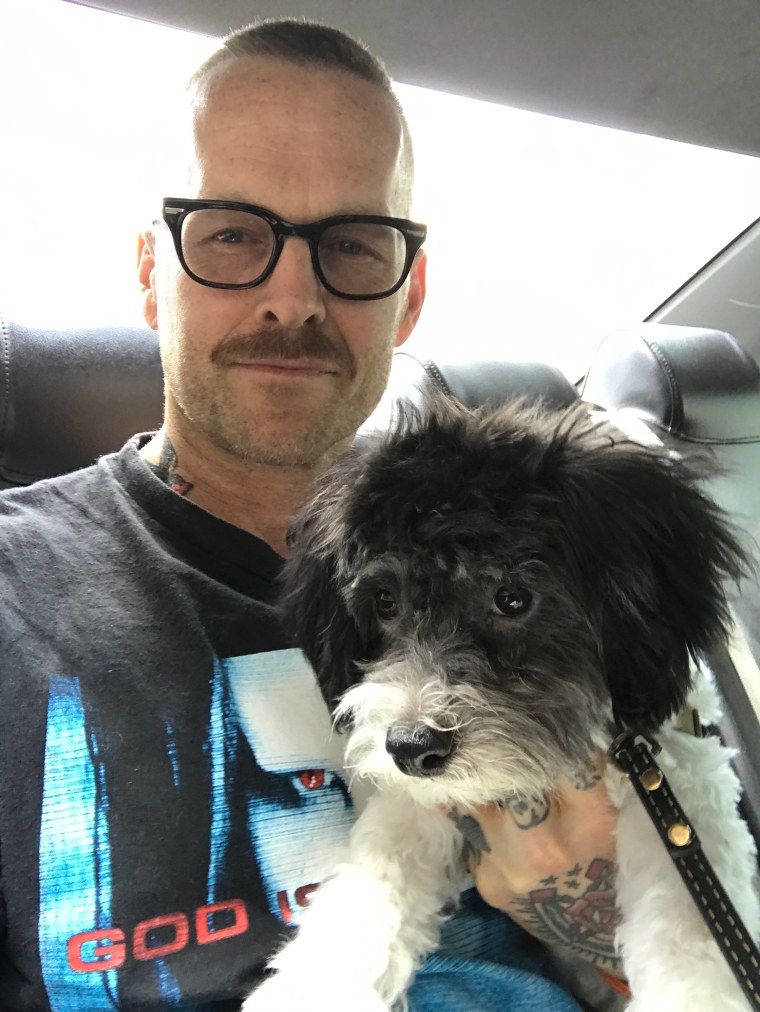 What I am most thankful for is the relationship that I have built with my heart. This is gonna sound a little kooky, but bear with me for a second.
After my heart attack I battled with this thought that my heart gave out on me. The one thing in my life that has always been there — through every love, every heartbreak, every brutal workout, every smile and every single tear — decided on Feb. 12 to stop on me.
This has been a really emotional journey because I stopped trusting my heart. I was afraid to work out. I walked the streets every day thinking to myself, "Am I gonna have another heart attack??" I was afraid to be alone, because if I had been alone when I had my heart attack I would have stayed dead.
It's been 10 months since my heart attack and I am happy to say that my heart and I are building a very strong connection with one another. I don't take my heart for granted.
At the end of my yoga classes, as I'm laying on my back, I put my hand on my heart and I feel the strong beats and I just smile. I love my heart.