Fans of "The Real Housewives of New York City" star Bethenny Frankel have been wondering what was ailing the Skinnygirl executive. After posting cryptic messages on social media about a health crisis, the reality TV personality is now opening up about her experience.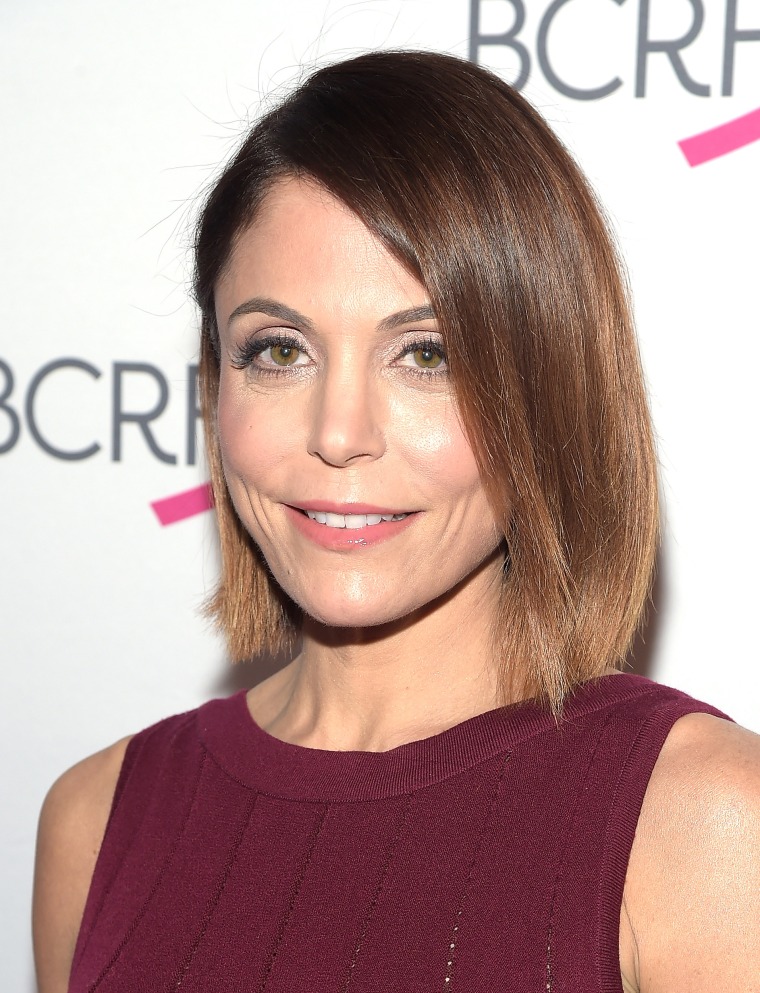 The latest episode of "The Real Housewives of New York City" chronicles the scary diagnosis Frankel received in May, and she recently opened up to People magazine about the ordeal.
According to People, Frankel initially thought she was just exhausted and run down, but her symptoms developed into pelvic cramping and heavy bleeding, which sent her to the emergency room. There, a sonogram revealed that her uterine fibroid condition, which had been diagnosed in 2013, needed serious medical attention.
RELATED: Bethenny Frankel on divorce from Jason Hoppy: 'I feel like I survived something'
"I'd lost 10 percent of my blood, my uterus had doubled in size and my fibroids had grown larger," Frankel told the magazine.
In late May, Frankel had the fibroids removed, and needed to be in the hospital for three days — the longest stay she'd ever experienced.
"It was extremely painful," Frankel said. "I slept in bed for like a week. And I focused on getting healthy, drinking green juices and eating a lot of bright-colored foods so I could help myself heal as fast as possible."
RELATED: Bethenny Frankel reveals why she's in no rush to marry again
Thankfully, the surgery went well and Frankel is back to enjoying her life.
"I feel really good," she said. "I look forward to walking on the beach. I'm in a really happy place right now. It was, overall, a very enlightening experience.