Being married may improve the likelihood of surviving a heart attack, a new study finds. And patients who are married are more likely to have a shorter stay at the hospital after a heart attack, according to the study presented at the British Cardiovascular Society (BCS) Conference in Manchester, U.K.
Out of almost a million British men and women, about 25,000 had a heart attack, said study co-author Nicholas Gollop, a doctoral research fellow in cardiology at the Norfolk and Norwich University Hospital. Based on the findings, if patients were divided by marital status, the married ones were 14 percent more likely to be alive than singles by the end of the study. The researchers tracked British men and women — age 67, on average — who were admitted to the hospital between January 2000 and March 2013.
Singles didn't suffer the worst of it, however. Divorced patients were 6 percent more likely to die during the seven to eight years of follow-up, compared to never marrieds.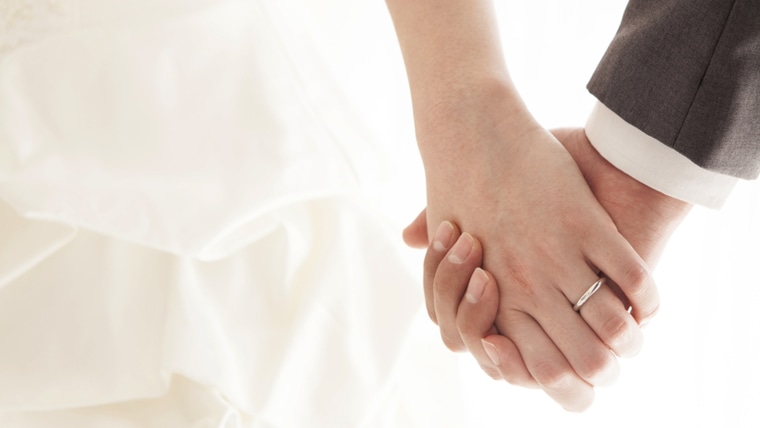 "We hypothesize that psychosocial factors associated with divorce, such as depression, anxiety and stress, increase the risk of dying after a heart attack," said study co-author Dr. Rahul Potluri, founder of the Algorithm for Comorbidities, Associations, Length of stay and Mortality (ACALM) Study Unit, which performed the research.
RELATED: Heart attack symptoms are different in women
The British researchers say that the study underscores the importance of social support for people who've had a heart attack. It doesn't mean that people need to get married to increase their likelihood of surviving, Potluri said. "What we're saying is that single and divorced patients should have appropriate support networks after going home from the hospital that could replace the sort of support you can benefit from in a marriage."
That might mean leaning more on your circle of friends or signing up for support groups after a heart attack, Potluri said.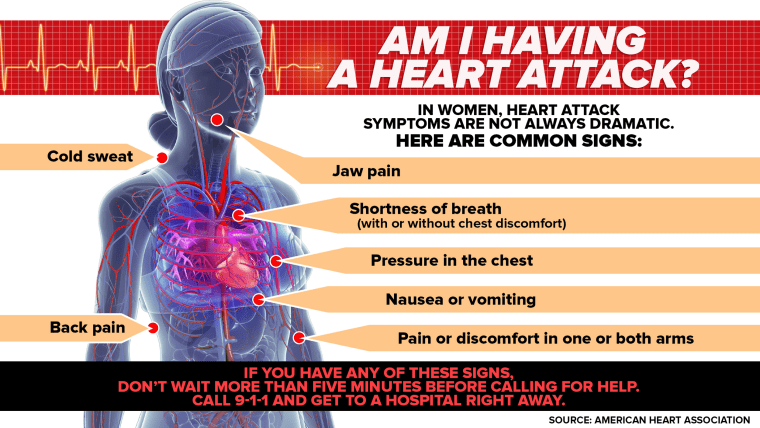 The study didn't determine whether there is a difference between men and women when it comes to the benefits of marriage on heart attack survival, said Dr. Joon Lee, a cardiologist and director of the Heart and Vascular Institute at the University of Pittsburgh Medical Center.
"Most of us understand that married men do better after a major cardiovascular event," said Lee, who is not affiliated with the new research. "And the effect isn't just on heart attacks, it also extends to cardiac surgery."
Whether being married benefits a woman's heart health is not as clear, although "there is some evidence to suggest that there are benefits to women if the marriage is supportive," Lee said.
Another area where marriage saves lives: immediately after a heart attack.
"Most deaths occur before people even reach a hospital or emergency medical services," Lee said. "People often don't recognize the symptoms and worry that they will turn out to have indigestion and be embarrassed. This is where a spouse can motivate the patient to present earlier rather than waiting several hours — that can be the difference between life and death."
RELATED: Can a mammogram reveal your heart risk?
Given that married people do better than singles after a heart attack, it's disturbing that health care systems haven't figured out a way to even things out, Lee said. "We don't make distinctions," he said. "This is something in medicine that we need to think about. It's a real phenomenon."