Do you wake up feeling rushed? Harried? Pulled in a million directions?
If so, you're not alone. That's because in addition to the eight hours of work women with full-time jobs perform outside the home each weekday, they're also undertaking 2.6 hours of household activities, while men do just a little less less at 2.1 hours, according to the Bureau of Labor Statistics' 2014 American Time Use Survey.
And that's on top of unreported activities like parent-teacher conferences, or late-night, work-related email checking.
The good news? A handful of key strategies can help you save time in the important morning hours, setting the stage for a productive, less-stressful day. Here are 10 tips that will go a long way:
1. Make A Three-Ingredient, Two-Minute Smoothie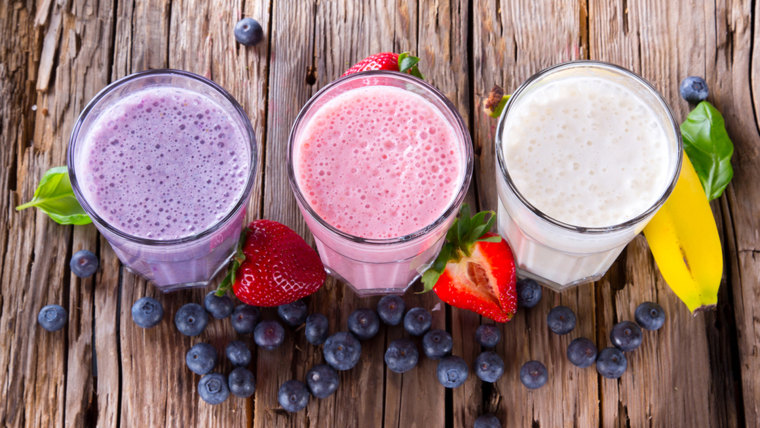 Few of us have time to sit and enjoy a leisurely breakfast. A better bet? Sip your morning meal as you get ready for your day. Pack a blender with three ingredients the night before and press "Puree" while your coffee is brewing. Food blogger Averie Sunshine suggests mixing frozen mixed berries, unsweetened cashew milk and unsweetened strawberry yogurt. Pour any leftovers into popsicle molds.
RELATED: 14 everyday hacks and sanity savers from the TODAY Parenting Team
2. Use Multi-Tasking Makeup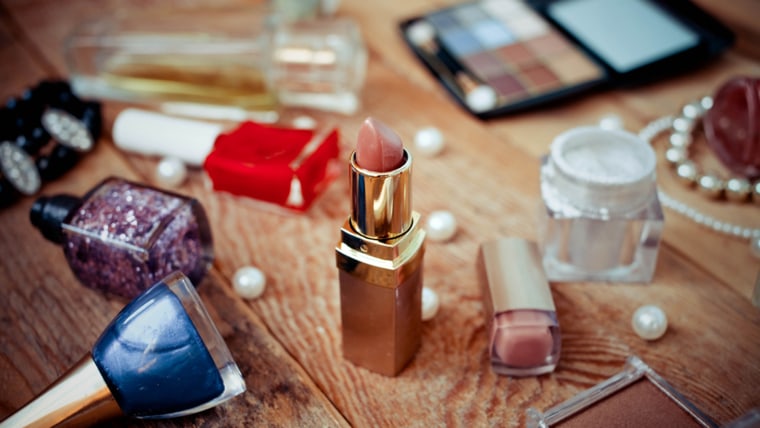 Annie Long Sullivan, the Executive Director at BeautyCounter and a mother of four children aged 10-14, says you can shave minutes in the morning by paring down your makeup routine. "You can quickly look polished with a tinted moisturizer, blush, and a swipe of lipstick," she says. "Three easy steps and you are good to go."
3. Get On The Same Page — In The PM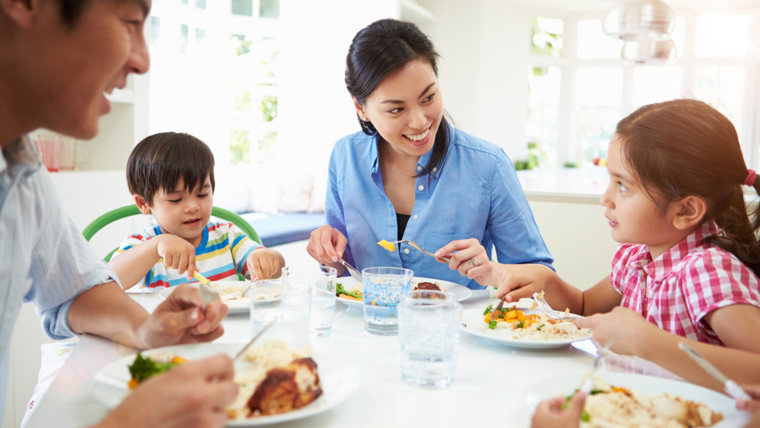 If you have older children, Sullivan suggests spending a few moments having a night-before summit of sorts with family members whose next-day schedules may vary. "Talk to your family the night before and clarify if you have any activities the following day that are out of the ordinary routine like birthday parties, extra help, or after school events," she says. "It is always less complicated to juggle and accommodate changes to the routine the night before, rather the morning of."
4. Invest In Pouches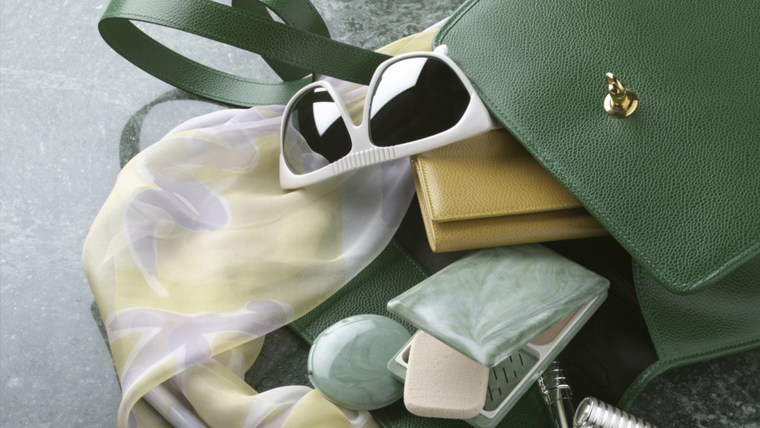 Keep the contents of your purse organized with pouches that can easily be transferred from one to the other. Keep makeup, hair-ties, tissues and lip balm in one, first-aid products like Band-Aids, Neosporin and antiseptic gel in another, and miscellaneous items like pens, a backup phone battery and loose papers in another. That way, should you need to swap bags before heading out the door all you need to toss in are your pouches.
5. Get Rid Of Ill-Fitting Clothing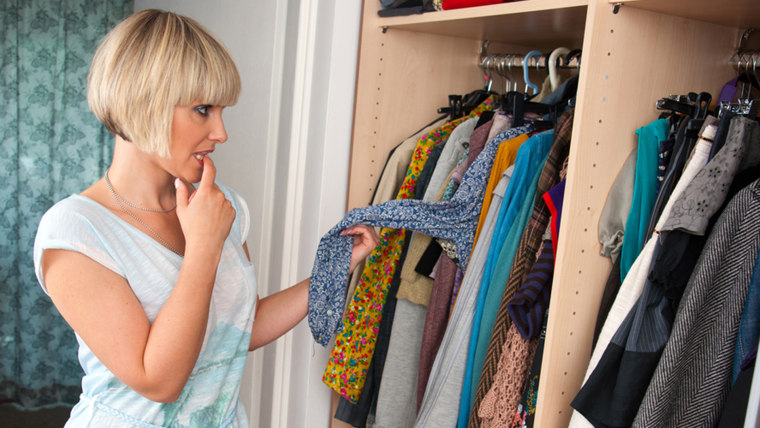 If you spend precious minutes trying on multiple outfits before landing on one, take inventory of your clothing. "Besides the obvious of laying out your clothes the night before, I advise taking time to purge your wardrobe of things that don't fit well," says Julia Schnable, Fashion Consultant, JWS Fashion Consulting. "Only having items in your closet that fit will save time, preventing you from trying on a lot of outfits in the morning.
RELATED: The life-changing magic of tidying up: How this 1 tip changed everything
6. Skip the Social Media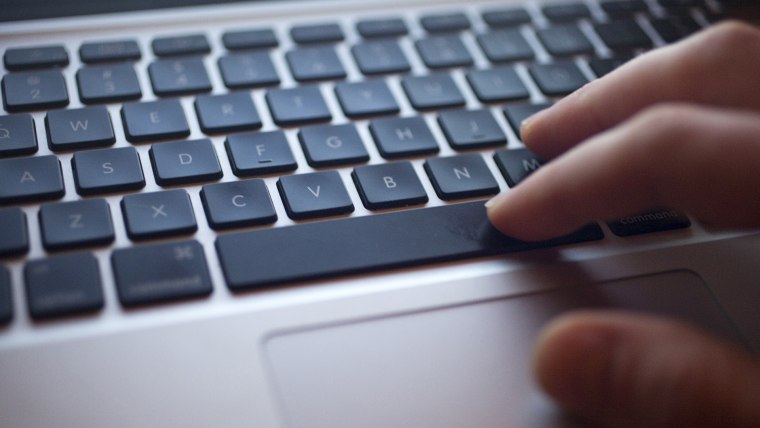 If your typical M.O. is to get lost on Facebook or Instagram as the clock ticks by, cut it off cold turkey until you've showered and packed your bag. If you still find yourself running late, set a timer to alert you when it's time to log off. Better yet, if you take the bus or train, dive into social media then, so you won't be distracted when you get to work.
7. Take The Gym Home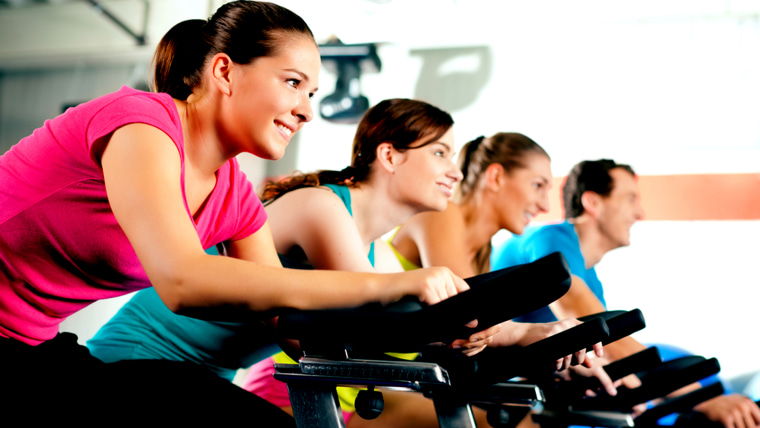 Shave countless minutes driving to and from your favorite yoga, bootcamp or Zumba class by investing in some inexpensive, at-home equipment. A resistance band, which can be had for $15 or less, allows you to tone without stepping foot in a professional studio. Zumba DVD sets allow you to get sweaty via your TV or laptop. If you can't live without your spin classes and are willing to part with upward of $2,000, Peloton Cycle's indoor bike connects you either live or on-demand with hundreds of classes filmed in its New York City studio.
8. Prepare For Your Commute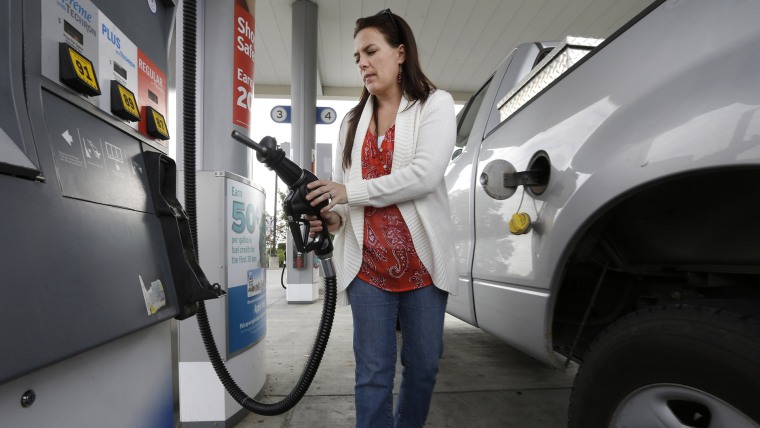 If you get out the door on time, only to hit snags on your commute, take the advice of organizational expert Jill Pollack and gas up your car the night before. The same applies to refilling your train or bus pass. Nothing slows down a trek to work like having to battle lines as the train is pulling in, or wait behind a half-dozen other vehicles whose drivers are running on empty.
RELATED: 5 tips on coping with your marathon commute to work
9. Be Vigilant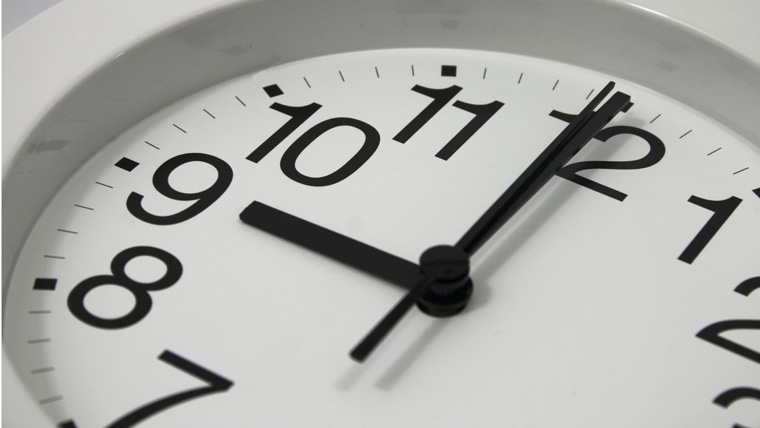 "Put a clock in your bathroom to keep track of time," says Pollack. It sounds simple, but it will save you time spent running to check your watch or phone on the dresser.
10. Check Your Keys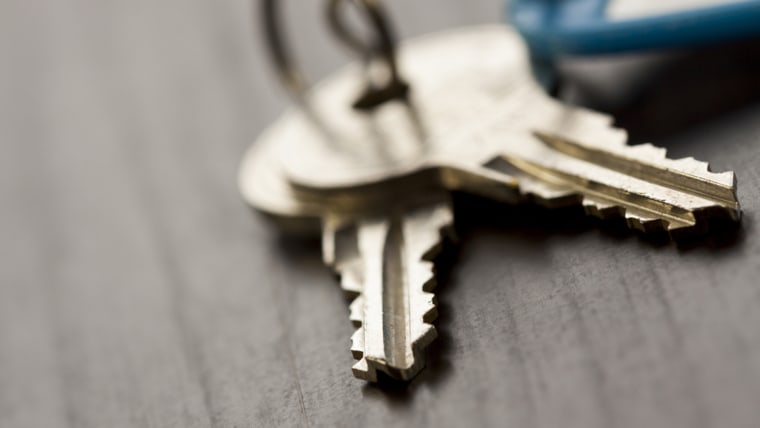 In the morning rush even the most organized can be a little forgetful. Prone to leaving your lunch behind? Place your keys atop your Tupperware container. In the habit of failing to tuck your files into your work bag? You get the drill.
Lucy Maher, a contributor to TODAY.com, is a news and lifestyle reporter in New York.