/ Source: TODAY Contributor
The best way to be successful with your health resolutions? Simplify! Make it as easy on yourself as possible, starting with your food choices. It's those days when you're extra busy and haven't prepared a nutritious meal in advance that can lead you to fast food lines or an option that's oftentimes less healthy.
Our biggest tip to making healthy eating convenient for you is prepare, prepare, PREPARE! For today's edition of Tone-Up Tuesdays, we're sharing a few of our favorite eating tips — and looking at how to plan ahead.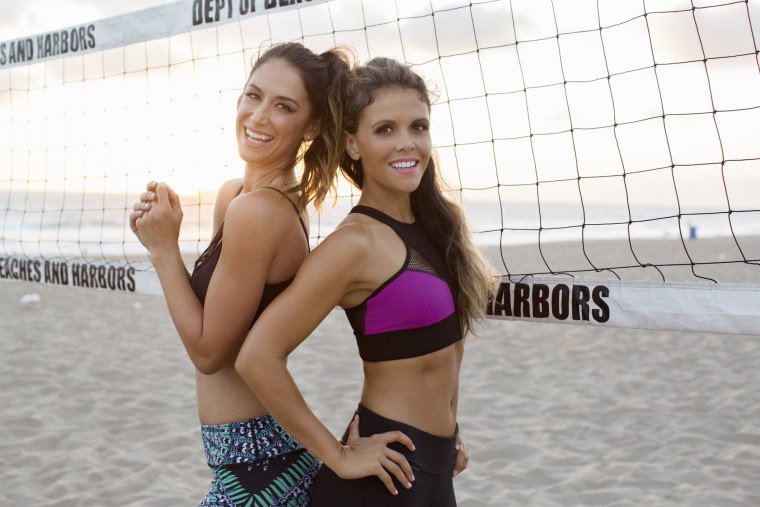 Make breakfast a breeze
We know — mornings can be rushed and crazy. It's important not to just grab a cup of coffee and skip eating entirely, though. Having simple items at your disposal will help you to choose a healthy option, even on the busiest of mornings.
RELATED: Treat yourself! 3 tips for taking care of YOU this holiday season
We love to make chia pudding and store it in individual servings (small mason jars are great). Open the fridge, grab a jar and you're off! Another easy breakfast item is a protein pancake. You can make them in advance, freeze them and pop the pancakes in the toaster early morning. Easy breezy!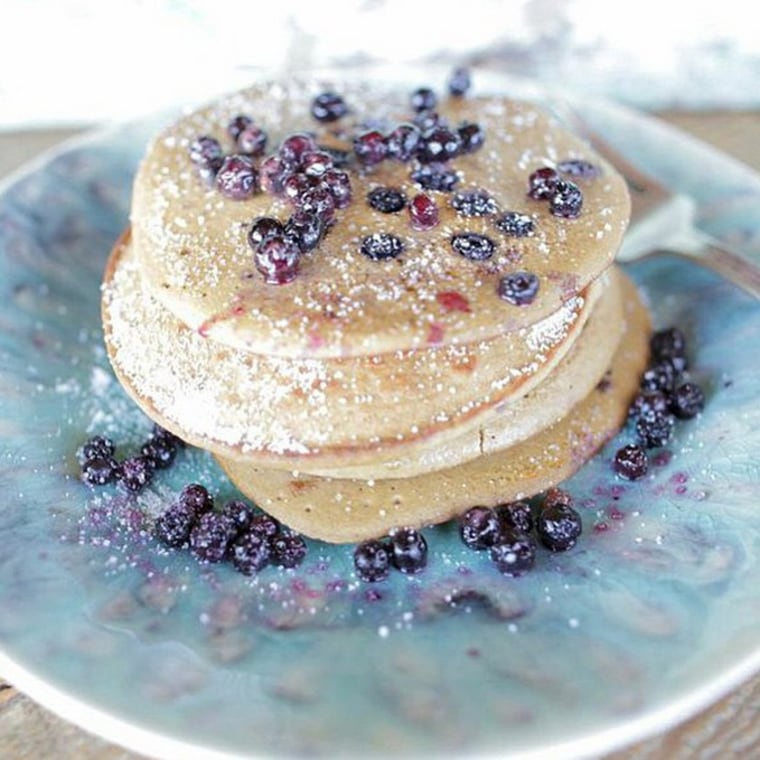 Healthy munchies
Keep your fridge stocked with quick, clean snacks! Some of our favorite go-to choices are 1/4 cup hummus with carrots or cucumber slices, 2 tablespoons of guacamole with a handful of kale chips, or greek yogurt with a sprinkle of your favorite fruit and nuts.
RELATED: Working on those abs? 5 tips you can easily incorporate into your day
If you have these healthy (and tasty) options in your house, you're more likely to make a better choice.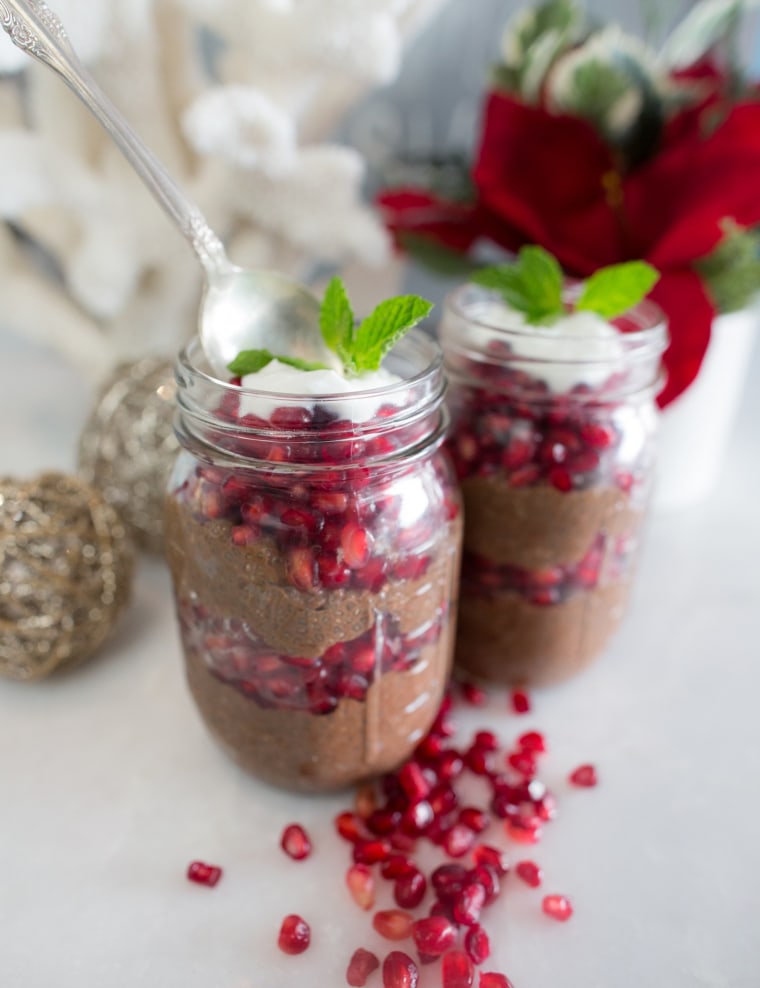 Crack open that crock-pot
We love creating crock pot meals! You just throw all the ingredients in the crock-pot on Sunday morning and by evening, you have dinners ready for the whole week!
RELATED: How many glasses of wine does it take to ruin your diet? Experts weigh in
One easy and delicious recipe that we love is black bean quinoa chili.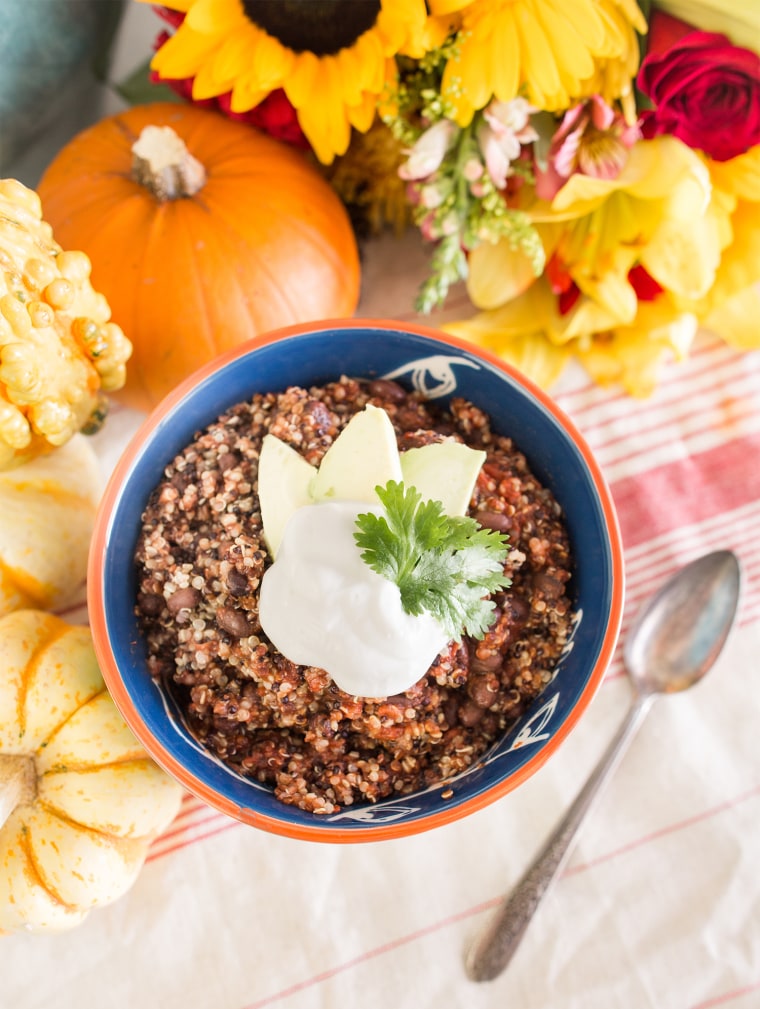 Karena Dawn and Katrina Scott are the founders of Tone It Up — a fitness and lifestyle brand. They are certified personal trainers, nutritional coaches, and best friends. Karena and Katrina have taken the world by storm with their fun, quirky and energetic approach to fitness and have built a vibrant community based around friendship, accountability, motivation, and inspiration. To learn more, follow them on www.ToneItUp.com and @ToneItUp.
Love all these ideas? Share these healthy tips with your friends on Pinterest!