If you or your kids love Aunt Jemima's frozen waffles and pancakes, take a minute to check your freezer. Pinnacle Foods Inc. is voluntarily recalling all "best by" dates of the following Aunt Jemima products because they may be contaminated with listeria monocytogenes, though no illnesses have been reported: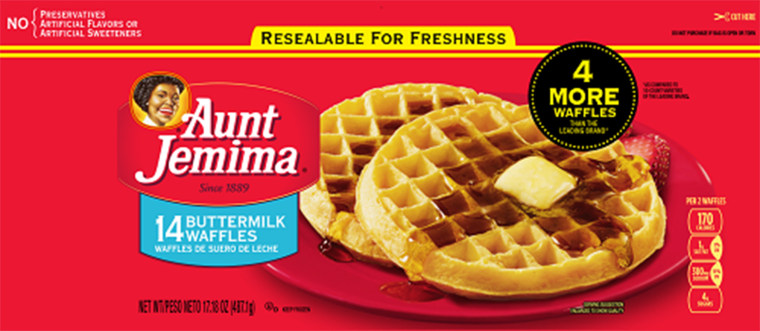 Aunt Jemima Pancakes (including Blueberry, Oatmeal, Whole Grain, Buttermilk, Homestyle Pancakes and Lil' Griddles Mini Pancakes Plain and Blueberry)
Aunt Jemima Waffles (including Homestyle, Buttermilk, Blueberry and Low-Fat Waffles)
Aunt Jemima Frozen French Toast Slices (including Homestyle and Whole Grain French Toast and Cinnamon French Toast)
Aunt Jemima French Toast & Sausage
Hungry Man Selects Chicken & Waffles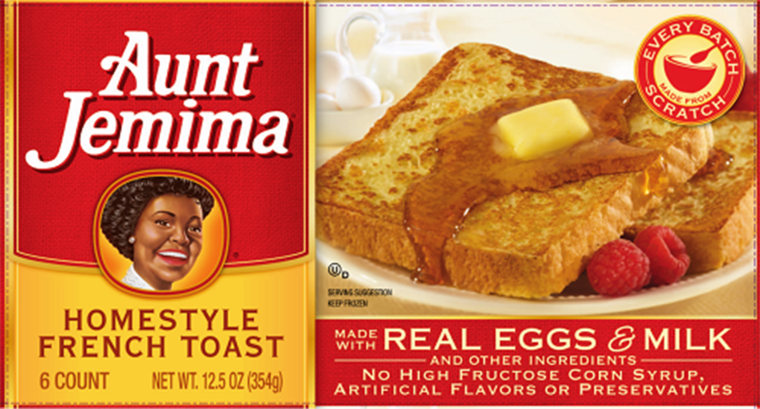 "The products are being recalled as a precautionary measure given the health and safety of our consumers is our top priority," the company said on the U.S. Food and Drug Administration recall webpage.
Affected products are being removed from stores, and syrup lovers can relax — the recall only applies to the frozen products — it does not include any Aunt Jemima dry mixes or syrups.
Listeria can result in serious infections in young children, frail or elderly people and others with weakened immune systems. Symptoms can include fever, muscle aches, nausea and diarrhea.
According to the recall, affected products may be returned for a full refund. For more information, please read the full recall.
RELATED:
8 food-safety basics everyone should know
Is the 5-second rule for dropped food safe?