For members of the Massachusetts comedy troupe "Asperger's Are Us," autistic quirks and a tendency to take life literally bring on big laughs.
Performing since 2010 in small venues around Boston, the best friends use their oddball humor to help others understand what it is like to be on the autism spectrum.
They say it's often easier to face an audience of strangers than their own families. And with the hypersensitivities of autism, they found humor became a bridge to the outside world.
Noah Britton, a psychology professor at a Boston college and the group's unofficial spokesman, says, "I don't want your pity."
But he does want you to laugh at their jokes.
RELATED: Mom fights for adult son with autism
Though they fight for autism rights, the troupe agrees: "We would much rather the audience appreciate us as comedians than people who have overcome adversity."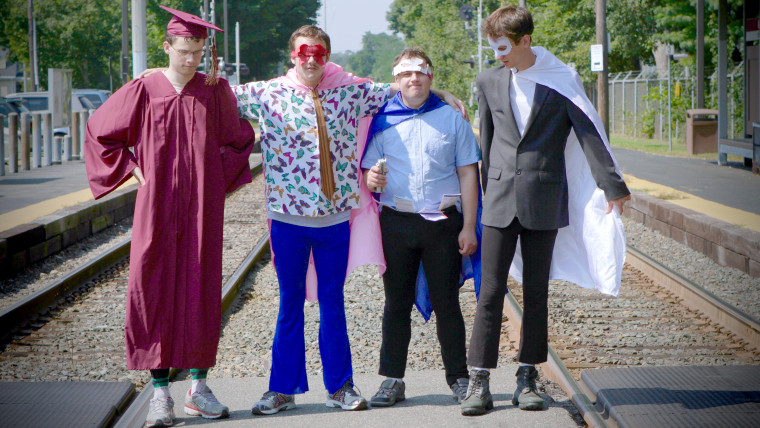 Ethan Finlan, 24, New Michael Ingemi, 24, and Jack Hanke, 23, met a decade ago at a camp for kids with Asperger's syndrome, a disorder that is on the high-functioning end of the autism spectrum. Noah, 33, was their counselor and encouraged their humor.
Their story is told in a new documentary directed by Alex Lehmann, "Asperger's Are Us," which is available on iTunes and rolls out nationally this month. Soon, it will be streamed on Netflix.
The foursome describes its humor as "absurd," with an abundance of wordplay that appeals to a crowd as "wildly" diverse as the autism community.
"We are our main audience," Noah tells TODAY with a sly smile. "And we appeal to other Aspies. ... They thought they were screwed for life, saw us and we gave them hope."
In one sketch, "Presidential Press Conference," Ethan, as the commander-in-chief, is embroiled in a scandal because he married a train. When asked if the couple will have children, he replies, "I just hope they are more like their mother, who is always on time, than like their father, who is delayed."
RELATED: Colleges helping students with autism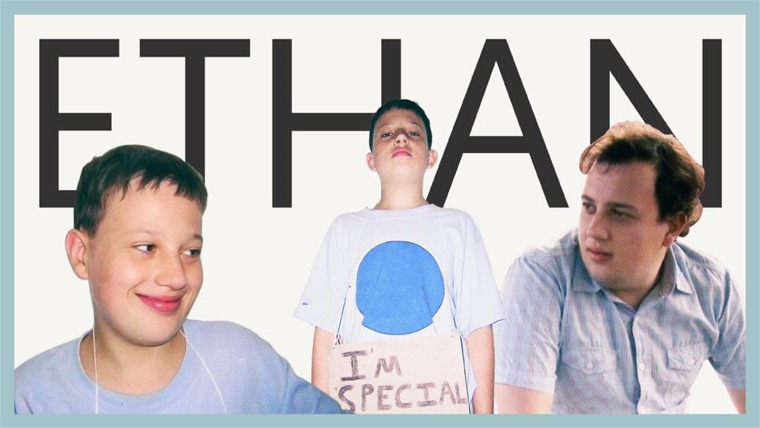 The sketch is perfect for Ethan, who has a detailed knowledge of the national train network and is working on his master's degree in transportation planning.
New Michael, a name he has chosen for himself, is in his junior year at the University of Massachusetts-Lowell majoring in chemical engineering.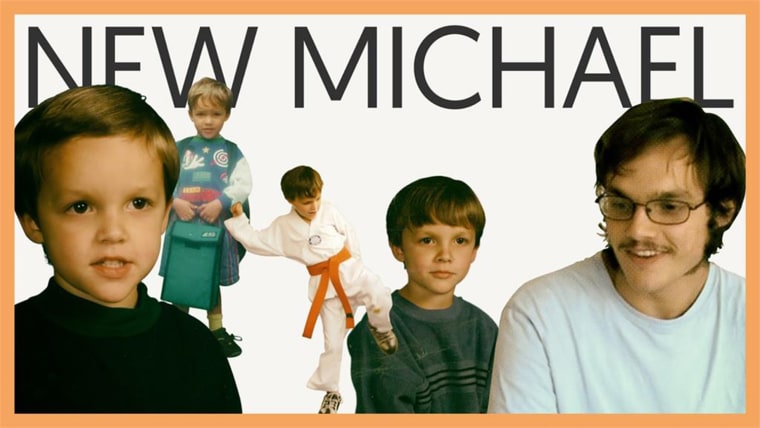 RELATED: Dad who fights for son with autism says he never gives up
Jack just finished a semester at Oxford University. He will get his degree in English and political science next spring from Gordon College and hopes to be a human trafficking researcher.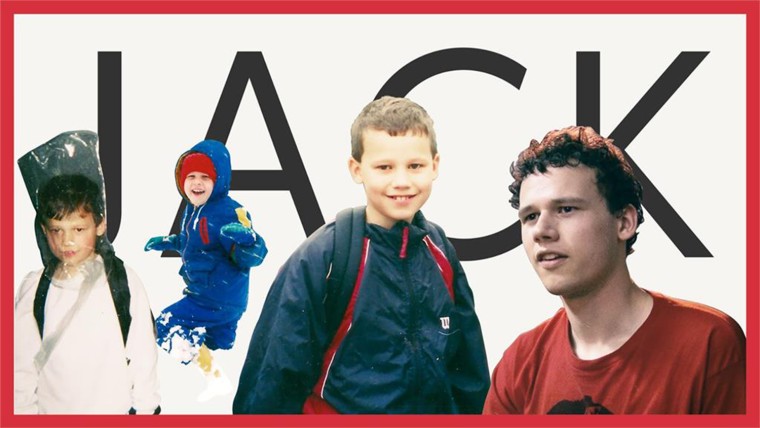 Noah, a singer and guitarist who as a child was afraid of strangers, was told he had Asperger's at age 22.
"After my diagnosis, I skipped home because I felt freer than ever," he says. "I had everything explained that didn't make sense."
Noah describes the syndrome as "being inordinately focused inwardly, to the exclusion of your surroundings ... being hypersensitive to anything that interrupts your reverie."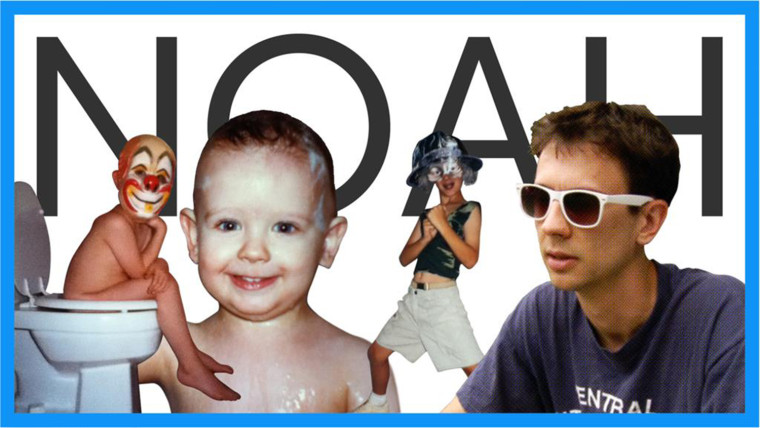 Jack jokes to TODAY, "Aspies are characterized by a very strong attachment to glittering bright objects with no inherent value."
Jack admits there are "misconceptions" about people with autism — that they "can't tie their shoes or do anything complicated." But while they have neurological deficits, they also have specific talents.
The comedians know their challenges: Noah often gets lost and can be depressed without structure, and New Michael says he feels "neurologically mugged" when there is conflict or confusion.
Jack finds no warmth in his father's touch: "It's like feeding a skeleton — it falls through the cracks." And Ethan finds social interaction with friends uncomfortable: "Am I saying enough or too much?"
But somehow the four work around their disabilities and focus on their greatest strength — feeding off each other and being funny.
They do it for themselves, but also for the "literally millions" of young Americans who are on the autism spectrum, says Noah. (An estimated 3.5 million Americans live with an autism spectrum disorder.)
"If your parents are reading this and think we're inspiring and wish their kids had friends like us, I say go online and find other people like you," he said.
"We used to be just nerds hanging out with other nerds," Noah said. "But today, it's grown to a place where I feel normal."