Former California Governor Arnold Schwarzenegger sounded an awful lot like his "Terminator" character after undergoing open-heart surgery on Thursday.
His first words upon waking from the procedure? "I'm back," Schwarzenegger's spokesperson, Daniel Ketchell, revealed on Twitter.
"So he is in good spirits," Ketchell added.
Schwarzenegger, 70, who served two terms as California governor from 2003 to 2011 after a long and successful Hollywood career, underwent a planned surgery to replace a pulmonic valve (also known as a pulmonary valve) at Cedars-Sinai Medical Center in Los Angeles, Ketchell said in a statement.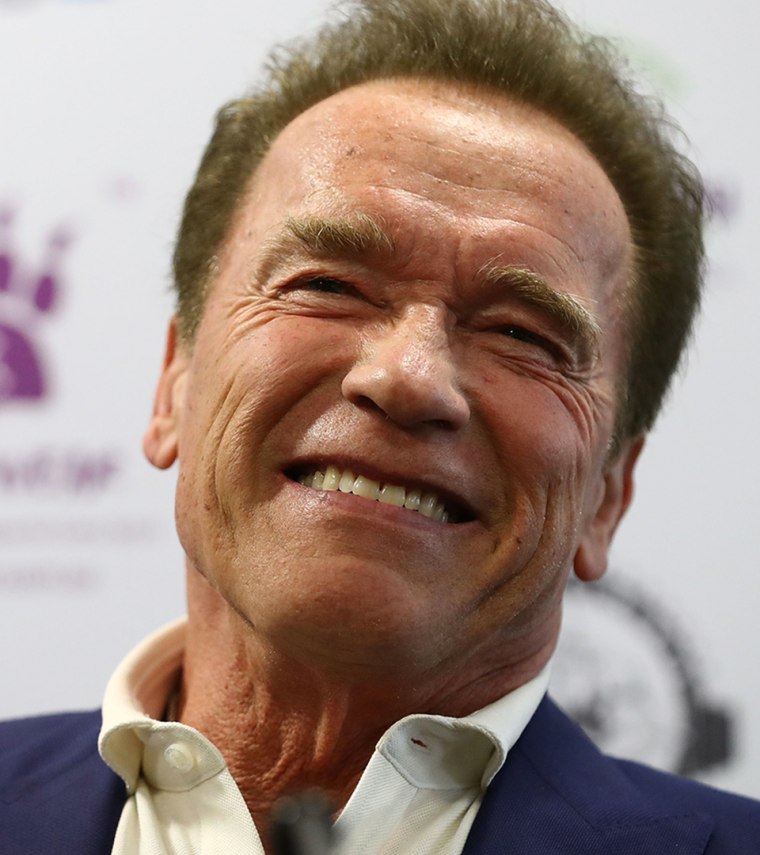 The valve was originally replaced two decades ago due to a congenital heart defect, the spokesperson noted.
"That 1997 replacement valve was never meant to be permanent, and has outlived its life expectancy, so he chose to replace it yesterday through a less-invasive catheter valve replacement," Ketchell said.
According to the Mayo Clinic, the pulmonary valve is one of four valves that regulate blood flow in the heart. When the pulmonary valve isn't working properly, it can interfere with blood flow from the heart to the lungs as well as force the heart to work harder to supply the necessary blood to the rest of the body.
Schwarzenegger's valve was "successfully replaced" and he's currently in stable condition, Ketchell said.
Here's wishing the "Governator" a speedy recovery!