In an emotionally honest essay for Motto, Ariel Winter writes about her decision to have breast reduction surgery as a teenager and the happiness it has brought her since.
Between seasons playing Alex Dunphy on ABC's "Modern Family," Winter noticed changes to her body that were happening, in her opinion, too fast.
"I was 13, 14 years old, and I looked 19. Suddenly, people didn't want to talk about my job — they just wanted to talk about my cleavage," Winter, now 18, wrote.
"I'd go to awards shows and the next day see everyone on the Internet telling me I shouldn't look like this and dress like that. The conversation became about my looks instead of my talent and work — everything that I didn't want," she said.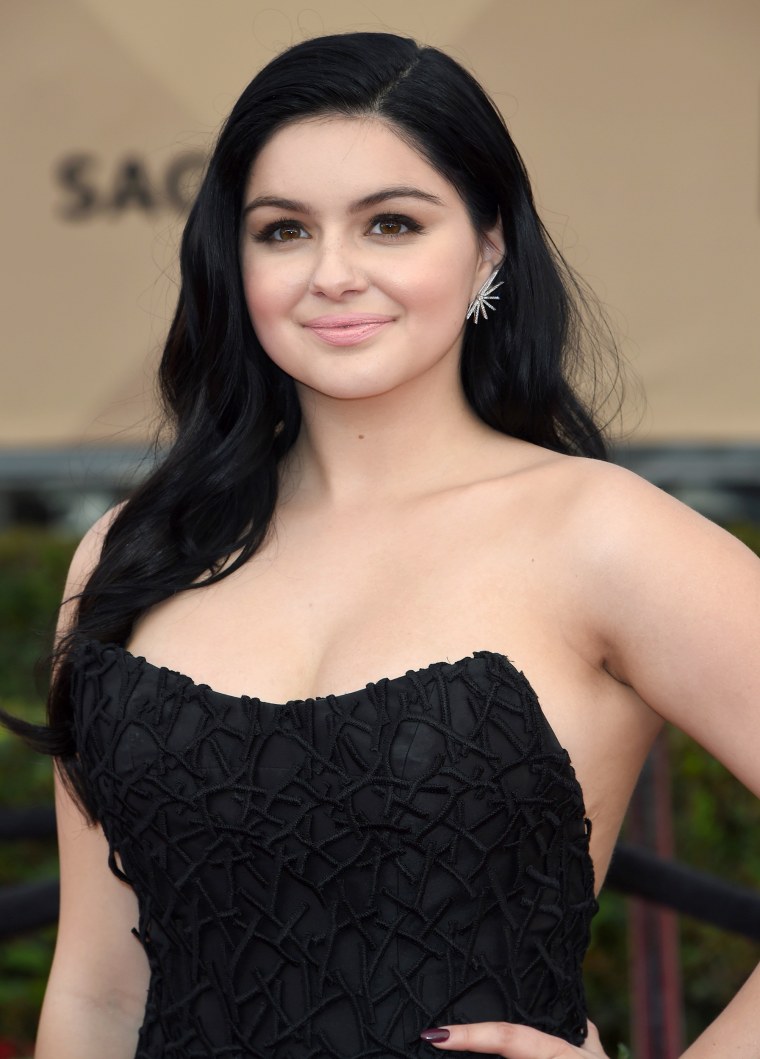 Having size F breasts made life complicated for the then-15-year-old actress. In a recent Glamour interview, Winter revealed she had trouble "navigating" the feelings she was experiencing. Playing a young role on the popular sitcom only intensified her anxiety.
So, in April 2015, she made the decision to have breast reduction surgery, and is now speaking out about how positive the change has been.
RELATED: 'I'm not ashamed': Ariel Winter rocks breast reduction scars on SAG Awards red carpet
"People may find it hard to believe, but when I got my breast-reduction surgery last year, it wasn't because of the mean comments online. It wasn't because I didn't like how I looked," she wrote.
"Having so much weight on my frame was affecting me psychologically. I was uncomfortable and unhappy. I chose surgery because of how I felt, not because of what anyone else thought."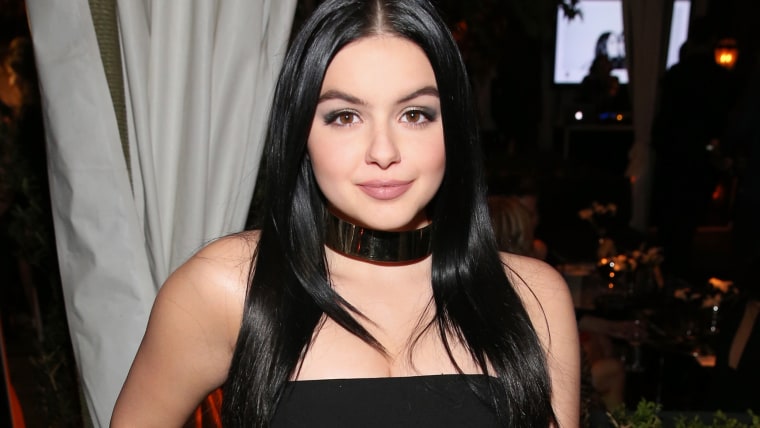 And just last month, the teen proved to be an admirable young Hollywood role model.
At the 2016 Sag Awards, she embraced her scars and wore a revealing (but occasion-appropriate) dress that didn't cover them up.
Winter is seemingly much happier with her size but made it a point to offer her perspective on beauty ideals.
"Don't get me wrong: I don't think women should ever change themselves based on anyone else's standards. My surgery got a lot of criticism from some people, but I'm happier for it. In the end, I think it's all about how you feel—not what other people think."