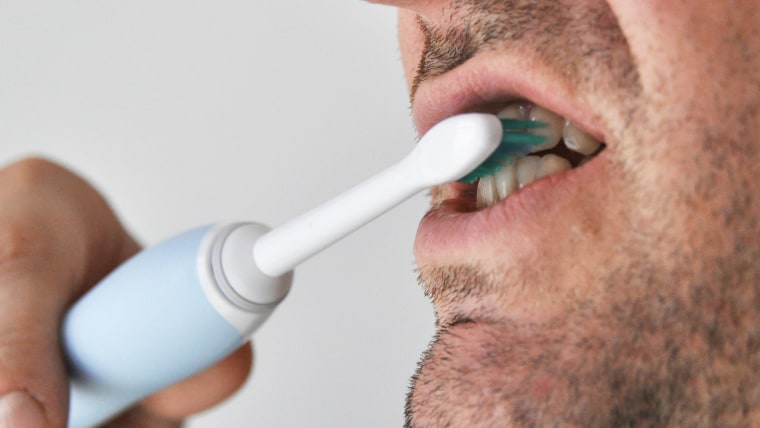 What if you suddenly learned that you have been doing something incorrectly your whole life?
From brushing your teeth to scrambling eggs, this week TODAY will be diving into everyday tasks you might be doing wrong — and showing you how to do it right.
We're kicking the series off with a look at hygiene. Take these surveys and tune in Tuesday for tips on healthy hygiene habits!