The transition from summer to fall also includes the foods we eat. We're all facing new choices as we approach the change of seasons. Here are some of the most nutritious — and lowest in calories! — foods of the season.
Butternut squash soup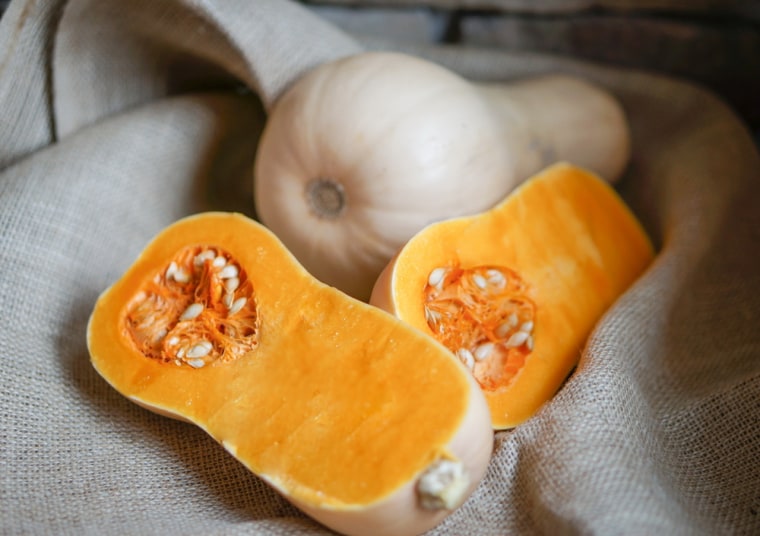 Along with a boost of vitamin A, butternut squash soup has about 175 calories for a 12-ounce bowl.
Don't be fooled by the "butter" in the name; it's a calorie bargain, not only as a soup, but as a versatile side dish complementing any entrée.
Downsize your serving from a bowl to a cup of your favorite for full flavor with a significant calorie savings
Pears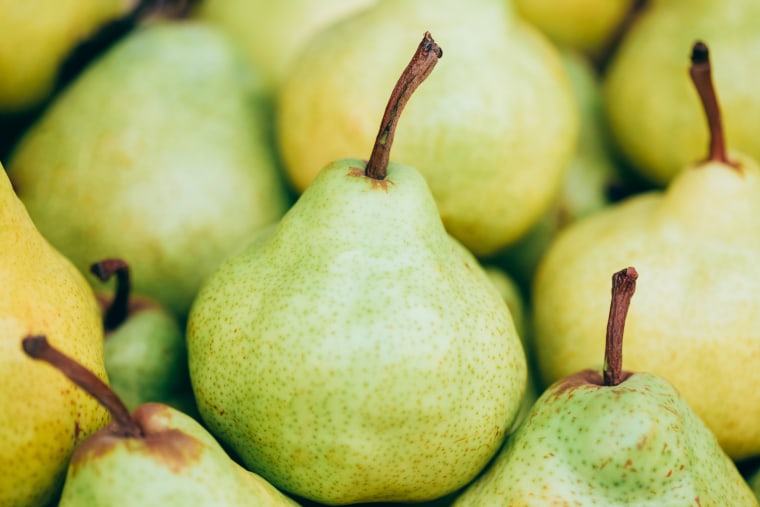 All fresh fruits are good sources of fiber, but get a boost from a pear, containing about 30 percent more fiber (about 5.5 grams) compared with, for example, apples or fresh figs (about 4 grams each).
Keep the skin on the fruits, which is a major contributor to the fiber content. These are all nutritional powerhouses, at around 100 calories each.
Pumpkin pie
At around 300 calories per slice, pumpkin pie is a good bet for an indulgent dessert.
It's a calorie bargain compared with other fall pies —apple pie weighs in at around 400 calories, and pecan pie at about 500 calories per slice.
The type of crust used can make a big calorie difference.
Skip the top crust or use a graham cracker crumb crust to save calories, fat, and sugar. You'll automatically cut the calories in half for any pie by grabbing two forks and sharing with a friend.
Pumpkin ale
One 12-ounce bottle of pumpkin ale is about 180 calories. The "fizziness" of the beer also slows down how fast you drink it.
If you prefer hard cider, that will cost you 220 calories. Mulled wine, with added spices and fruits, weighs in at around 210 calories, for half the serving of the beer.
As with all alcoholic drinks, follow health guidelines for consumption of up to one serving per day for women, and two for men.
Chai latte
Wildly popular pumpkin spice lattes are back for the season. While they might sound healthy, they average around 400 calories per serving.
Stick with a chai latte at about half the calories for a flavorful hot drink.
Or, you can "lighten up" your pumpkin latte by using low fat or skim milk or soy milk— or even almond milk.
Remember that using almond "milk" won't give you the protein boost from dairy or soy milk. Or downsize to a 12-ounce serving for a smaller version of the "real thing".