We've all sat across from people who really, really enjoy their food — crunching and smacking and slurping so loud you wonder if there's a sound-effects artist in the room.
And while most of us can tolerate such behavior, there are many in the world who actually suffer from all of those noises. They have a condition called "misophonia," which is an extreme aversion to noises like mouth sounds (but also foot-tapping, pen-clicking or sniffing), says The Wall Street Journal, referring to a 2014 study on the disorder.
The study, which was headed up by Monica Wu, a clinical psychology graduate student at the University of South Florida in Tampa, will also be the subject of an upcoming documentary called "Quiet, Please ..."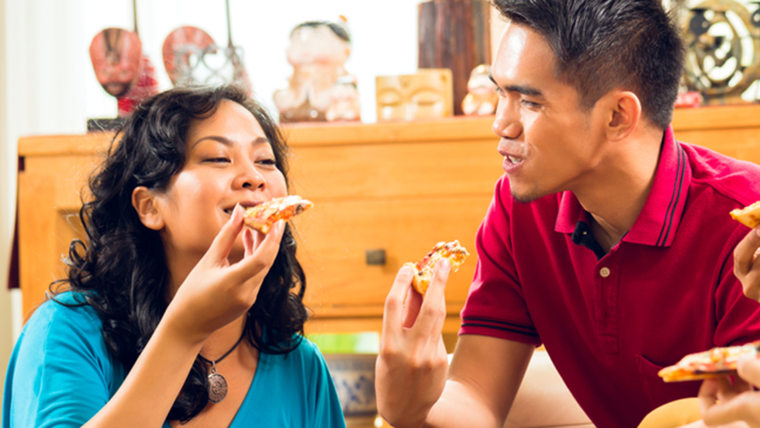 As the study reveals, those who have to cope with misophonia can't go to the movies because people crunch popcorn too loudly; they have a hard time standing in line where a gum-smacking person might disturb them. At home it tends to be less of an issue because loved ones often adapt their behavior.
Wu's study indicated that misophonia has ties to other anxiety-related conditions like obsessive-compulsive disorder and depression.
Fortunately, there is help. Wu says that cognitive behavioral therapy called "exposure and response prevention" has been shown to alleviate the symptoms. After being exposed to chewing sounds a little bit at a time sufferers "see they can tolerate it," she says.
So if you're really feeling the crunch, maybe it's time to take a bite out of this disorder.