The life of a successful film star and influential U.N. special envoy may sound glamorous, but it hasn't been without difficulty for Angelina Jolie in recent years.
In addition to her high-profile split from husband Brad Pitt and having undergone multiple preventative surgeries, all of which have long been public, the actress is now opening up about other serious challenges that she's quietly faced.
In a new cover interview with Vanity Fair, Jolie explained that she was diagnosed with hypertension last year and she developed Bell's palsy, which caused one side of her face to droop.
"Sometimes women in families put themselves last," the mother of six explained, "until it manifests itself in their own health."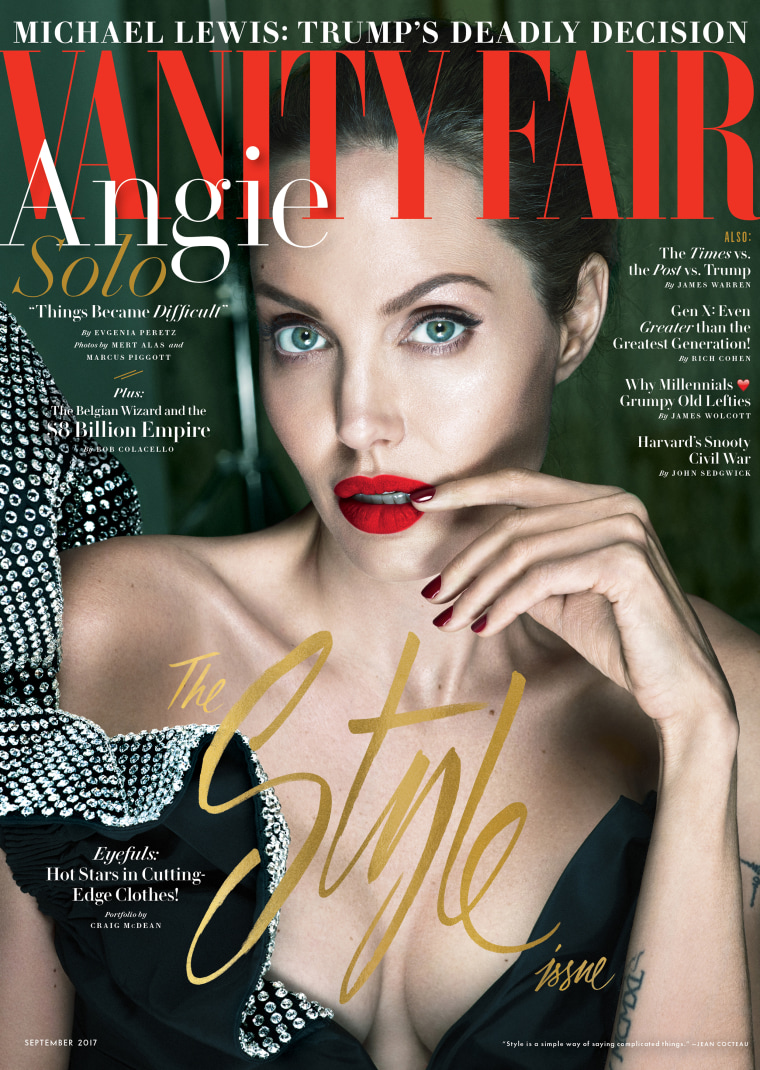 But now she's found a way to prioritize her children and herself.
"I actually feel more of a woman because I feel like I'm being smart about my choices, and I'm putting my family first, and I'm in charge of my life and my health," she said. "I think that's what makes a woman complete."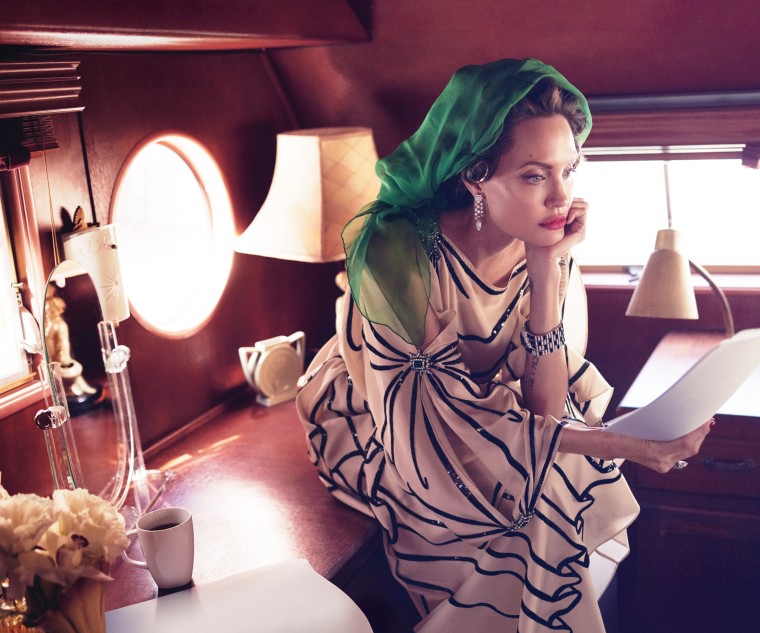 Jolie turned to acupuncture for her condition and has since made a full recovery.
But health wasn't the only topic she opened up about to the magazine. She also spoke about the time just before her breakup with Pitt and what life is like today.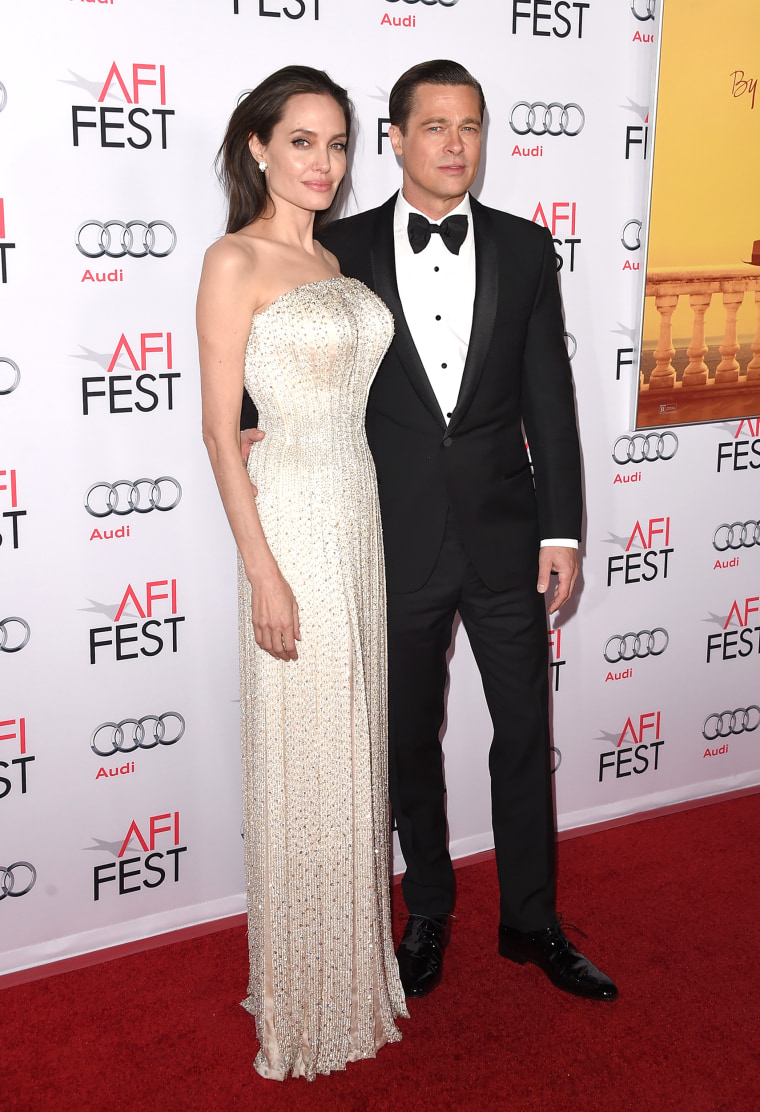 "Things got bad," she said of her relationship with the actor. "I didn't want to use that word…. Things became 'difficult.'"
That was last summer.
Now, things aren't quite so difficult for her or for the kids she calls "six very strong-minded, thoughtful, worldly individuals."
"I'm just wanting to make the proper breakfast and keep the house," she said. "That's my passion. At the request of my kids, I'm taking cooking classes. As I go to sleep at night, I think, 'Did I do a great job as a mom or was that an average day?' I've been trying for nine months to be really good at just being a homemaker and picking up dog poop and cleaning dishes and reading bedtime stories. And I'm getting better at all three."