Only 6 percent of U.S. adults do everything they need to be healthy, researchers reported Thursday.
Studies show it doesn't take much to help prevent heart disease, cancer and other chronic diseases. The Centers for Disease Control and Prevention identifies just five that give people the best bang for their buck when it comes to preventing disease:
Not smoking
Exercising regularly
Drinking in moderation, or not at all
Keeping at a healthy weight
Getting 7 hours or more of sleep a night
Most people manage two or three of them, a team at the CDC found. But only 6.3 percent could say they got all five.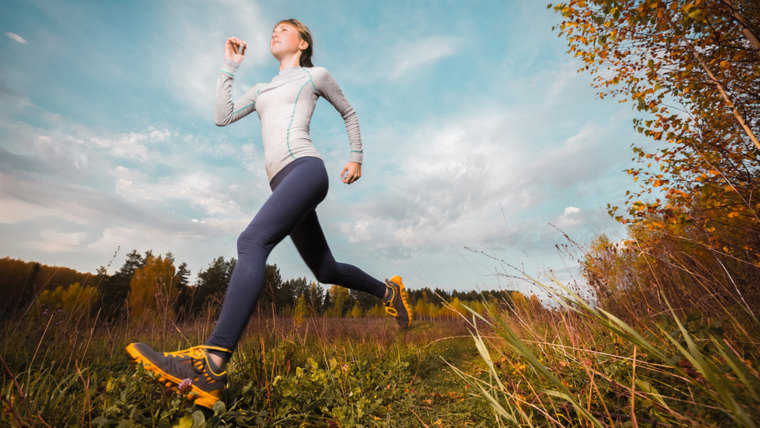 The team at the CDC used a 2013 survey of 400,000 Americans to find out how well people are doing.
It's the weight that's hurting most people, they found. More than two-thirds of American adults are either overweight or obese.
Related: Exercise Lowers Risk for These 13 Cancers
"Among U.S. adults, 81.6 percent were current nonsmokers, 63.9 percentobtained 7 hours or more sleep per day, 63.1 percent reported moderate or no alcohol consumption, 50.4 percent met physical activity recommendations, and 32.5 percent had a normal BMI," Dr. Yong Liu and colleagues wrote in their report, published in Preventing Chronic Disease.
BMI, or body mass index, is a calculation of weight to height that's used to tell who is overweight or obese.
"Overall, only 6.3 percent of the adult population reported engaging in all five health-related behaviors in 2013," the team found.
Their conclusion: states, health systems, local communities, schools, employers and others need to all work together to help more people hit all five goals.
Study after study has shown that lifestyle plays a huge role in whether people develop cancer, heart disease, Alzheimer's and other conditions.