It's perfectly natural to have an afternoon energy lull. So what should you do? A walk or deep breathing helps, but if it's been a few hours since lunch, you might want a little refueling. What kind of snack gives a nutritional boost and good taste?
The ideal afternoon boost is a combination of protein, fat and smart carbohydrates within the 100-200 calorie range. Pair it with a tall glass of water for additional hydration to keep you energized and satisfied until dinner.
Plain Greek Yogurt (Low- or Non-Fat)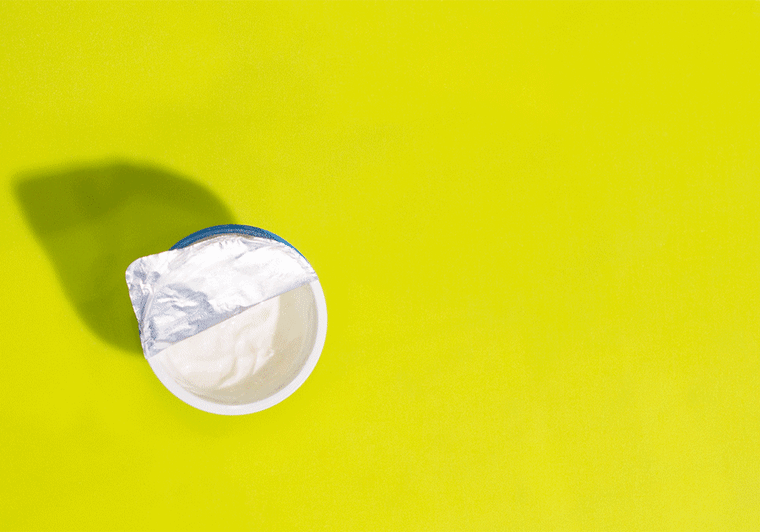 A 6 – 8 ounce serving of unsweetened Greek yogurt contains protein, carbohydrates (lactose – a naturally occurring milk sugar), and if you choose, a few grams of fat. Plus, a boost of calcium and vitamin D. All for around 90 – 150 calories.
While everyone doesn't love the tang of plain yogurt, you can satisfy your sweet tooth with some fresh or frozen fruit, or even 1 teaspoon of your favorite jam , which only adds 4 grams of sugar and 16 calories, compared to sugary add-ins in many yogurts.
Chocolate-dipped strawberries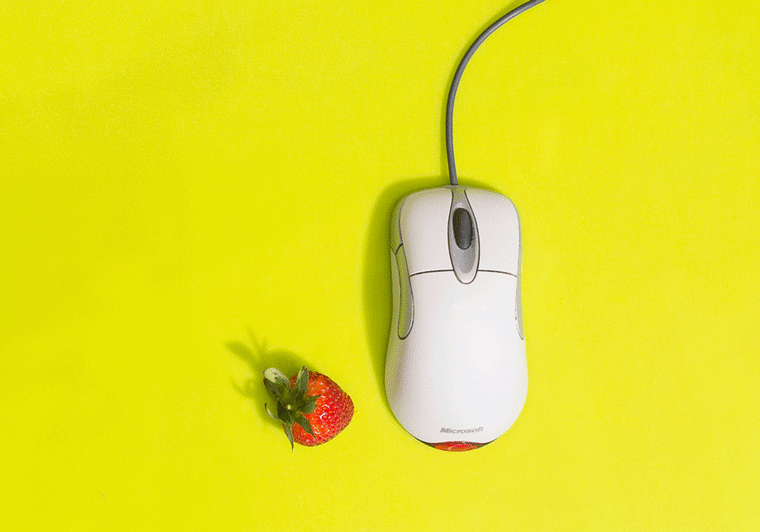 Buy them ready-to-eat or make them yourself at home. Simply melt some chocolate chips and dip the berry in half-way up; chill on wax paper.
You get a burst of vitamin C and plus water — and a calorie-controlled taste of chocolate. Choose dark or milk chocolate as you prefer, since the amount for a dipped fruit has no impact on health.
Four dipped strawberries total about 120 calories. A perfect solution for a "sweet tooth".
Banana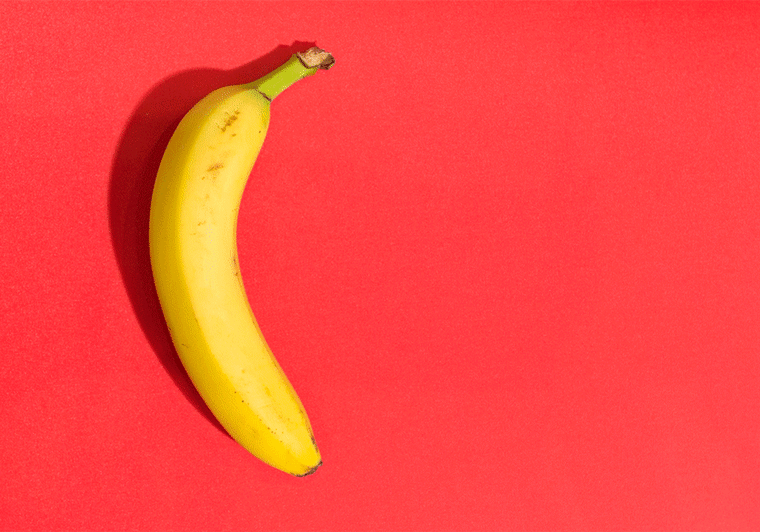 One of nature's perfect foods.
It comes in its own storage container, and tames your sweet cravings with natural fruit sugar, along with 3 grams of fiber (about one serving) to keep you satisfied. Loaded with potassium and containing 10 percent of your daily requirement, a medium banana has around 110 calories.
To determine the size of a medium banana: When you spread your palm, it's the distance between your thumb to pinky.
Latte —made with low fat or skim milk (or soy milk)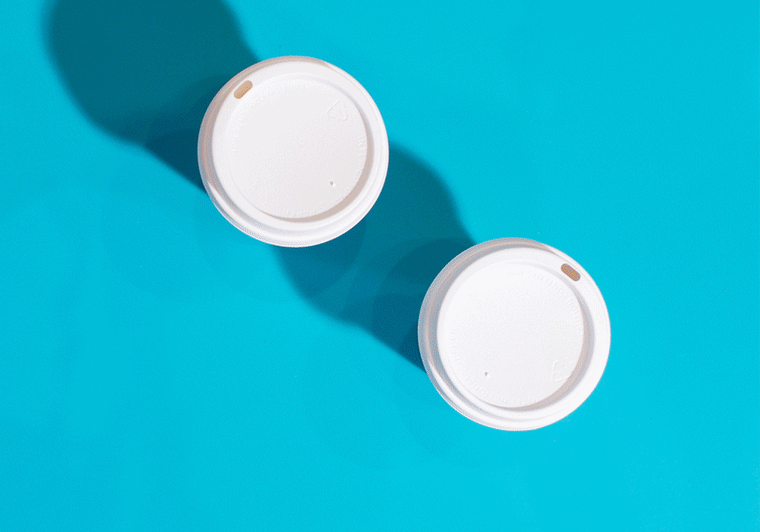 Coffee consumed in a latte (or cappuccino) can be the perfect pick me up.
Studies show that coffee is a healthful beverage, when consumed in moderation. That means limiting daily intake to 400 mg (two large cups of coffee – 16-22 ounces), to provide a boost when you need it. Good for mental focus and one of nature's own energy boosters, coffee also contains abundant antioxidants. Skip the sugary syrups and loading up with cream.
Stick with low or non-fat milk, the extra protein in the latte boosts energy and supports fullness. And you'll get added calcium and vitamin D. But if you're caffeine-sensitive, avoid caffeinated drinks from noon on. And remember that swapping out almond milk will lose the protein boost.
One handful of nuts — almonds, walnuts or pistachios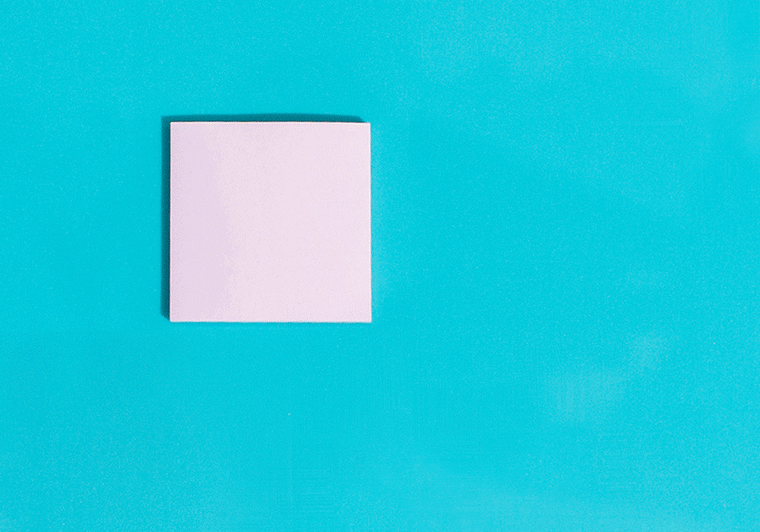 An ounce of nuts – just a handful – contains about 160-190 calories.
You'll get heart healthy fat to satisfy your hunger now and later, along with protein, and assorted vitamins and minerals. Serving size matters, and you can downsize to single serving packets (often 100 -130 calories per pack). A one ounce serving of nuts is around 22 almonds, 14 walnut halves, or 47 pistachios.
Try the pistachios in the shell to slow down your eating.
And a 2 inch Post-it note holds about one ounce of nuts for easy portion control.
Madelyn Fernstrom is the health and nutrition editor for NBC News and TODAY. Follow Madelyn on Twitter @drfernstrom