The sudden death of a teenage girl has inspired her family to speak out about the dangers of electric shock drowning, in the hopes of preventing future tragedies.
"If I would have known this could happen, or heard about it before — I am not sure if this would have happened to my daughter," Jimmy Johnson told TODAY.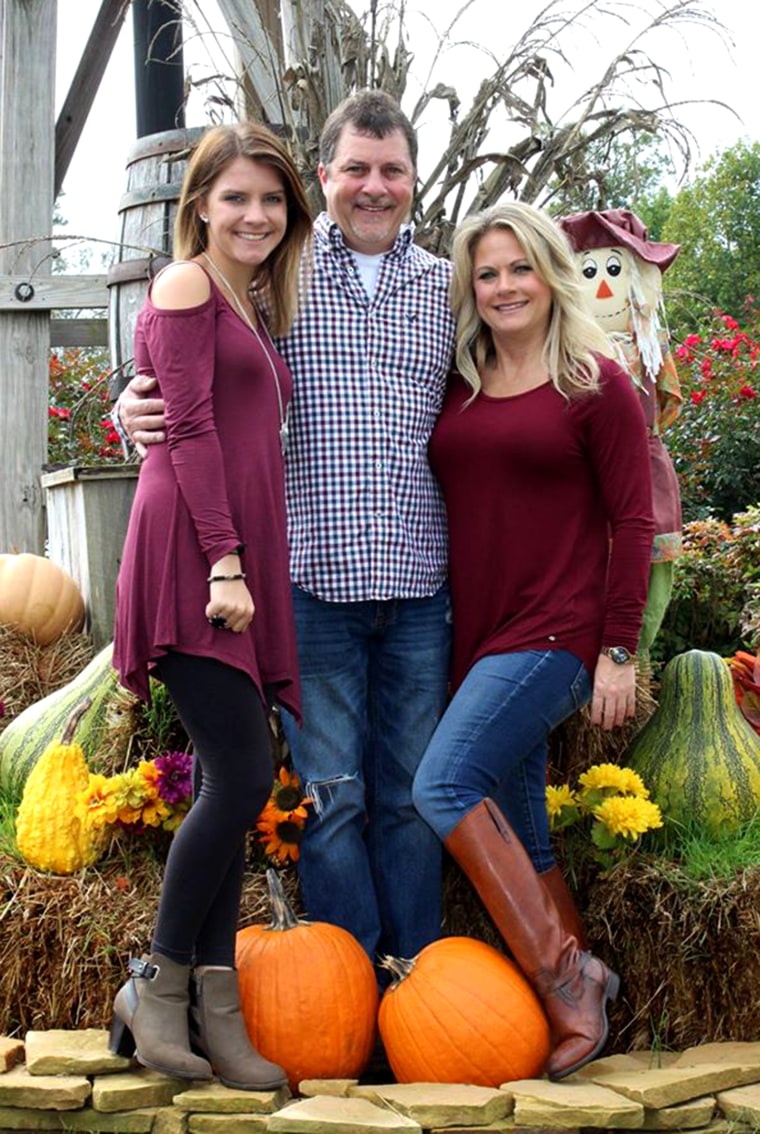 Electric shock drowning occurs when electricity from a dock, pool, boat, or marina leaks into the water, and people enter the water. The electricity shocks them, paralyzing their muscles making it impossible to swim, leading to the drowning. What's more, the electricity makes it difficult for people to rescue someone without suffering a shock, too.
Always a daredevil
The weekend of April 15 started like any weekend the Johnson family spent at their vacation home in Smith Lake in Winston County Alabama. Carmen, 15, invited some friends and they were having fun. That Saturday, they jet-skied, soaked in the hot tub, and sunbathed on the top of the dock.
While they sunbathed, Johnson fixed a pathway nearby when he heard a splash. Carmen dove from the top of the two-story dock into the water.
Johnson wasn't surprised that Carmen dove off the dock — she was always a daredevil. As a flyer on the varsity cheerleading team at Priceville High School she wanted her teammates to toss her higher into the air.
The lake was 68 degrees, but chilly water wasn't going to stop her.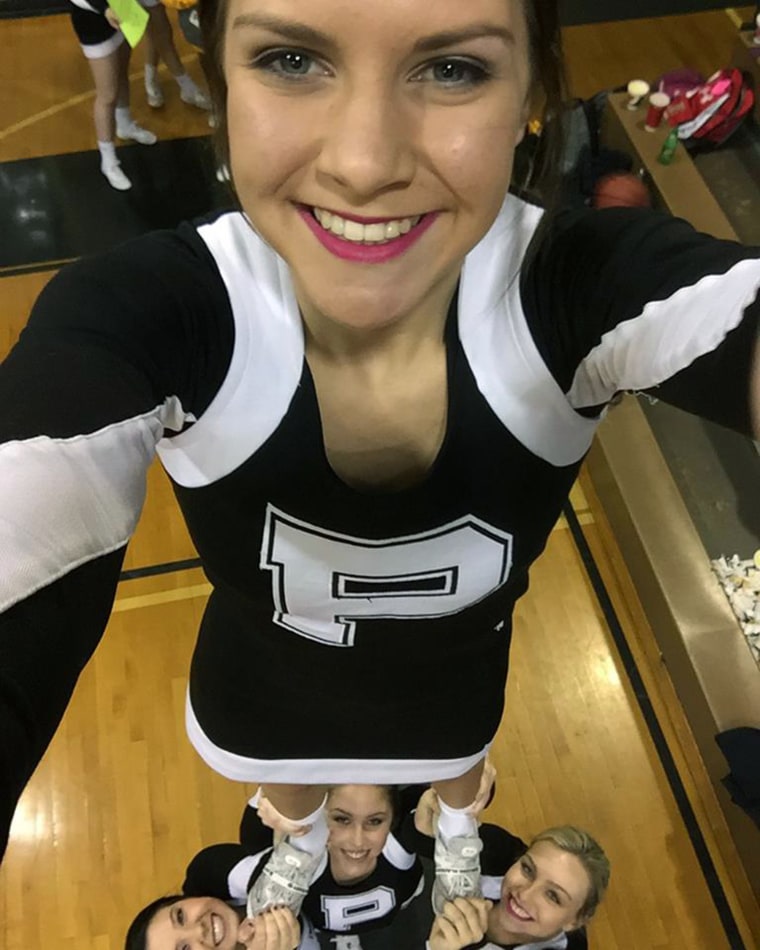 Johnson realized Carmen didn't put the ladder in the water, so he lowered it. He had no idea it carried an electric charge from a faulty light switch.
One of Carmen's friends, Reagan, also jumped into the water. Reagan shrieked about the cold water, but soon uttered a cry for help that didn't sound like a joke.
RELATED: What to know about dry drowning and how to prevent it
"I took off running between the two boat slips. I looked over to the right where the ladder was and [Reagan] was looking at me like 'please help me.' My daughter was three foot under like down to her knees," Johnson said.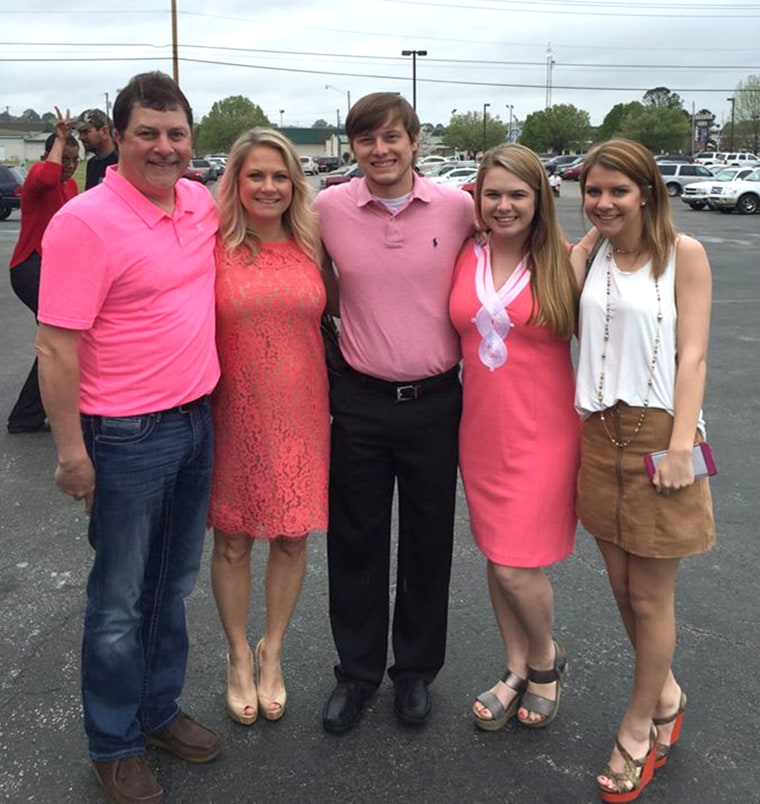 He thought something was pulling Carmen under and he jumped in; that's when he knew something else was wrong.
"I could feel the electrical current and it was so strong I couldn't swim in it," he said.
He started blacking out but when his son, Zach, jumped in, Johnson was able to scream: "Cut the power to the boat dock!"
RELATED: 30 easy steps to take your kids swimming
His wife, Casey, turned off the electricity, saving Johnson, Reagan, and Zach. By that time, Carmen slipped so far under Johnson couldn't see her.
"You just never know when something unpredictable like that could happen," he says. "I would never have thought electricity in that big of a body of water would be so strong — strong enough that I couldn't swim in it."
The Johnsons practiced water safety, but they didn't know a dock could carry an electric current and cause a drowning. Since Carmen's death, they have been trying increase awareness of electric shock drowning.
"We just need to get the word out there that this is a real danger that most people don't know about," Johnson said.
Protecting swimmers
Kevin Ritz, founder of the Electric Shock Drowning Association, understands the Johnsons' pain: In 1999, Ritz's 8-year-old son died after grabbing the metal ladder to the boat, which had been leaking electricity into river.
"Never in my wildest dreams did I think electricity was a concern until our son Lucas was killed," Ritz told TODAY.
It's difficult to estimate the number of electric shock drownings, because it typically looks the same as other cases of drowning and the victims display no telltale signs. The only way to know is if someone feels the jolt. But, the association has compiled a list of 77 fatal cases of electric shock drowning, some of which involved the deaths of multiple people.
"We believe that we just captured the tip of the iceberg," Ritz said. "These type of things can happen anywhere there is a deadly combination of electricity and water."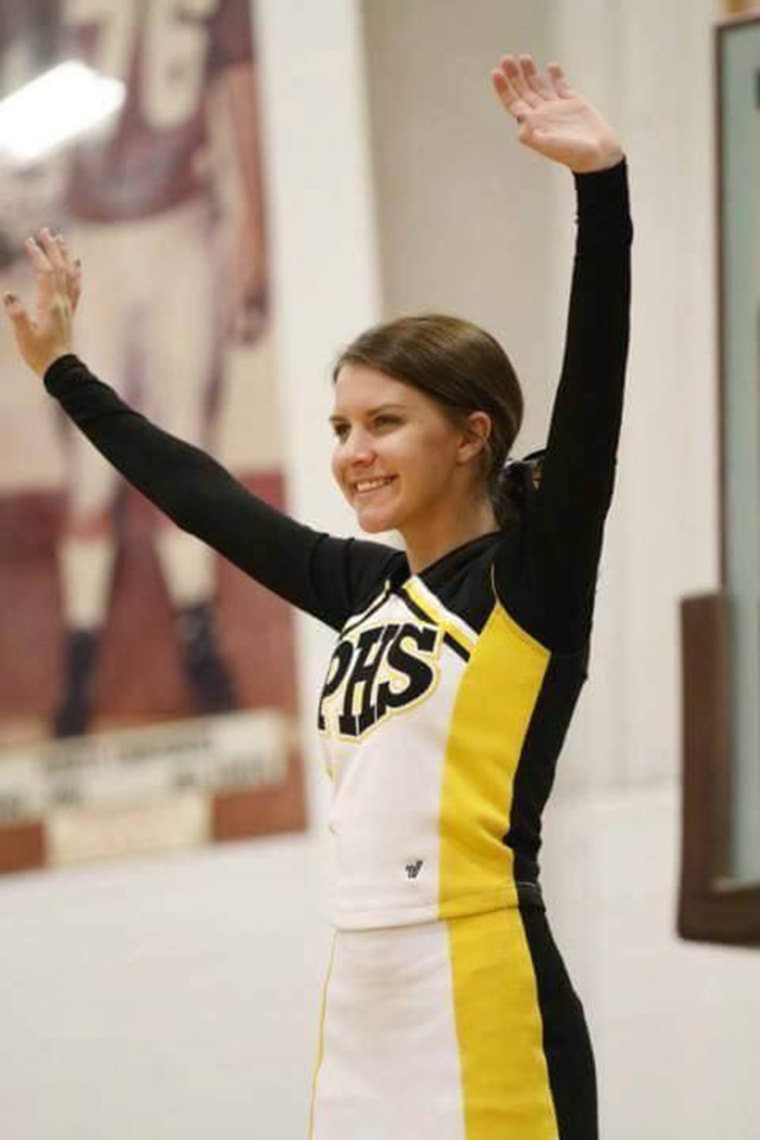 How can it be avoided?
Ground fault protection devices on the power sources that switch the power off if there's a problem with the electrical flow. Or simply shutting the electricity off when people are swimming.
"A ground fault protection device is as least as important as a seat belt," said Ritz.
As for the Johnsons, they hope to always remember Carmen as the vibrant young woman she was.
"I am always living life to the fullest and she did the same thing," Johnson said. "She was an awesome person."
This was originally published on May 20