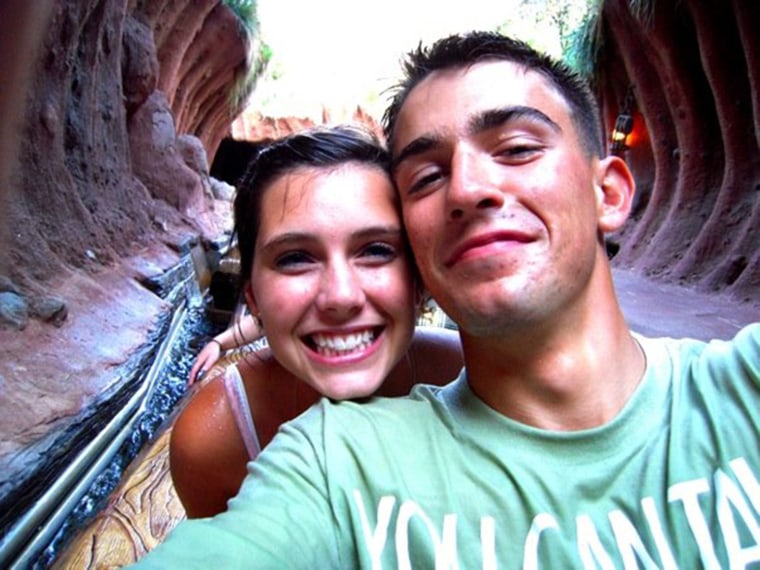 When Sgt. William Stacey's final letter was read after he was killed by an IED in Afghanistan, the nation saw a brave Marine who had given his life in service of his country. But that image wasn't the Will that Kimmy Kirkwood had grown to love during their seven-year-long relationship.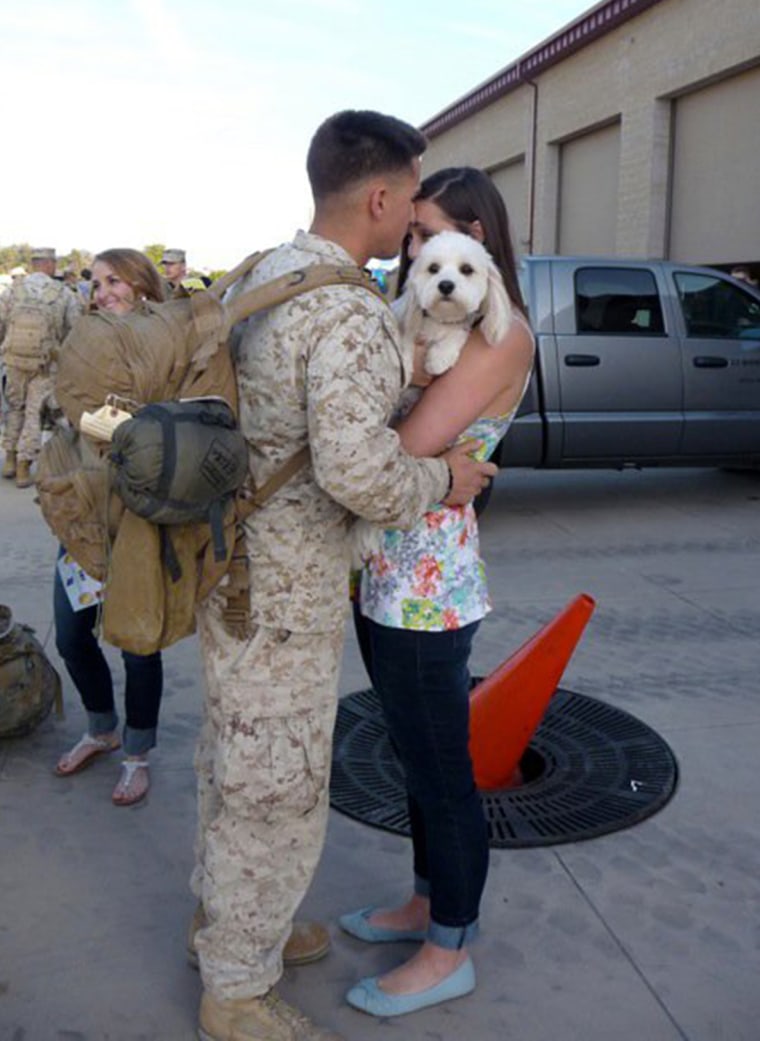 "The 'In Case of Death' letter he wrote got read on Memorial Day and that kind of became who he was," Kirkwood, 25, said. "Who he was on a day-to-day basis got lost in the general importance of what his letter said because it was so meaningful and powerful. But the Will I knew was a total goofball. He made jokes that could make anyone laugh."
Kirkwood thought she had lost that Will forever — until she returned to Facebook to write a final goodbye message. There, she found a cache of posts and photos she had forgotten existed.
As she looked through the postings that had accumulated over the years, she realized that whenever she needed to, she would be able reconnect with her Will.

"Seeing the funny things he would say to me or to his friends, or the comments he would make on pictures gave a perfect sense of who he was on a day-to-day basis," she told TODAY.com. "As you move further away from someone who has passed you forget what his voice sounded like, what his laugh sounded like, what were the tiny little details of what made up who he was.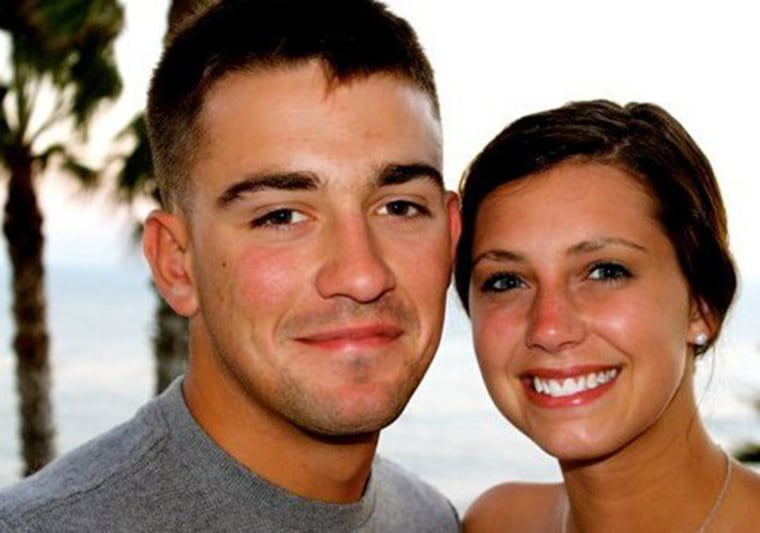 "I don't have that many videos, but I do have all the conversations, everything that was posted. It's really, really great for me to have that."

Facebook chose their story as one of 10 included on a special site set up to celebrate the social networking giant's 10th anniversary.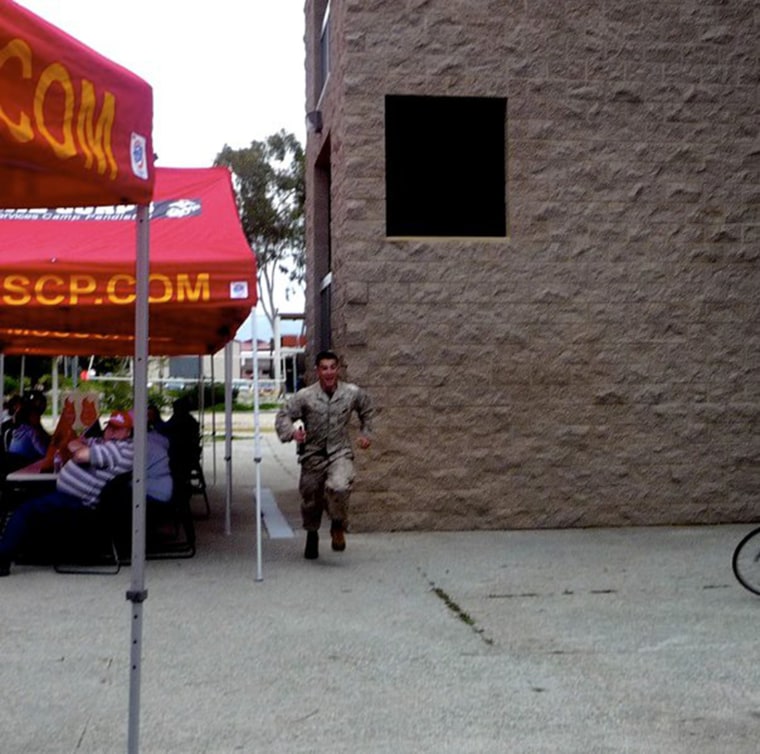 Kimmy and Will had met in high school, but didn't start dating until after they graduated. By that time he had joined the Marines and she had started college. Over the years, they would spend the winters apart during his deployments and summers together.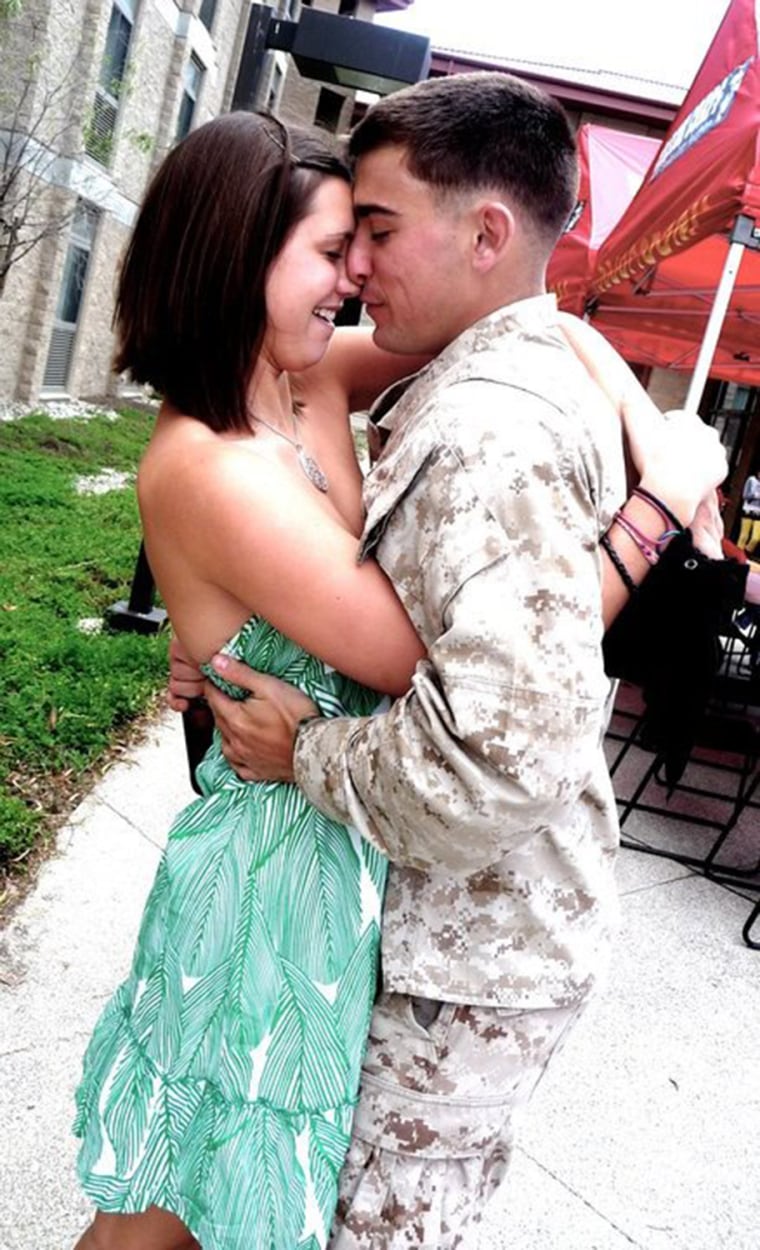 As 2012 approached both were excitedly awaiting the end of what would be his last deployment. They were finally going to be able to settle down together and build a life. They'd often talked about getting married, but Kimmy had wanted to wait until the deployments were over.

"Three days before he was killed he talked to one of our really good friends and told him how he was going to propose and where he was going to do it," Kirkwood said. "He had planned the entire thing."
It all felt surreal when she learned that Will had been killed. "Every deployment was scary," she said. "But in a sense you get used to it. And with Will, he'd been over there so many times and kept coming back home, so you kind of think of him as if he's like Superman and it won't happen to him. Sometimes even now I expect to wake up and find out that everything was just a dream."
For the first six months after Will's death, Kimmy did her best to carry on, waiting until she had some time to herself to go visit him on Facebook. "I would go there and kind of engulf myself in my grief," she said.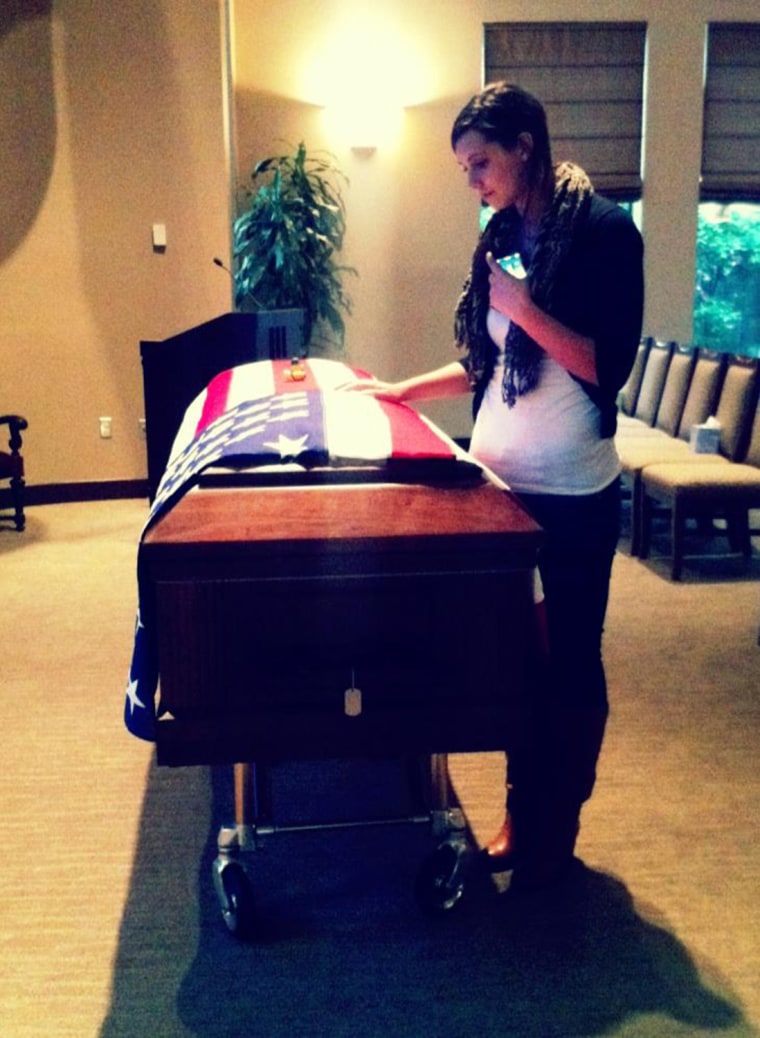 These days when she stops by Will's Facebook wall, she finds comfort.
"I check in and see if anyone's reached out to him," she said. "People leave messages on his wall. It's a nice place for people to say they love him or they were thinking of him."
Going back to the pages that detail their relationship is more emotional. "I usually end up falling apart when I do it," she said.
But there is also a happy side to the visits. "I sometimes go back and see if he wrote me something on this particular day or for holidays like Valentine's Day or our birthdays," she said. "I laugh at the goofy stuff he says."