From toe jumps to twizzles to axels, Olympic figure skaters are constantly in motion during competition. They spin and spin and spin... So how do they not feel queasy or dizzy? The answer is pretty simple: Practice. A lot of it.
"When you start to slow down, you know you need to exit and I start looking for something familiar around the rink. A color, some sort of landmark or the judge's faces — anything that's close to me," Adam Rippon, who won bronze in Pyeongchang as part of the figure skating team event, told TODAY.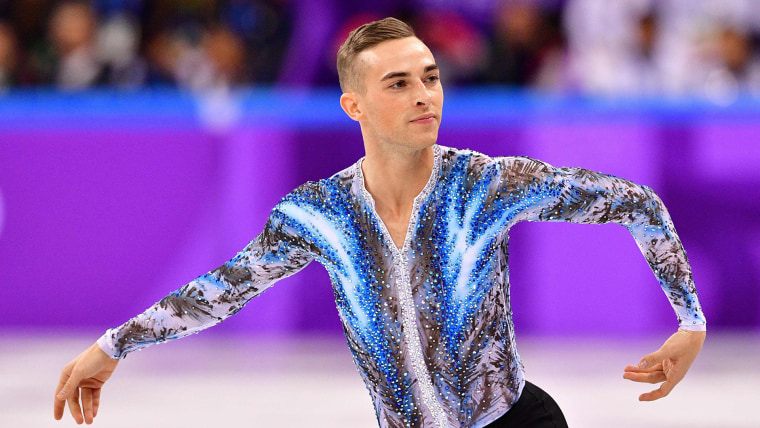 "If you're still getting dizzy doing spins... Baby, you need to practice more," Rippon joked to NBC News.
Rippon is right: Kathleen Cullen, a professor of biomedical engineering at Johns Hopkins University, looked into what happens to an elite athlete's brain when they're performing. For skaters, over time, their brains are conditioned to suppress the sensation.
"The skater is not aware that they're doing this," Cullen told NBC News. "This is something that the brain is actually taking care of for them, based on their experience of doing this routine day after day after day."
American skaters Alexa Scimeca Knierim and partner (and husband) Chris Knierim don't usually need to "spot" unless their surroundings are much different than what they're used to.
"Sometimes when we compete in a new arena that has different advertisements on the boards and we come out of a spin, it's hard to know which direction to go... But luckily there are two of us, so I usually follow Chris' lead!" she told TODAY.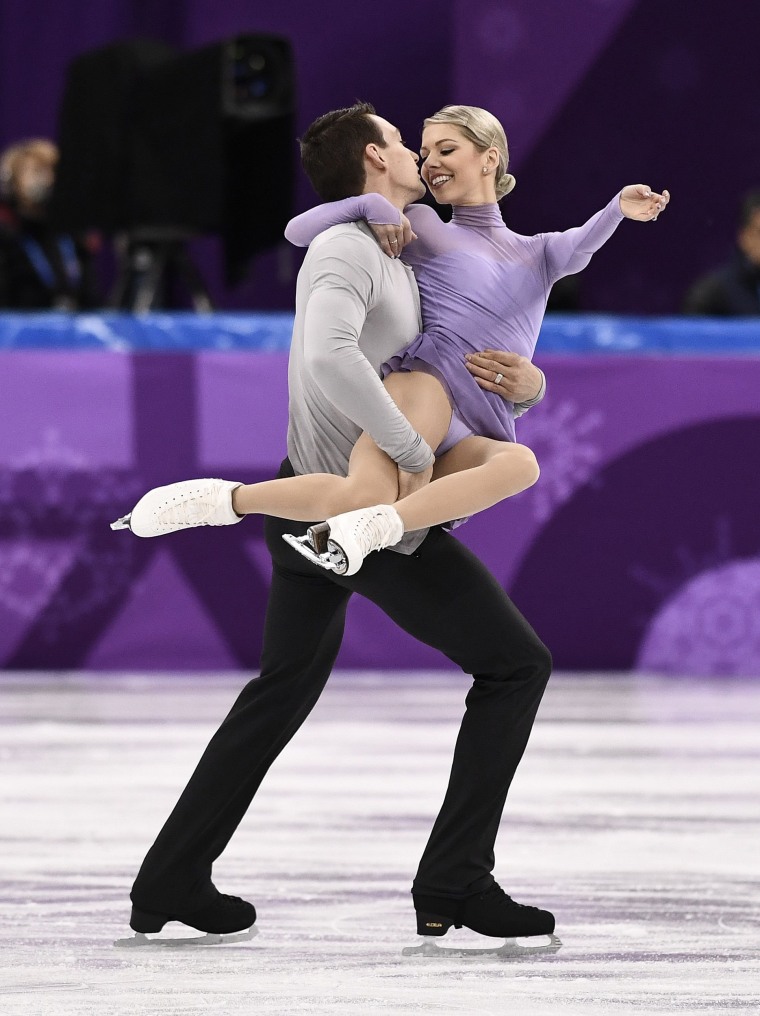 For Team USA skater Vincent Zhou, one spin is the same as four spins.
"You kind of get used to it... Some people are like how can you quad rotate four times in the air and come down on a piece of a metal that's like an eighth of an inch thick," Zhou explained to NBC News. "It doesn't feel that crazy or that special anymore."
For Scimeca Knierim, it's focus and a clear head that help her reset her mind while she's on the ice.
"I usually just take a deep breath and check back in. And mentally, check things off the element list one at a time," she noted.
Boy, does that seem like a lot to remember in the moment. Yet for these athletes, being present and focusing on their performance is what helps them avoid nasty falls.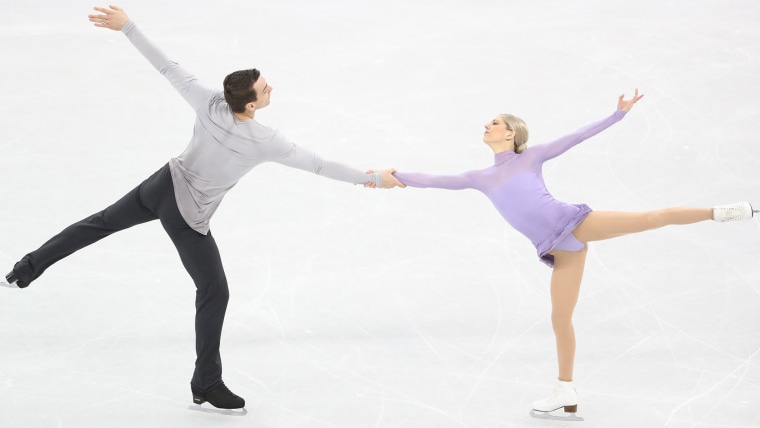 "It's easy to think ahead about what's next if you're skating well. You're kind of concerned you might mess up the next thing," Scimeca Knierim said. "And leaving mistakes behind once you mess up, trying to not think about it and stay focused in the moment — it's a really hard task to do, but it's attainable."
Whether it be during competition or even in the midst of a personal rut, Rippon has one helpful tip: "I remind myself that you can change your mentality right away." That's advice we all could use!