Singer Aaron Carter is asking fans to "be kind" to him after revealing that a medical condition kills his appetite and keeps him from gaining weight.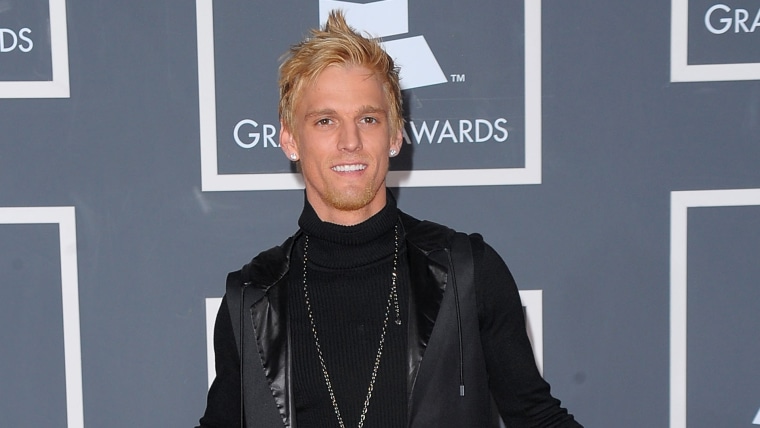 The 29-year-old former child star disclosed in a series of early morning tweets Wednesday that he has a hiatal hernia, a condition that has contributed to his gaunt appearance.
"It's a terrible stress condition that affects me having an appetite and I'm sorry this is the way I am. Basically I have an eating disorder," he wrote in one tweet.
Carter said he was diagnosed with the condition when he was 19 and explains "why I'm so skinny." He stressed that he didn't choose to have the condition and urged the public to "be kind to me."
A hiatal hernia occurs when part of the upper stomach pushes through the diaphragm, potentially leading to heartburn, bloating and stomach pain. Most of the time the cause is unknown, but it can occur as a result of increased pressure in the abdomen from health issues like pregnancy, obesity, coughing or straining during bowel movements.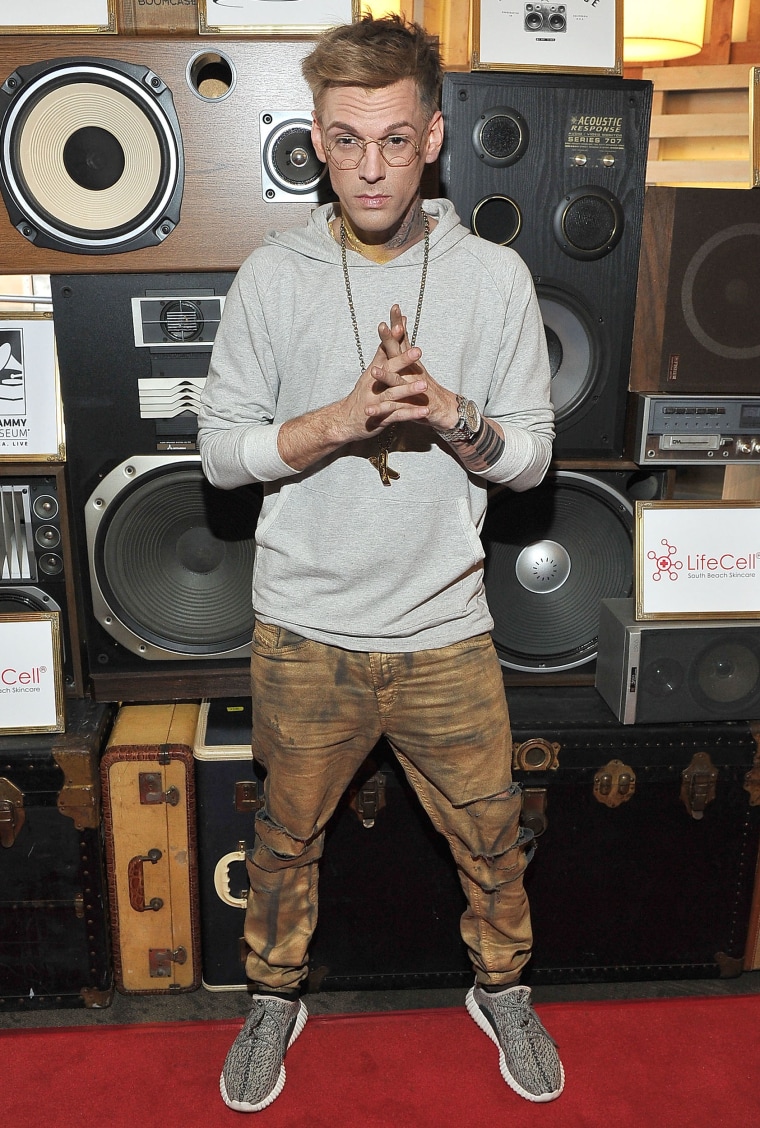 Carter said that his brother, Nick Carter of the Backstreet Boys, can back up the diagnosis. He also said that he doesn't do drugs but that, "yes I feel pain." He also apologized to any fans "who I let down" or embarrassed.
"I will never stop trying to win your hearts back," he wrote.