Longevity has a new role model.
Wang Deshun — an 80-year-old Chinese man who is walking down fashion runways showing off his toned body and youthful strut — is causing a stir in his country and beyond.
Not content to just look good as he ages, the artist, actor, athlete and model is also focused on keeping his brain fit, mind sharp and attitude fearless.
RELATED: At 116, the world's oldest living person loves eating eggs every day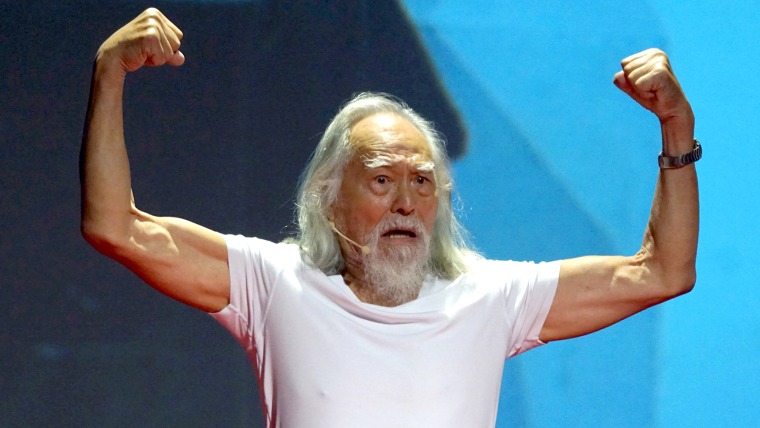 "One way to tell if you're old or not is to ask yourself, 'Do you dare try something you've never done before?'" he told The New York Times.
"Nature determines age, but you determine your state of mind."
The man dubbed "China's hottest grandpa" became an actor when he was 24, but gained international attention when he became a model and walked a runway show at age 79. For his 80th birthday in September, he enjoyed techno music and has plans to go parachuting, the Times reported.
RELATED: Take these 4 tests to find out how well you're aging
Here are some of Wang's philosophies in his quest to age well, according to the Times:
Keep learning and exercising
Wang stepped into his first gym at 50 and really got into working out at 70, he said in his video. He calls morning his learning time, when he reads books and news. He exercises in the afternoons, from 3 p.m. to 6 p.m and swims daily.
Find a diet that works
Wang eats whatever he wants, but drinks less alcohol than he used to.
RELATED: 7 anti-aging foods you should be eating today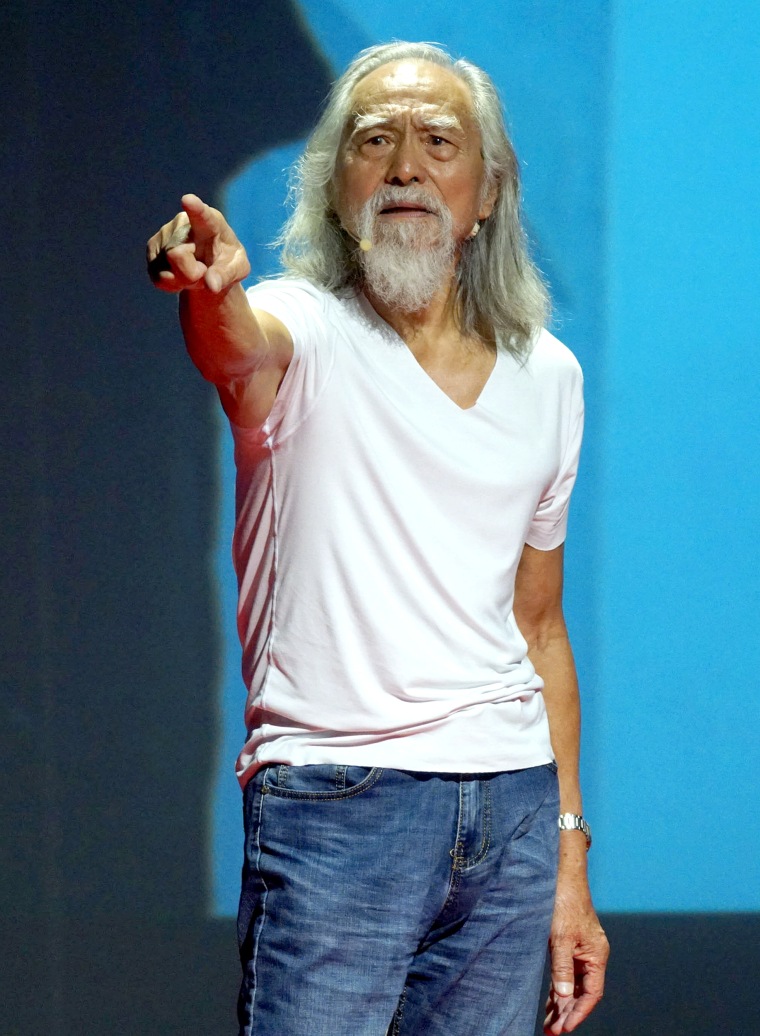 Have a goal
He believes it's key to stay active and keep working rather than retreat to a sedentary retirement: "Being mentally healthy means you know what you're going to do," he said.
Try new things
Don't be afraid to start over if you're stuck in a routine that's no longer appealing or authentic to you. In In Wang's words: "People can change their life as many times as they wish."