Everyone needs cardio and core work, but a long run and tons of crunches at the gym aren't necessarily the best (or most exciting) way to burn calories and work your abs.
This is a great workout to work at your cardiovascular health and tone your core, which combined with a healthy diet, will help you reach your fitness goals.
Here's how it works: There are six moves to this circuit: butt kickers, plank knee dips, jumping jacks, foot-lift plans, jogging in place and side hip ups. Completing the circuit one time should take about 10 minutes.
My favorite modification is doing the workout more than once. The way I look at it, one round is good, three rounds are great, and five rounds are superb.
100 butt kickers: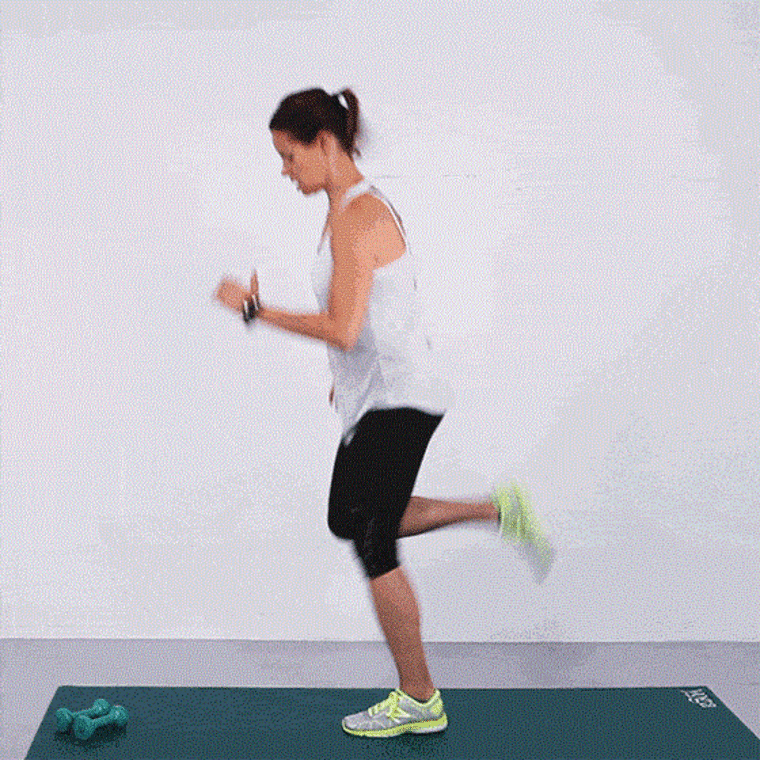 20 plank knee dips: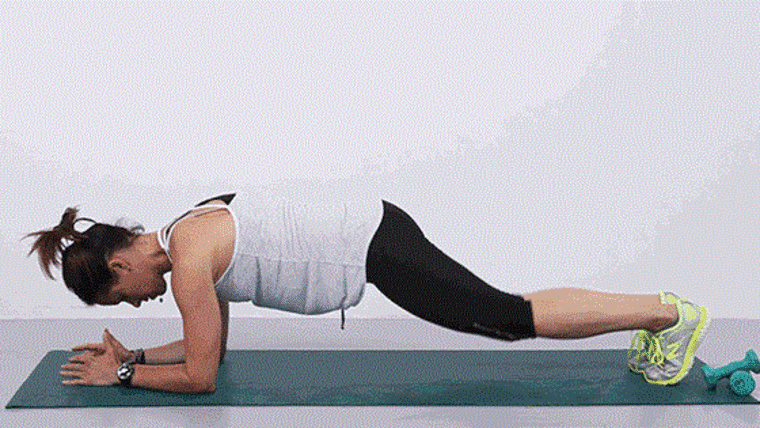 100 jumping jacks: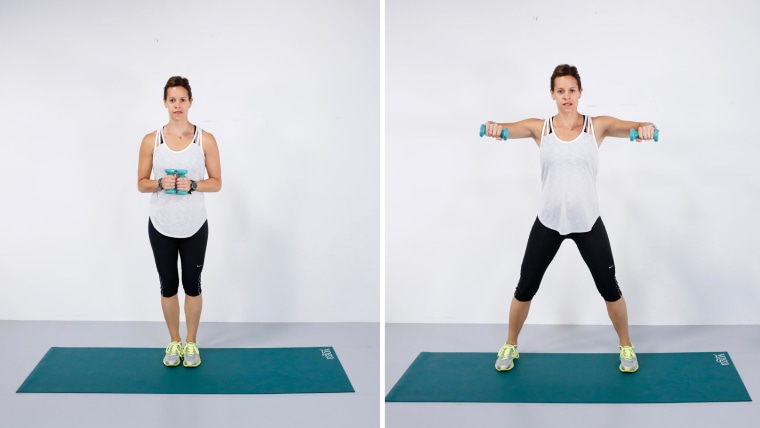 20 planks (alternating lifting each foot off the ground for a second):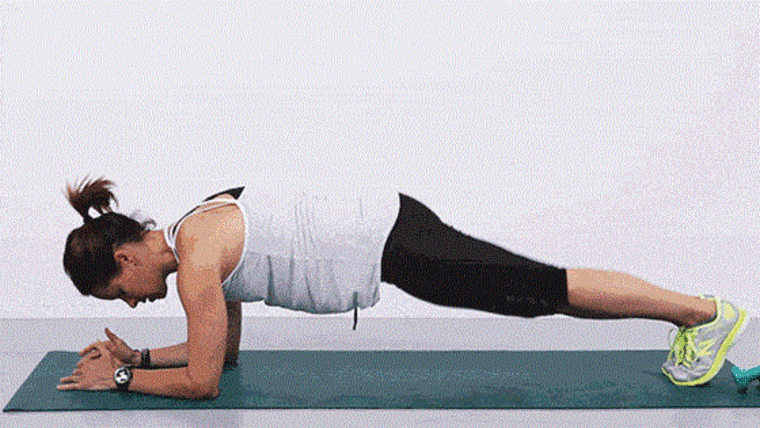 100 jogs in place: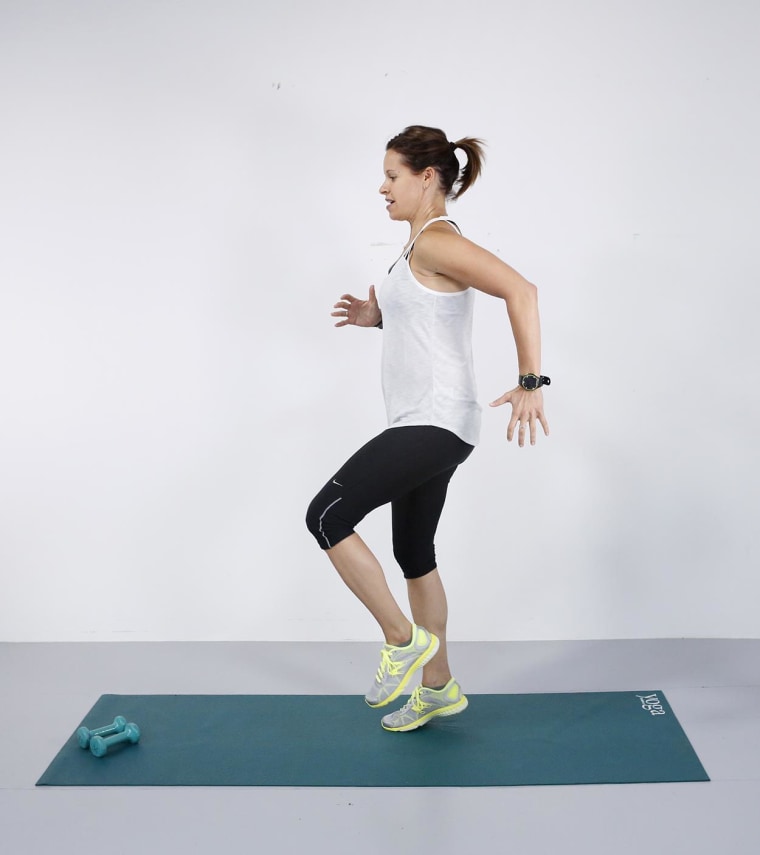 20 side hip ups (20 on left, 20 on right):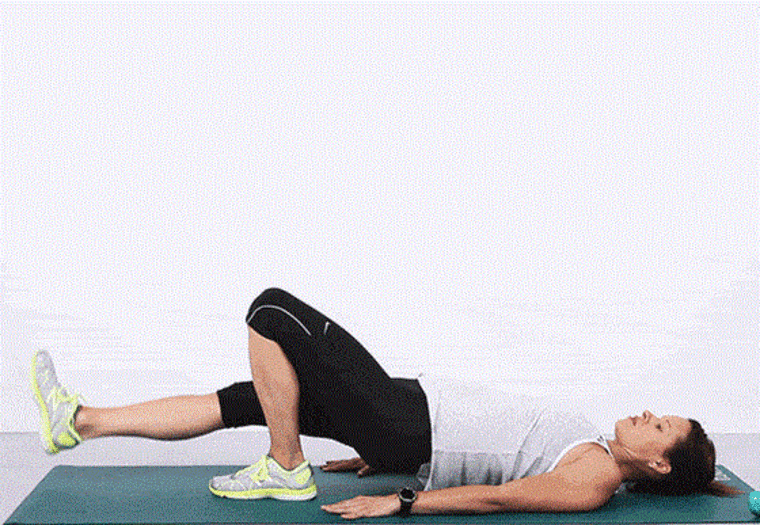 Want more of Jenna's Fit Tips? Sign up for my weekly newsletter!