What comes to mind when you think of turning 70? Getting old? Going gray? Giving up past pursuits? If so, we've got some aging inspiration for you.
Some of our favorite celebrities are saying so long to their 60s this year and completely redefining what 70 means.
Sally Field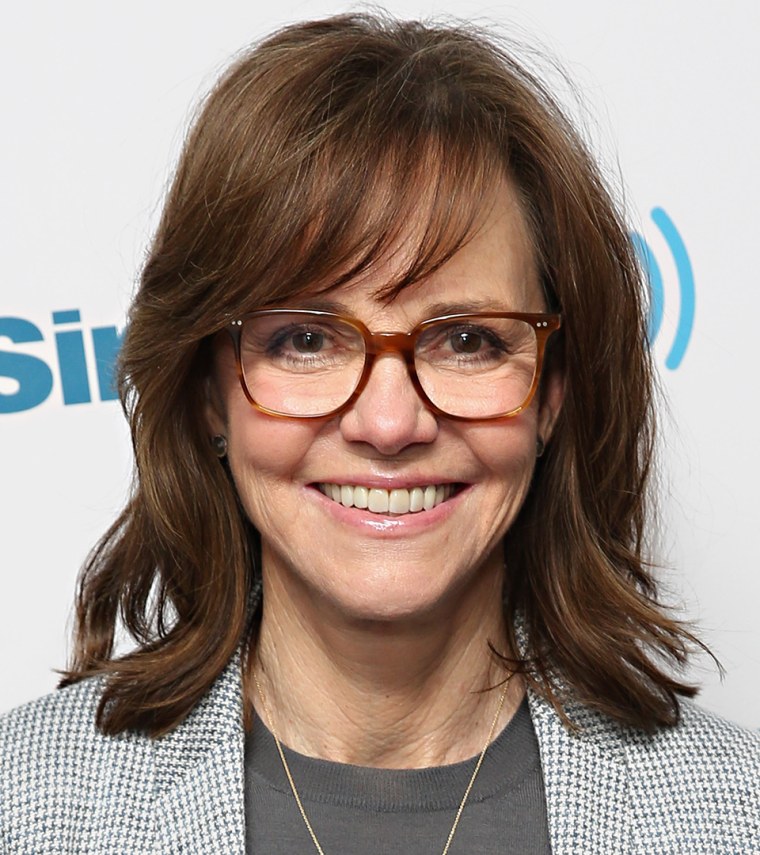 Field turns 70 on Sunday, but like so many of her celebrity peers, it's just a number for her. Next year, she's taking on a schedule that would exhaust actors half her age. Field is headed to Broadway for a new production of Tennessee Williams' classic "The Glass Menagerie," which she'll perform eight times a week when the full run begins in March.
Suzanne Somers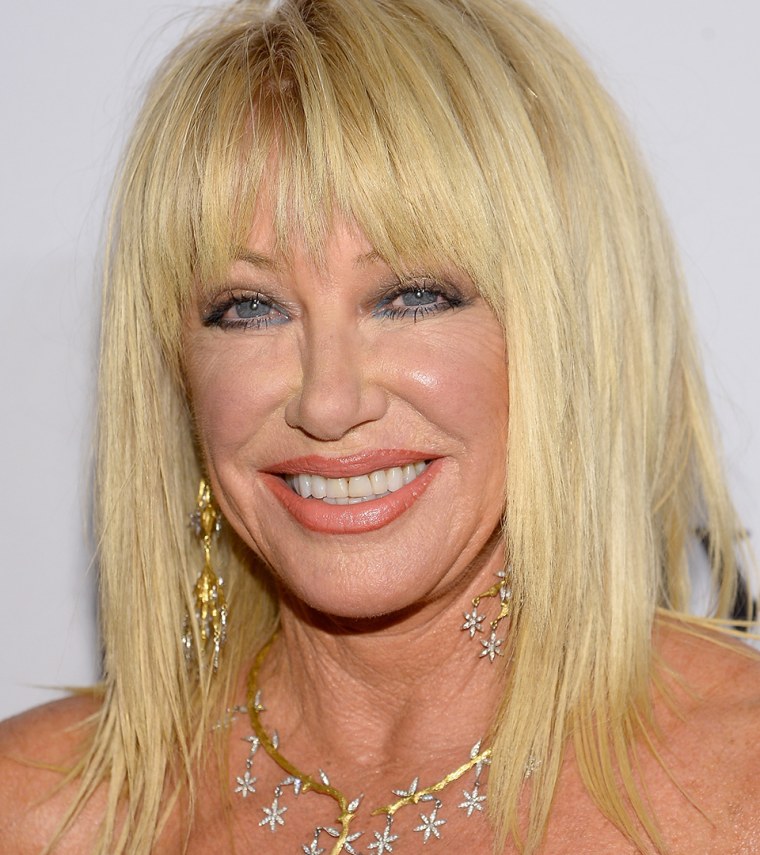 The actress and entrepreneur turned 70 in October, and she shows no sign of slowing down her busy schedule. Just last year, Somers was shaking and shimmying on "Dancing With the Stars," and this year, in between promoting her skincare line and putting on live performances, she released a new health and wellness book called, "TOX-SICK."
Susan Sarandon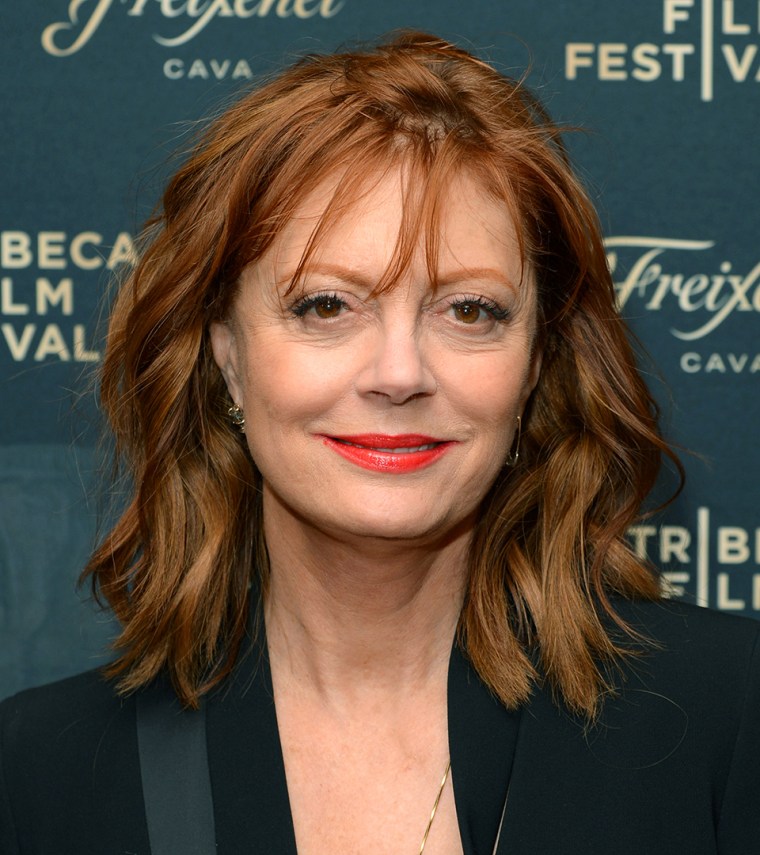 In February, just seven months before her 70th birthday, Sarandon caused a stir at the SAG Awards when some deemed her bra-baring outfit just too sexy. But it seems clear the active actress is going to keep turning heads and ignoring her critics.
WATCH: 'I don't look 70!' Woman is shocked by makeover
Pat Sajak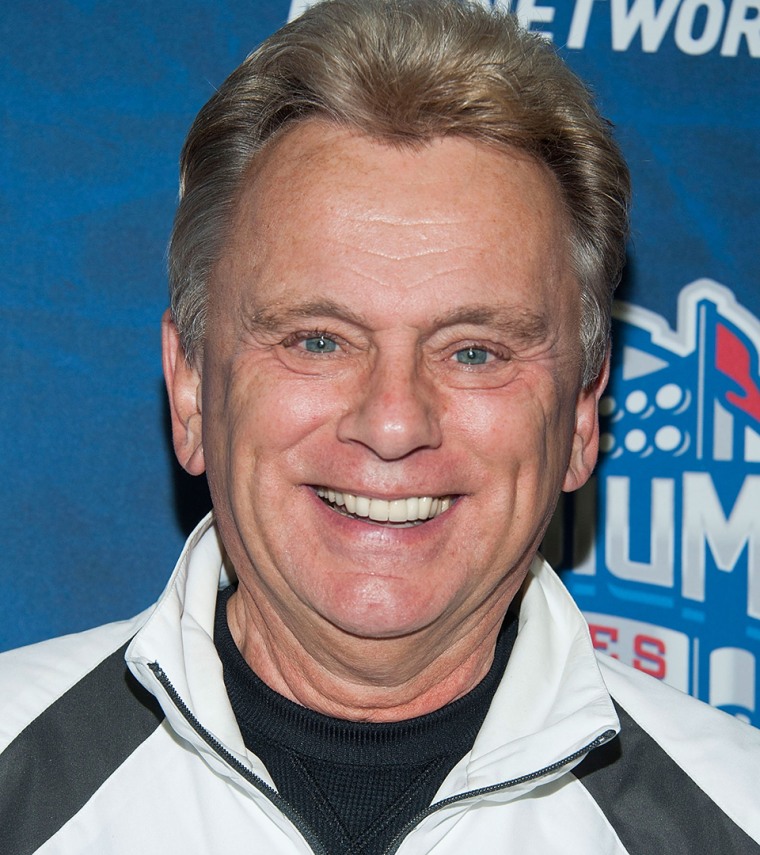 The game-show host recently joined the septuagenarian club, but you wouldn't know it by looking at him. Tune in to an episode of "Wheel of Fortune" and, if the fashions and prizes weren't a giveaway, you'd be hard pressed to guess whether it was filmed in 2016 or 2006 — or even earlier based — on the boyish looks of the longtime host.
Dolly Parton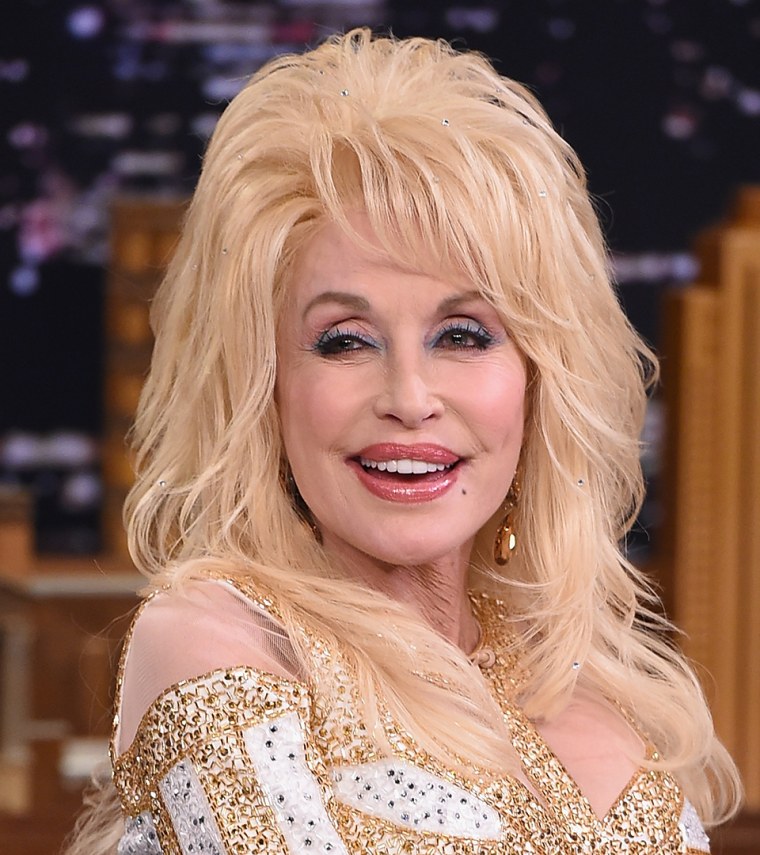 Her music is timeless and so is she. The Queen of Country Music turned 70 in January, but that didn't stop her from launching her biggest North American tour ever. Parton will remain on the road until December for her 60-date "Pure & Simple" adventure.
Sylvester Stallone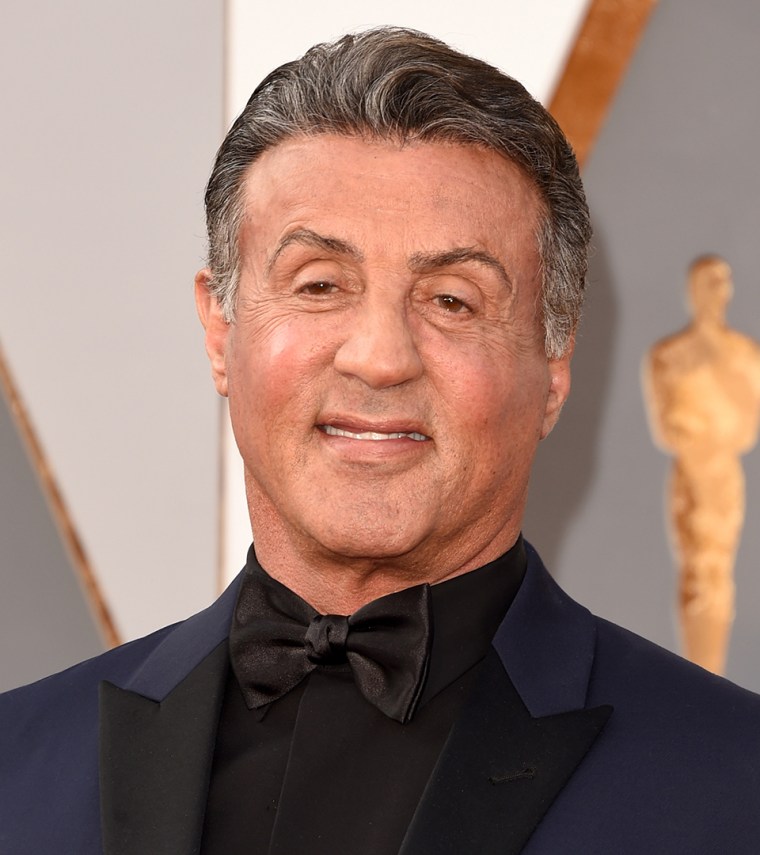 Just months before his 70th birthday, Sylvester Stallone kicked off 2016 by accepting his first ever Golden Globe Award. He took that honor for seamlessly reprising the role of Rocky Balboa in "Creed" — 40 years after he first brought the fighter to the big screen.
RELATED: 100 years of love: Young couple gets chance to see each other aged by 70 years
Cher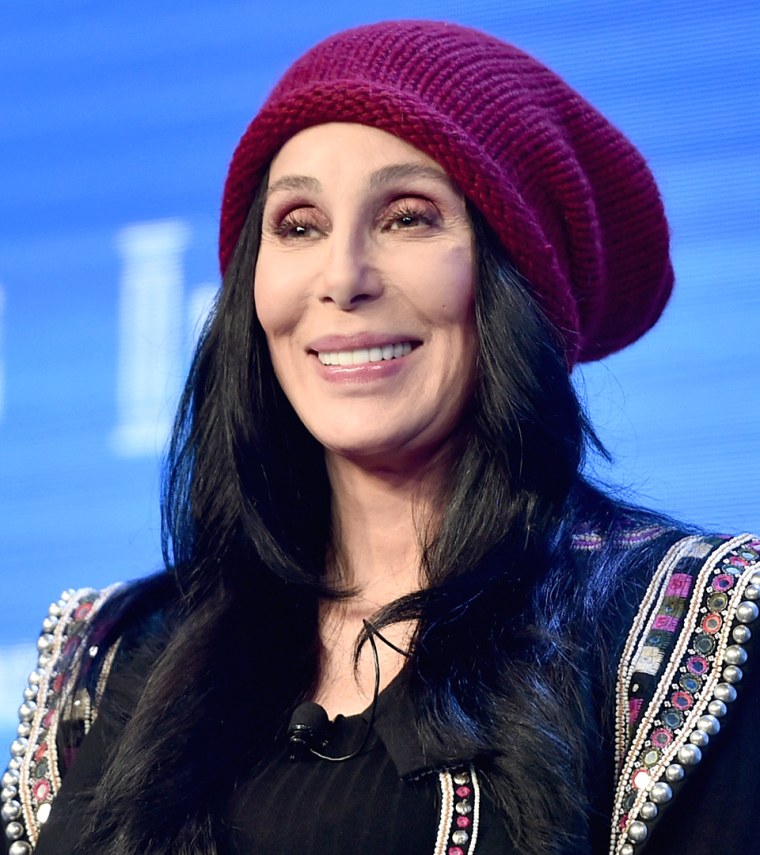 The singer, actress and all-round icon celebrated her big day in May, and at 70, she's still looking ahead to even bigger things. During a recent visit to TODAY, Cher revealed that she plans to hit the road and take the stage again next year for a show filled with the glitzy costumes and powerful performances her fans love.
Follow Ree Hines on Twitter.