Cold weather hit a bit late this year — packing quite a punch during the recent blizzard — which means the winter blues are taking their toll on many of us. To top it off, January is often marked as the most depressing month of the year, so it's no surprise as to why you may be feeling more stressed and overwhelmed than usual.
RELATED: Lower your stress with Twitter trend #calmyourselfin4words
Instead of dwelling in your stress and blues, here are six solutions for managing stress that cost under $20: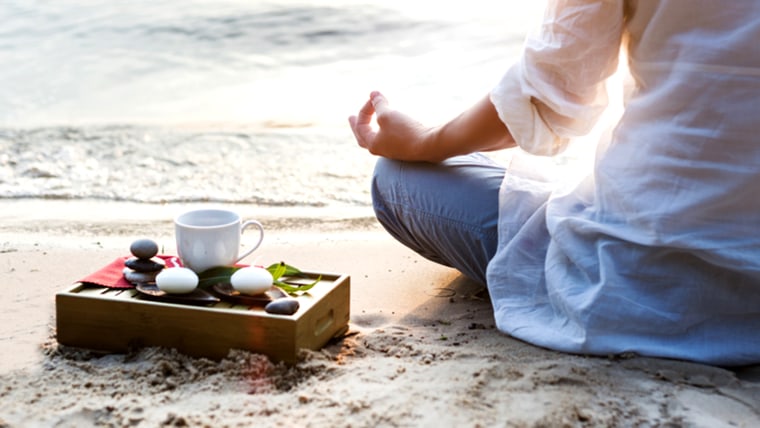 1. Meditation: According to Headspace.com, meditation activates the rest and digest part of our nervous systems, helping with stress management. Having a daily meditation practice can make a huge impact on your level of stress.
Suggested Items: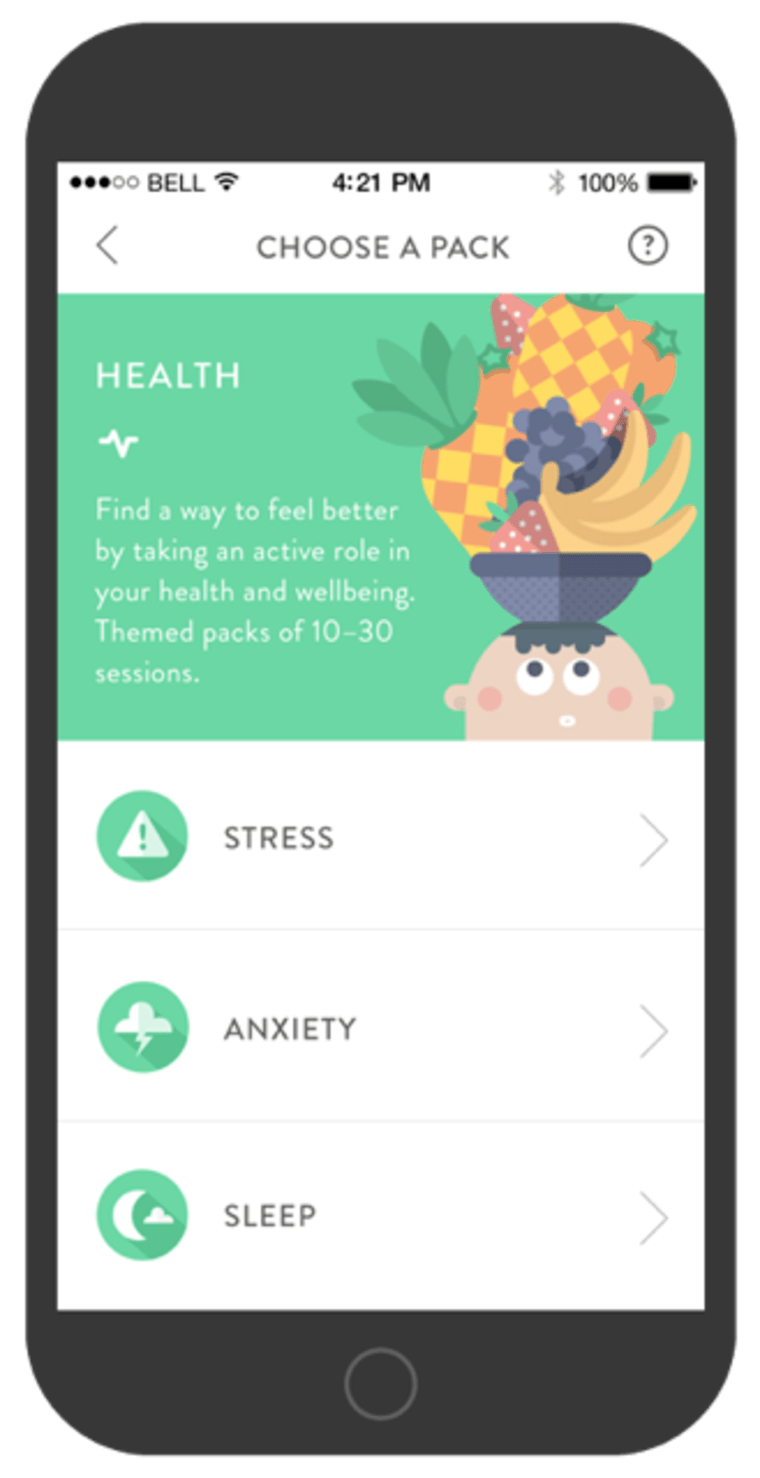 RELATED: Study says workplace stress is as bad as secondhand smoke: Tips on how to cope
2. Coloring Books: Coloring books are starting to pop up all over – and not just for kids. They're ideal for individuals of all ages looking to relax and use their creativity. January 31 is Inspire Your Heart with Art day, making it the perfect opportunity to call on your inner creative child and make art.
Suggested Items: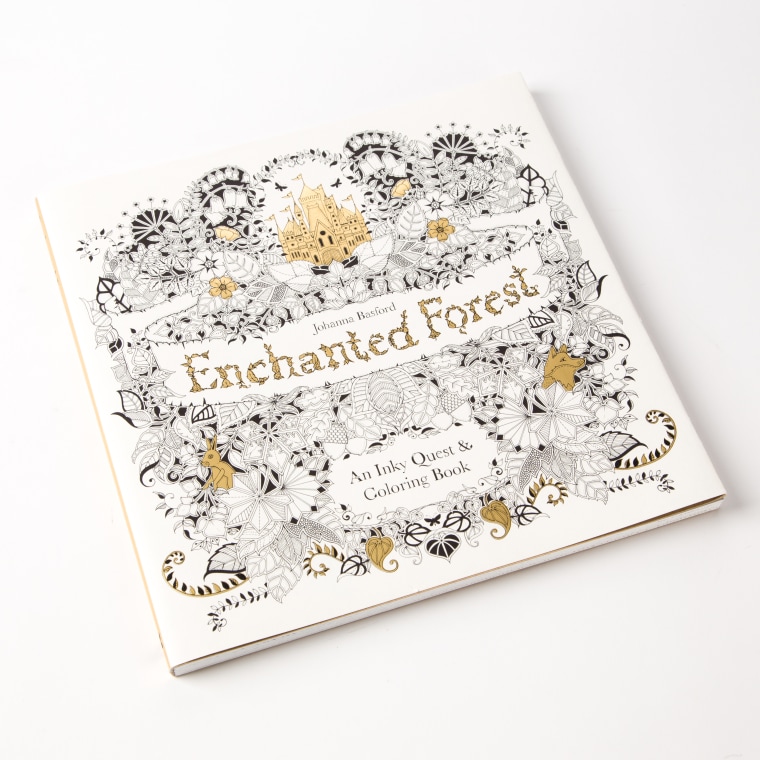 3. Lavender: "Lavender oil has been used since ancient times for its powerful calming and properties," says holistic health coach, Casey Von Iderstein. "It can be used aromatically, topically, or even added to a bath to melt away feelings of stress and tension."
Suggested Items: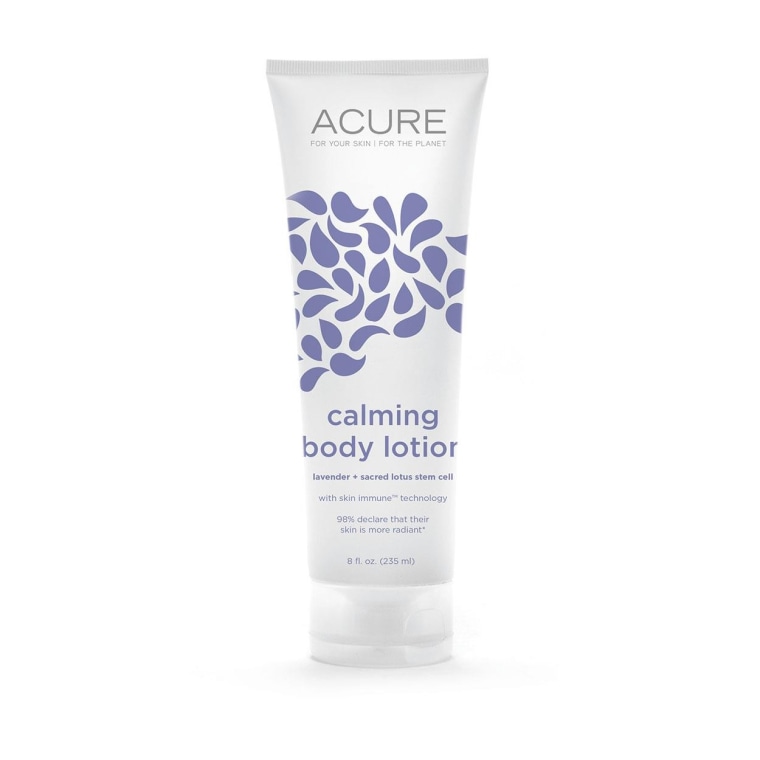 4. Tea: "My no fail way to de-stress? Making a cup of tea," said Alyson Valpone, marketing team lead at Whole Foods Market. "There's something about the whole process of making a cup of tea that slows my whole body and mind down."
Suggested Items: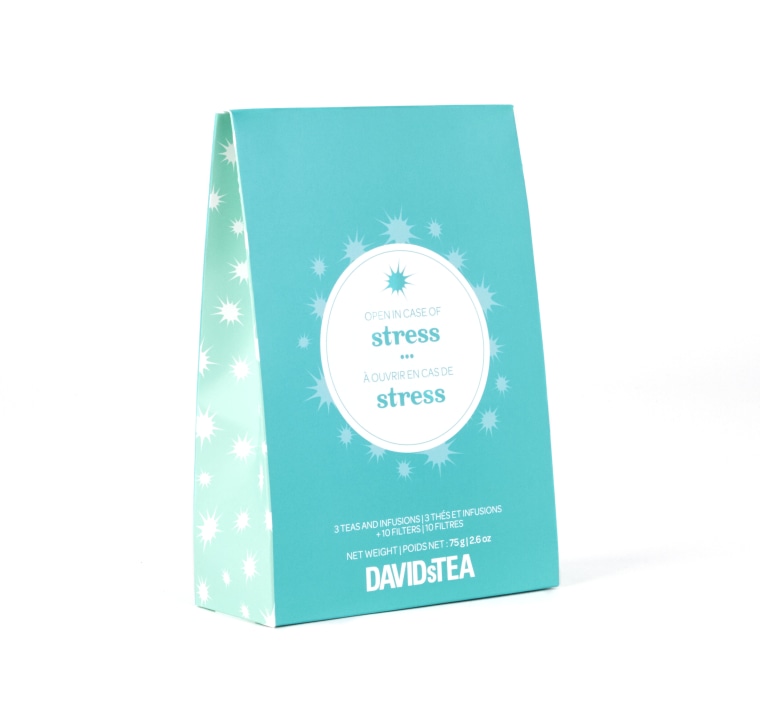 RELATED: 17 exceptionally easy ways to relax — from people who know how to chill
5. Movement: According to the Anxiety and Depression Association of America, exercise is considered vital for maintaining mental fitness, and it can reduce stress. Movement doesn't have to take place in a yoga studio or at a gym — you can do it on the go!
Suggested Items: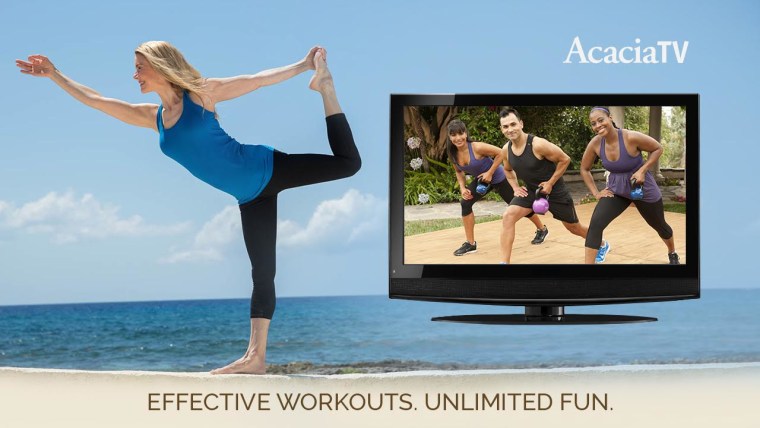 6. Sounds: Listening to relaxing music and sounds can be extremely soothing in the face of stress. According to the American Psychological Association, music reduces levels of the stress hormone cortisol.
Suggested items: