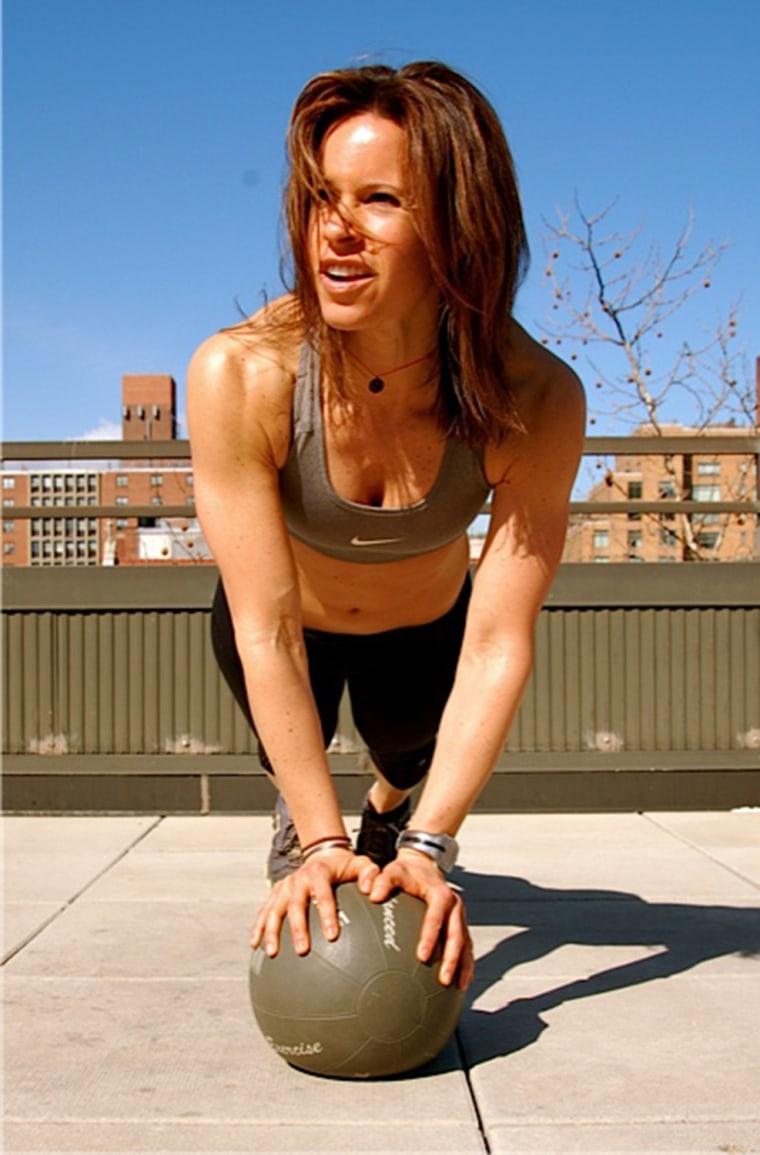 It's been a long, rigorous winter. It's almost spring. Isn't it time to get healthy?
All throughout the month of March, TODAY's own Jenna Wolfe will be offering a challenge to every American to get off their butt, out of their bad habits and into shape. 30 Days to a Better You is about small, smart changes that anyone can make.
Along with health and nutrition experts Joy Bauer and Madelyn Fernstrom, Jenna, who is also a certified personal trainer, will offer daily tips, ranging from diet to exercise. 
If you can keep the pace and follow these simple exercises, you'll be on the way to a fitter, happier you.

Are you ready? Sign up to take part