/ Source: TODAY Contributor
When you're striving to stick to a healthy lifestyle, any little slip up can feel like it's undoing all of your hard work. Today we're offering up some solutions for those tricky days where you encounter a setback.
Whether it's a late night snack attack, stress or even that time of the month — we're sharing our best tips to avoid common pitfalls and get back on track toward your fitness goals!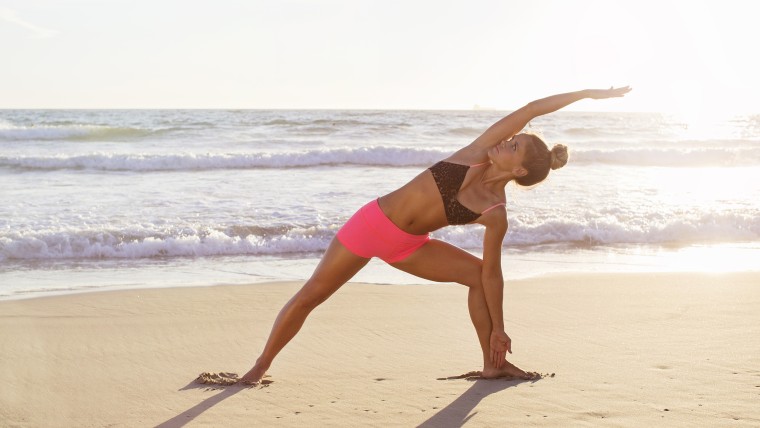 Obstacle 1: Late night snack attack
This is a common issue and it stems from one of three possibilities:
Not getting enough nutrition throughout the day
Dehydration
Snacking out of habit or because it's associated with a specific activity
The first step — take a deep breath, pause and check in with yourself. If you're hungry and it's not meal time, have a mix of protein and some sort of healthy fat.
Try a bit of trail mix or even a simple shake made with plant-based protein and unsweetened almond milk.
RELATED: Why eating late at night may be bad for your brain
If you're not actually hungry, but still crave a snack, opt for herbal tea or a small square of dark chocolate. We really love tea with a splash of warm almond milk.
Lastly, schedule enjoyable evening activities — go for a walk with a friend, take a bubble bath or get wrapped up in a good book!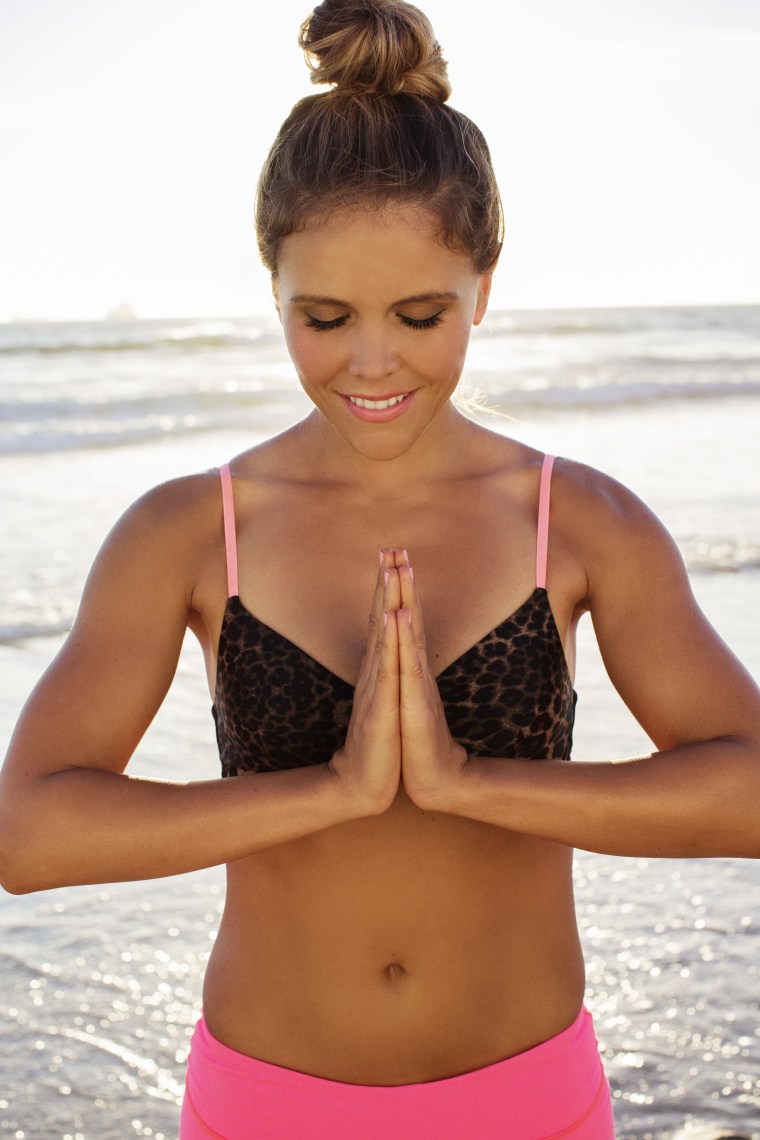 Obstacle 2: Stress snacking throughout the day
Stress often triggers less than healthy habits. First, recognize when you're feeling stretched thin.
Second, avoid feeling anxious or worried about being stressed.
RELATED: Feeling overly stressed? Try making these simple changes to your diet
Instead, focus on the things you're grateful for in your life and try to approach whatever is overwhelming you from there. Stress relieving activities include yoga, nature walks, journaling and bubble baths.
Carving out time to workout every day can also significantly reduce overall stress!
Obstacle 3: Period cramps
For women, that time of the month can definitely feel like a setback, but the key is to look at it from a different perspective.
This is your chance to listen to your body and enjoy some self care!
Of course exercise is a huge help, but if you're feeling low energy, opt for a walk, or do some stretching. For extra relief, try a foam roller.
Karena Dawn and Katrina Scott are the founders of Tone It Up — a fitness and lifestyle brand. They are certified personal trainers, nutritional coaches, and best friends. Karena and Katrina have taken the world by storm with their fun, quirky and energetic approach to fitness and have built a vibrant community based around friendship, accountability, motivation, and inspiration.