We all know how important proper dental hygiene is, and maybe that's why some of us just can't bear to admit our shortcomings when we come face-to-face with our dentists.
A national survey conducted by Harris Poll for the American Academy of Periodontology (AAP) reveals that 27 percent of us lie about how often we floss.
Should you floss or brush first? Dentists say ...
Over 2000 adults were asked about their dental hygiene habits, and given their responses to other questions, the reason for the subterfuge seems simple: They don't like to floss. In fact, the same can be said for many of those who actually do it.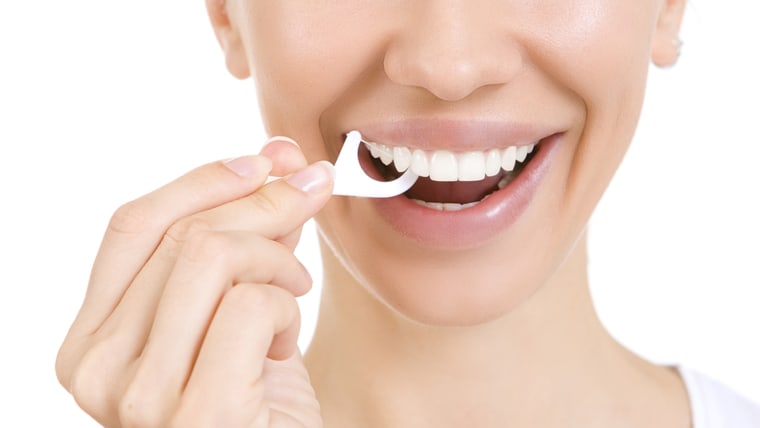 To be exact, 18 percent of those surveyed said they'd rather wash the dishes than floss, and 14 percent found cleaning the toilet a preferable task.
And for 9 percent of those who responded, they'd rather do their taxes. Really.
AAP president Joan Otomo-Corgel believes the results point to a greater need for education when it comes to periodontal health.
"There's clearly more work to be done when it comes to educating Americans about the importance of oral hygiene," she said. "There are more than 500 bacterial species that can be found in plaque, and brushing alone does not remove the bacteria that live below the gum line."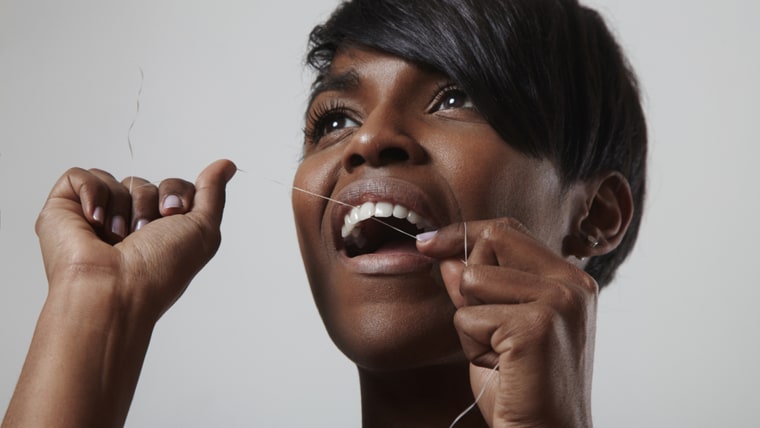 Compared to that, flossing doesn't sound so bad after all.
Follow Ree Hines on Google+.