For Jeff, a 48-year-old New York City lawyer, money can buy love.
Jeff, who declined to have his last name printed, was ready for marriage and was tired of the dating game. Three years ago, he met matchmaker Janis Spindel and decided to use her services – which are anything but cheap: Spindel charges her male clients — who consist of well-educated, well-groomed and commitment-geared Wall Streeters, entrepreneurs and upscale professionals — between $100,000 and $250,000 each.
Spindel, an internationally known traveling "yenta," as some of her clients call her, boasts 994 marriages to her credit.  Her fee buys 12 introductions over a 12-month period, with no guarantee that Cupid will strike. The fee pays for her time, and the steeper the price, the more face time with her each thoroughbred gets—along with the most desirable female hopefuls.
Even without a guarantee to find love, Jeff was willing to shell out six figures.
"I could forgive myself for spending the money and not finding someone, but I'd be less forgiving if I didn't take a chance on what's really important — a great relationship and family," he told TODAY.com.
Jeff ended up being successful in love – eventually marrying the first date Spindel introduced to him, and the couple is now expecting a child.
While the workplace is experiencing mounting layoffs and shrinking portfolios, high-end matchmaking services have remained seemingly recession-proof. About 1,500 independent matchmakers operate in the U.S., and the popularity of shows like Bravo's "Millionaire Matchmaker" have helped grow their businesses, removing the stigma of using such services. With more than 17,000 men and 32,000 women in her database of singles, the economy has done little to slow down Spindel and her competitors.
But why are men willing to spend these exorbitant prices to find a mate when times are tough?
"Love is universally one of — if not the most — important and sought-after things," explained dating coach Laurel House, who has used matchmaking services in the past.  "During a recession when we are cutting back on unnecessary excess, that one necessity still remains and we are willing to spend money to get it. Really, the goal is to find not 'some'one, but 'the' one… and that's worth a lot of money."
Video: Tough love from a matchmaker
Spindel has seen one change since the recession started in 2008: more men are asking to barter high-end items in order to use her services to find love. She's been offered townhomes, cars and, most recently, a pink gold Rolex watch to help bring the cost down, as they want to preserve their cash but are still willing to pay for finding a wife.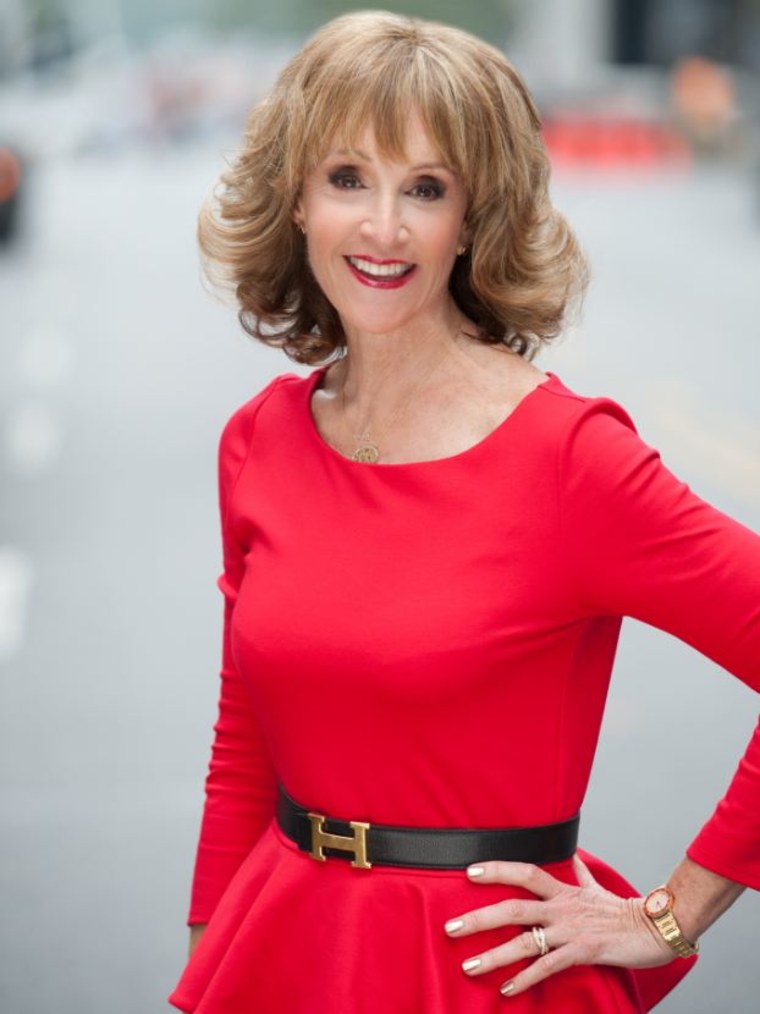 For the ultra-rich, the explanation is simple, said Patti Stanger, whose show "Millionaire Matchmaker" has its sixth season premiere on Bravo on Jan. 6: Time is money.
"For them to spend $55,000 and to not have to be spending this time on dating, it's worth it," she told TODAY.com. In other words, "Yes, we're still booming."
Stanger, who works with more than 1,000 male clients, sticking with them for 14 months, and 50,000 female clients, says business hasn't slowed down a lick.
"People used to call me Heidi Fleiss, they thought I was a madam," she said. "All my competitors put me down, but now they're all doing the same thing. It's just like Jane Austen said, 'When a single man has a fortune, he will seek a wife.'"
Story: 'Love Conductor' brings NY subway riders together
Tim, a 59-year-old physician from Texas who declined to give his last name, told TODAY.com it all boils down to his "laziness" in going through the dating maze.
"Janis does all the editing," he said, "pre-establishing that someone is right for me."  In the past, when friends introduced him to a woman, they'd give him a hard time after he and the woman split. "It's less complicated this way," he explained.
Spindel has interested women jump through several hoops: they must submit a 2,500-word bio, read her two books, fill out a questionnaire and join a $250 meet-and-greet. She also charges $1,000 for a 30-minute one-on-one session for women who want more guidance.
Story: 'Millionaire Matchmaker' shares style tips to get you a second date
In addition to pre-screening women, high-end services also guide men who are often just dumb when it comes to dating. But isn't finding a mate something that's ingrained in all of us? Not quite, says dating coach Laurel House.
"Just having a woman is like giving a guy who doesn't know how to cook a fish...He doesn't know how to handle it, prepare it and finally cook it," said House. "He just has this squirming fish in his hands that, if he squeezes too hard, it slips through his fingers. It doesn't matter how many fish are in the pond, if you don't know what to do with those fish once you have them."
Tim, who has been single for 13 years, has met some "nice" women through Spindel, but hasn't yet found "the one."
When asked how he feels about shelling out big bucks for love without success yet, he shrugged it off. "What else am I going to do with the money?" 
Krista Simmons contributed to this report.