Yes, it's true: One of my favorite workouts involves a deck of cards, and it's actually extremely motivating in a way that other workouts just...aren't. Why? Maybe because it feels like more of a game than a stressful fitness regime. I recommend you try it out today, and what's more, you should grab a friend to join in the fun.
So, what are you waiting for? Go ahead, have fun! Grab a deck of cards, then follow the rules below, going through the deck to match the number of the card to the exercise.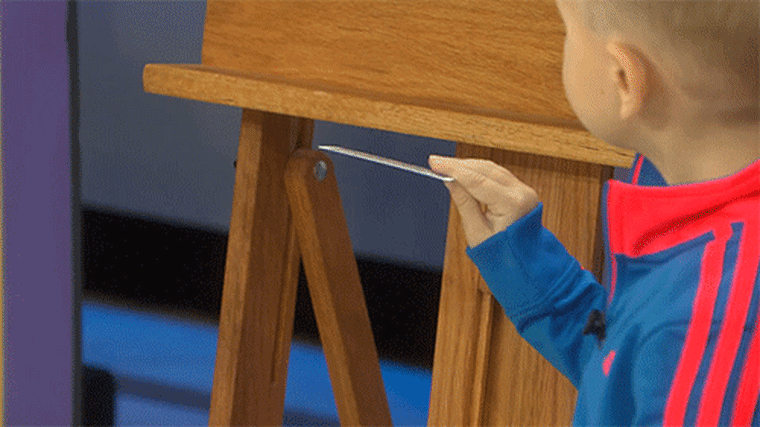 For instance, if you pull a 10 diamonds, you do 10 mountain climbers. If you turn over a Jack, that's 11, and a Queen is 12, and a King is 13. An Ace is 14.
RELATED: Joy Bauer makes a healthier mac n' cheese that's still big on flavor
Hearts = push ups.
Diamonds = mountain climbers.
Spades = squats.
Clubs = Russian twists.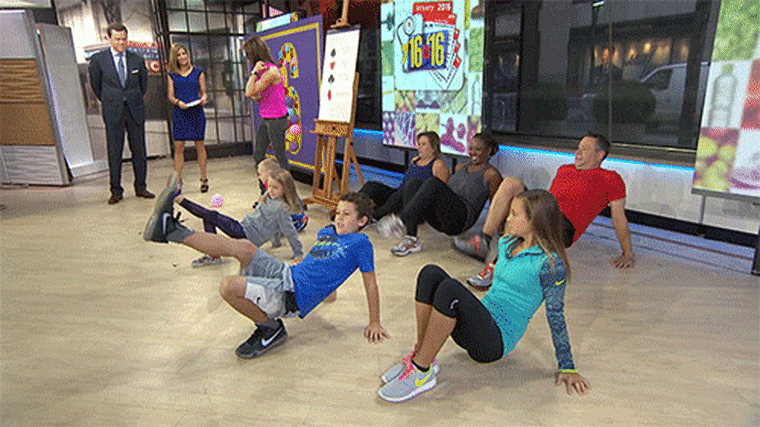 Enjoy, and report back on how you did in the comments section!