It might seem like there's a Subway sandwich shop on every street, but it might be slightly less convenient to get your hands on a Footlong in the coming months.
On Friday, the restaurant chain told TODAY Food they are implementing an aggressive revitalization plan and will close, consolidate or relocate several hundred U.S. locations in 2018.
Subway is continuing a trend that started in 2016 when they closed over 350 stores, and again in 2017 when they shuttered over 800 stores. However, for a company of Subway's size, this isn't unusual in the restaurant industry, according to Aaron D. Allen, CEO of Aaron Allen & Associates, a global restaurant consulting firm.
"It's quite common when you think about these large systems that have such a wide geographic span," Allen told TODAY Food, explaining that even 500 store closures, the figure first reported by Bloomberg, is a very small percentage of their nearly 26,000 stores in the U.S.
"That is healthy pruning," he said, pointing out that Starbucks did something similar in 2008, closing 600 stores, yet continued to grow its operations around the globe in the decade that followed.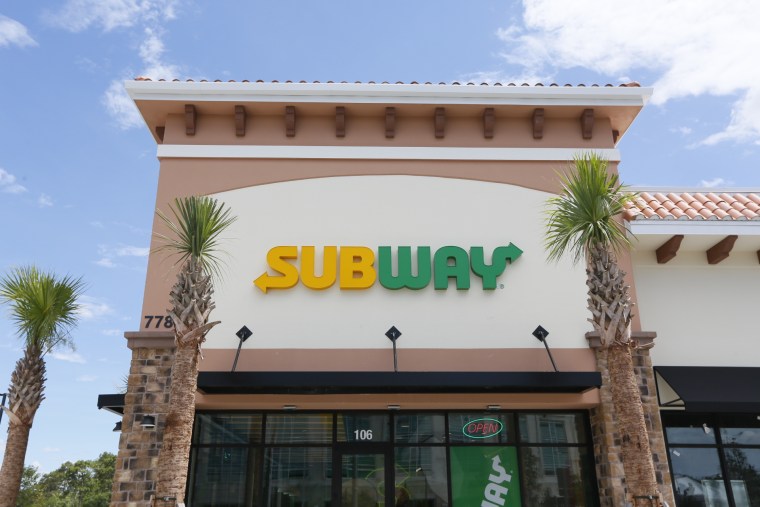 Allen explained that closures can be due to changing populations over time, leaving some stores with less customers than they once had. Subway also allows franchises to open very close to each other, which he said can result in "self-cannibalization," as some stores may take business away from one another.
"We want to be sure that we have the best location," Subway's CEO Suzanne Greco told Bloomberg. "We focused in the past on restaurant count. We're focused now on strengthening market share."
In a statement sent to TODAY Food, a Subway spokesperson said that the company expects to open more than 1,000 new restaurants this year outside of North America. "Looking out over the next decade, we anticipate having a slightly smaller, but more profitable footprint in North America and a significantly larger footprint in the rest of the world," the spokesperson told TODAY Food.
By volume of stores, Subway, which operates over 44,000 locations around the globe, is the world's largest restaurant chain.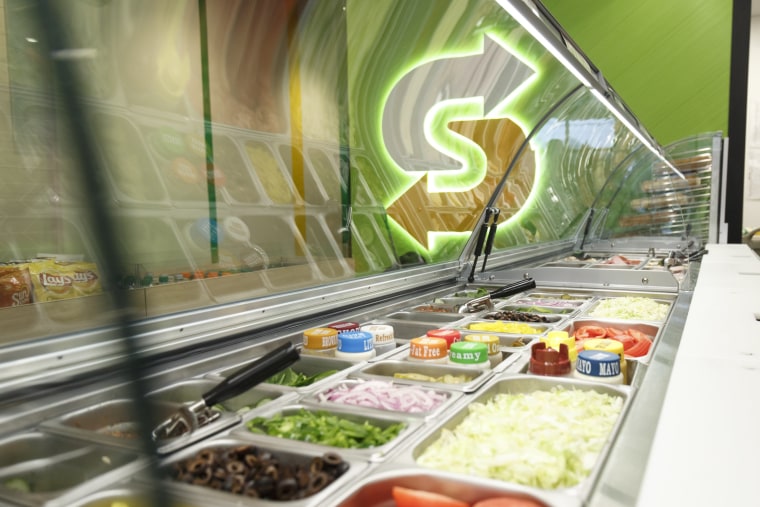 Allen said that overseas expansion is common in the food industry today since North America has reached the point where there are enough restaurants to serve the current population, and chains here are competing for very small amounts of incremental gain. Other countries, like Saudi Arabia and China, still have huge populations that do not have access to or are not served by the number or type of restaurants.
The crisis with Jared Fogle may also have had an impact on the company's sales, according to Allen. "It's a great example of a modern crisis communications case study where it wasn't handled well," he said. "They still haven't really recovered from that."
In an effort to rebrand, Subway has redesigned its logo and store interiors in recent years. To keep consumers coming back, they also introduced a new loyalty program, where customers earn rewards that may be used to purchase additional menu items during a return visit. Customers can also earn surprises like free cookies and chips.