The holidays just aren't the holidays without dessert. And dessert is not dessert if you can't top the whole thing with a delicious heaping of whipped cream.
Alas whipped cream lovers might be disappointed when they go to their local grocery store this season in search of the easily-dispensed treat.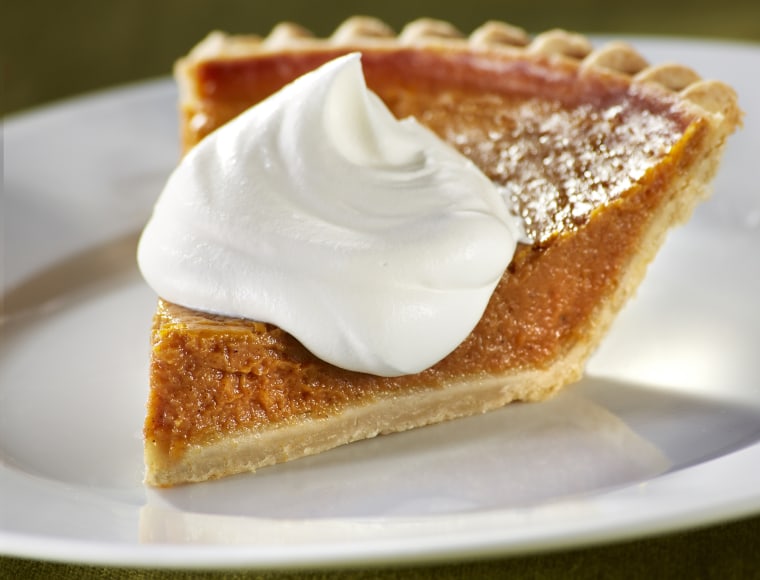 RELATED: Al Roker makes strawberry shortcakes with homemade whipped cream
How could a shortage happen? Well, according to multiple news outlets, the source of the problem is an explosion at a Florida plant in August; the plant makes the nitrous oxide necessary to dispense the cream from the aerosol can. No nitrous oxide, no cans. No cans, no cream.
We'd say go cry in your hot chocolate, but without whipped cream, what's the point?
In any case, some chains like The Coffee Bean & Tea Leaf are confessing that some of their drinks will have to be sold without whipped cream, and some groceries are hanging signs indicating there's a shortage on the topping.
A spokesperson for ConAgra (makers of Reddi-wip) told The Boston Globe, "We should have our full supply up and running by February," which is promising but far from sufficient.
The answer? "Stock up early," the spokesperson noted.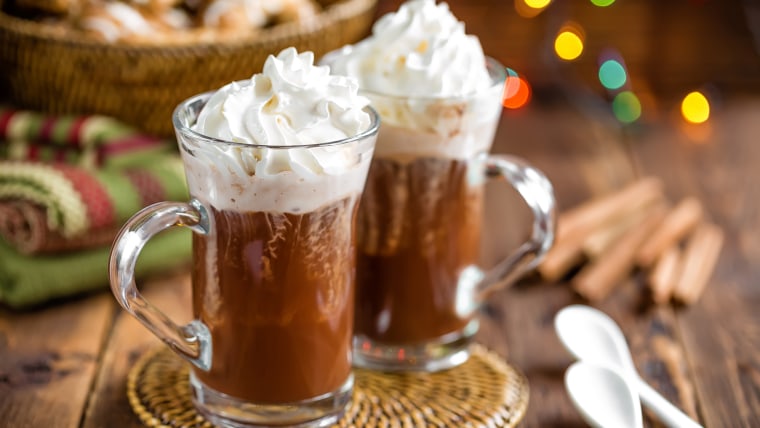 Fortunately, TODAY is here to help — here's a Whipped Cream in a Jar recipe shared with us by Food & Wine magazine test kitchen senior editor Justin Chapple:
Ingredients
1-quart Mason jar, chilled
1/2 cup chilled heavy cream
2 tablespoons powdered sugar
1/2 teaspoon pure vanilla extract
Directions
Add all the ingredients to the jar. Close the jar and shake until thickened, anywhere from 3 to 5 minutes.
RELATED: Holiday cooking hacks: Whipped cream in a jar, muffin tin poached eggs and more
You're welcome!
Follow Randee Dawn on Twitter.