It's Election Day, and while some people are still trying to decide which candidate will get their votes, we're figuring out what to eat and drink today. Here to the rescue is a cool new tool from Foursquare so you can be in-the-know about great restaurants, bars and coffee shops near your polling location.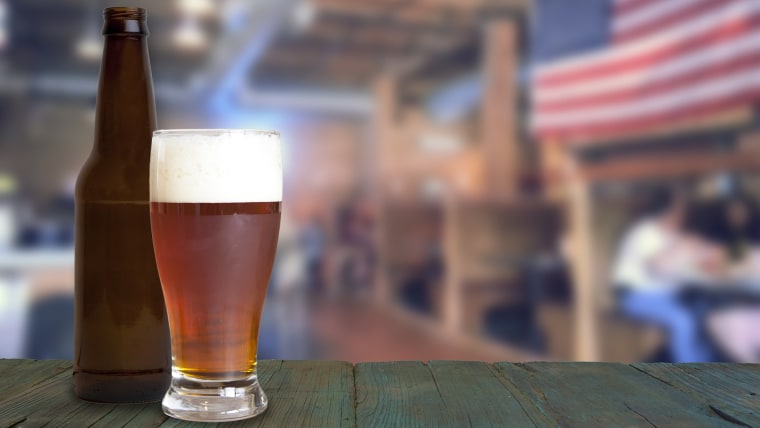 Foursquare teamed up with the Voting Information Project and Mapbox to create a map that will tell you where to vote based upon your home address. Then it added in data about many great places nearby for delicious food, coffee and cocktails — just in case anyone wants a drink to cap off this election.
RELATED: Red, white, and blue: 3 tasty recipes for Election Day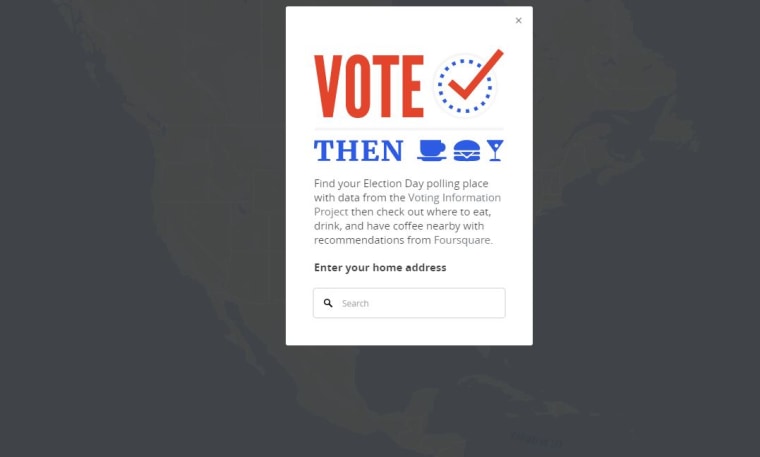 To get started, just click here, then type in the address you used when you registered to vote. Whether you're polling place is on the Upper West Side of New York City or downtown Madison, Wisconsin, you'll instantly get recommendations for great spots to check out.
RELATED: Election night eats: Make clam chowder, hot dogs, more
According to the map, there are lots of ice cream parlors close to my polling place, so I know where I'll be headed after I cast my vote!