Looking for a great recipe for dinner tonight? How about letting the weather help you decide what to cook? The popular food website Epicurious — which just relaunched with a new look — can help you find the perfect recipe based on the weather in your neck of the woods, whether it's blustery or balmy. To get a recipe tailored to your forecast, tweet your location using #OrangeRoom anytime this morning and @Epicurious might send you a recipe link.
And if you happen to be in Cleveland, Orlando, or Portland, Oregon, your food forecastis ready now, and chef and Epicurious contributor Camille Becerra is on TODAY demonstrating how to make the dishes. Cleveland will be partly cloudy with a high of 28 and a low of 21 on Feb 3, so the Epicurious Food Forecast calls for a hearty, slow-cooking dish of chipotle braised chicken. In Portland, a rainy 49 calls for cozy, warm comfort food like pork chops stuffed with mozzarella. The forecast for lucky Orlando is warm and sunny, with a high of 68 and low of 52. Epicurious suggests a light but flavor-packed pasta with shrimp, tomato and arugula. See below for all the recipes.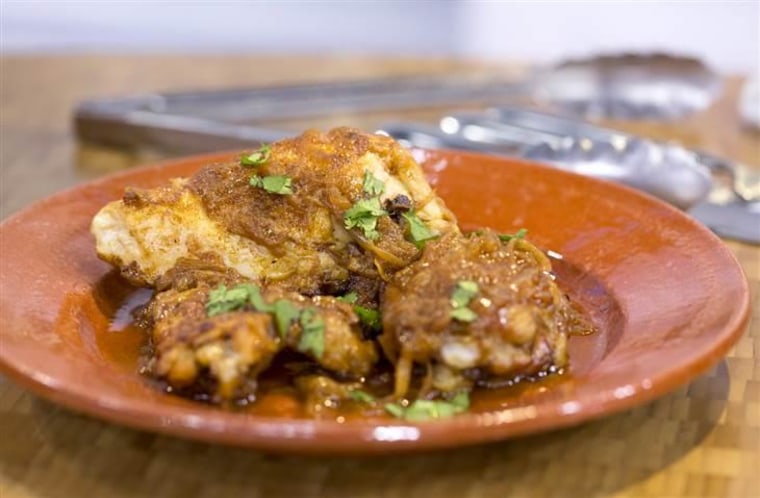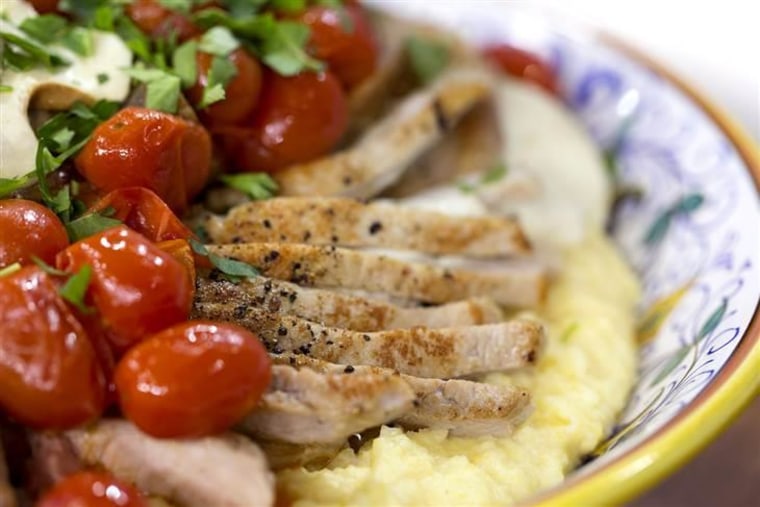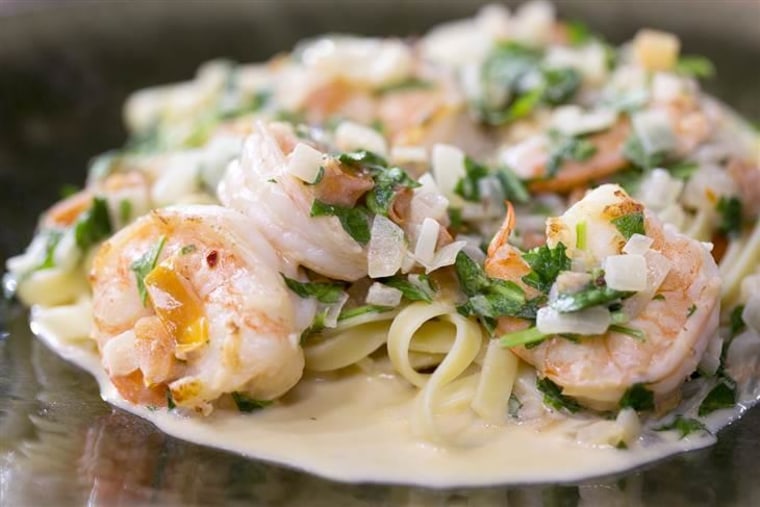 This article was originally published Feb. 3, 2015 at 10:54 a.m.