British foodies and YouTube sensation SORTEDFood are well into their #LostandHungry journey travelling around the U.S. to find some of the best American food, guided by viewers who tell them where to go. You told them they needed to try clam chowder in San Francisco, so they ate bowl after bowl of the good stuff, talking to chefs along the way about what makes a truly great chowder.
The best fish tacos! SORTEDFood shares a recipe for their version
Watch the video to see what they learned, and join in on the fun! They'll be in the TODAY kitchen next Thursday cooking up a dish from their travels — and you get to tell them which one! Just tweet what they should make with #LostandHungry.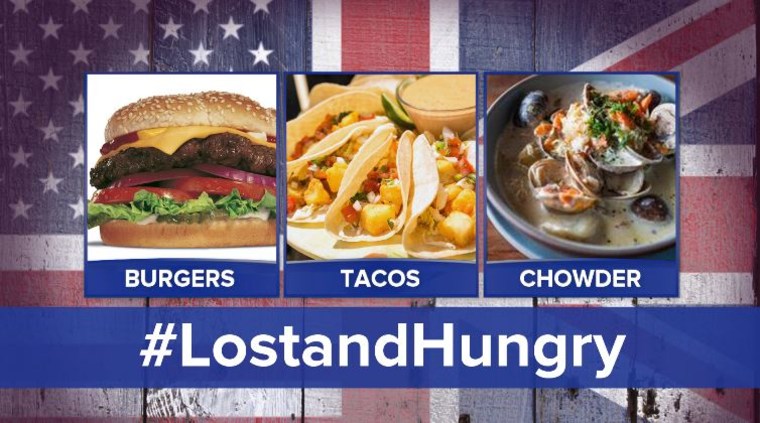 Keep up with the guys' antics by tuning into TODAY, following SORTEDFood and #LostandHungry on Twitter, and checking out SORTEDFood's blog about their adventure.