There's no doubt that avocados are very, very in right now.
There are entire restaurants devoted to them, avocado tools to help cut them up properly and, of course, no modern eatery's menu is complete without some form of avocado toast.
However, our love of avocados is a little complicated, between waiting forever for them to ripen or inevitably suffering the dreaded avocado hand — hey, it's even happened to Martha Stewart!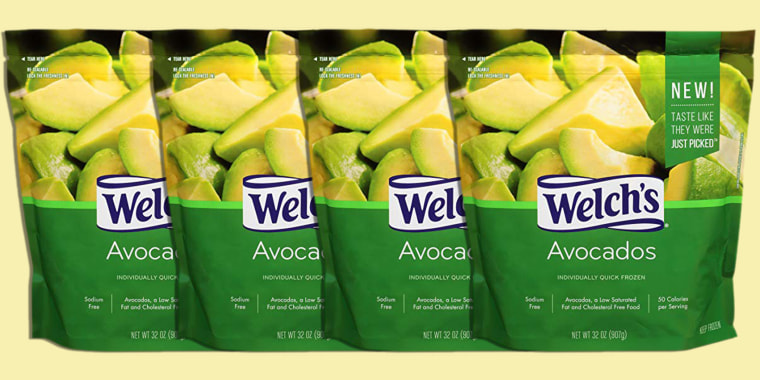 A few companies, however, want to make it much easier for people to get their daily fill of the popular green fruit by offering it in pre-sliced, frozen chunks. But is a packaged avocado better than a fresh one?
Welch's (the same people behind that famous grape juice and a non-alcoholic rose) launched frozen bags of pre-cut avocado in 2017. The company describes them as "ripe-frozen so that they are always ready right when you need them." The "hand-sliced" chunks come in 10-ounce and 32-ounce bags, and contain 50 calories per serving.
However, they may not be so easy to find: The frozen avocados are currently sold out on both Amazon and Walmart, but run about $5 for a 10-ounce bag. That's not too shabby when you consider that just one avocado usually costs $2 and has a pretty short shelf life. According to Welch's, these bags can be found in bigger stores like Associated and Food Bazaar, as well.
A few people on Twitter have already weighed in about their frozen avocado experiences and the reviews aren't so great:
Still, that hasn't stopped plenty of people from getting excited about the possibility of saving time (and cash) to feed their avocado obsessions:
Others just aren't down with the idea of frozen avocados at all:
While Welch's frozen avocados are getting a lot of attention now, other brands like Snowcrest Farms and Kosher Taste have offered frozen avocados for awhile.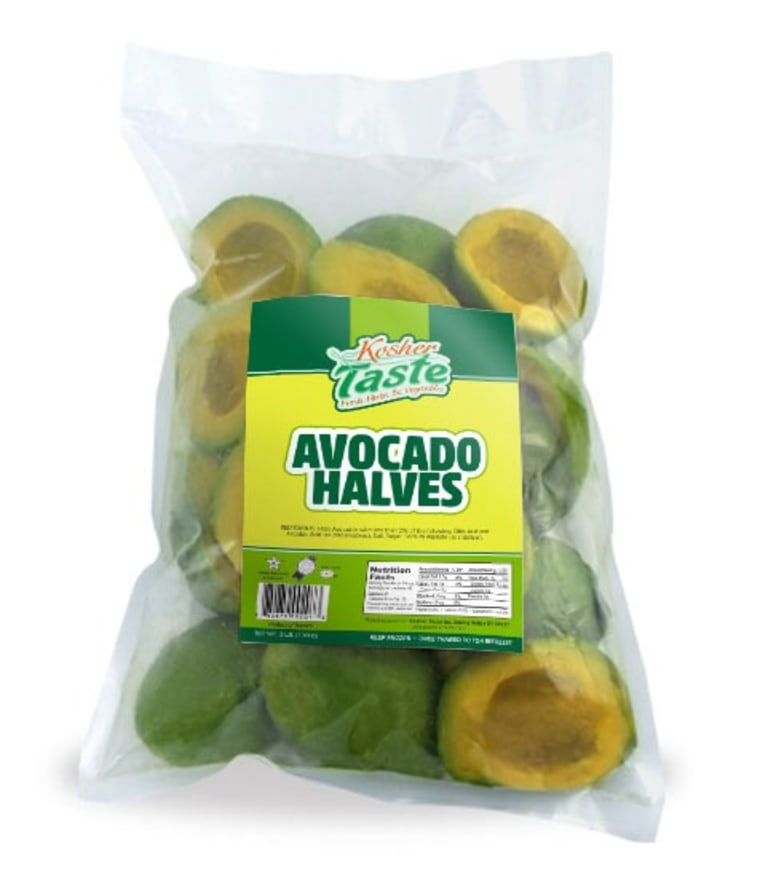 A representative from Kosher Taste told TODAY Food over email that their product, which is available nationally, has been on the market for about two years.
But, of course, there's another option: Buy a bunch of avocados when they're on sale, chop them up carefully and correctly and freeze them yourself!
Just take note on how to keep avocados from turning brown when you're ready to use them.