From the calorie counting to rigid portion control, following a diet plan isn't always easy.
Now, Weight Watchers wants to go one step further in its quest to take the guesswork out of healthy eating with its own line of meal kits.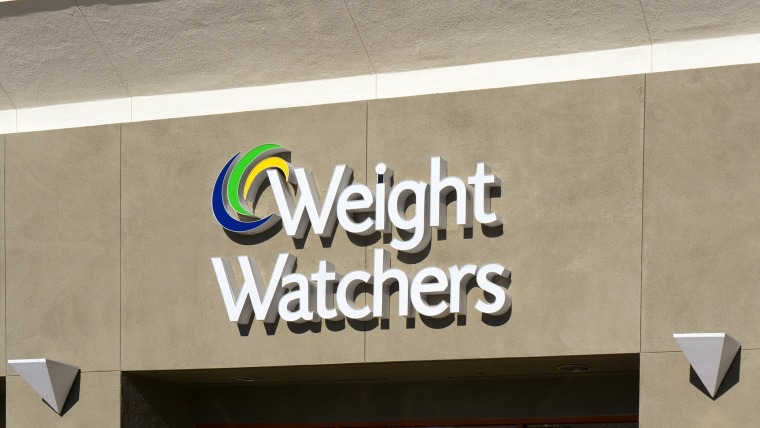 This isn't the first time Weight Watcher participants have been able to get meal plans tailored to the program. The company has previously partnered with Chef'd, which offered pre-made meals online with pre-calculated SmartPoints value — typically ranging from 150 to 250 calories per portion. The dishes included options such as mushroom risotto, pork cacciatore and apple-cider chicken salad.
The new meal kits are being unveiled this week at the International Home and Housewares Show in Chicago, alongside a new line of kitchen tools that promote healthy eating (like veggie spiralizers, non-stick pans so you don't have to cook with as much oil and Weight Watchers-friendly measuring cups) and new WW Freestyle-inspired recipes by chef Eric Greenspan.
Weight Watchers has yet to confirm details on what dishes will be available, and meal kit pricing, but the portions and SmartPoint range will likely be similar to the Chef'd meals.
Weight Watchers did reveal that the meal kits will roll out in the second half of 2018 and they'll be found in supermarkets. The kits, prepared in partnership with FreshRealm, will not be subscription-based, so anyone can enjoy pre-portioned food whenever they want without committing to a month of Weight Watchers' food.
After Blue Apron was hit with several lawsuits from investors, there was speculation as to whether the meal kit industry was doomed. The New York Times recently reported, however, that the pre-packaged quick fix to cooking may be a survivor, noting that both HelloFresh's customer base and Blue Apron's average orders per customer both grew last year.
Non-subscription meal kits are also in the rise. In addition to those launched by Amazon, portioned and packaged dinners have been popping up at grocery stores throughout the U.S., including at 2,000 Walmarts this year.
If Weight Watchers kits are similar to the slim options provided by its Chef'd predecessors, the calorie count will be the leanest option by a landslide in comparison to brands like Hello Fresh, Blue Apron and Plated, with meals that average in the 500 to 800 calorie-range.
Dieters, rejoice! Soon you'll finally be able to enjoy some healthier food with that lower-calorie Weight Watchers' wine.