Weight Watchers is devoted to shrinking the waistlines of its customers, but Monday the company announced a big expansion ... of its "free food" list.
As anyone who's used the Weight Watchers program knows, users count "points," not calories. And on the points program, only a small amount of foods have been considered "eat all you want" — or "free" — until now.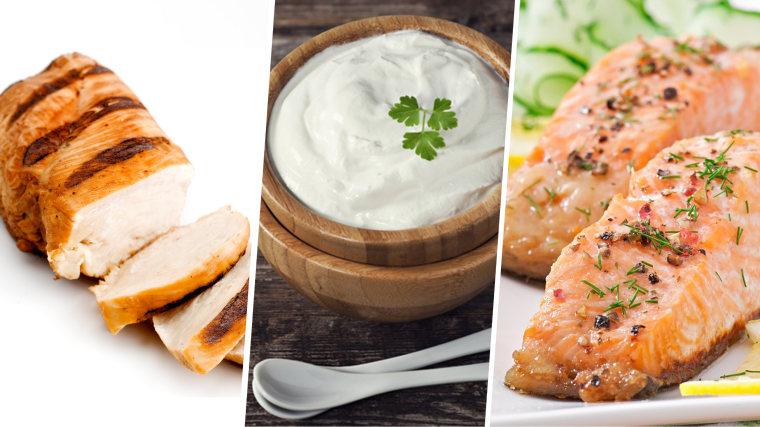 As part of the WW Freestyle program, dieters will now find over 200 more items in that "free" list, including chicken, corn, eggs, seafood and beans, according to a news release.
That made Oprah Winfrey, who purchased a 10 percent stake in the company in 2015, happy.
"Simpler. More livable. Love that I don't have to count so many of my favorite foods, like corn and beans," Winfrey told USA Today.
The Centers for Disease Control report that over 70 percent of U.S. adults age 20 and up are overweight or obese.
"For people to successfully lose weight and live healthier, simplicity and flexibility are key," Gary Foster, Weight Watchers' chief scientific officer, said in the release. "The new Freestyle program ... gives people the freedom and flexibility they need to make significant changes on and off the scale."
So what can WW work on next? Winfrey has an idea: "Scientists: Please find a way to make zero-point bread in my lifetime!"
We could all get behind that!
Follow Randee Dawn on Twitter.