Walmart is champing at the bit to maintain its spot as one of the top food retailers in the U.S. — and its latest solution is packaged in a neat little box to make your dinner routine easier.
On Monday, the megastore announced that its own line of meal kits will be rolling into more than 2,000 stores this year, and some have already hit shelves in the deli section at 250 locations. The pre-portioned meal kits are distinguished by different categories (based on cooking time and level of culinary expertise) — unlike the one-size-fits-all home cooks' model distributed by delivery meal kit services such as Blue Apron or Hello Fresh.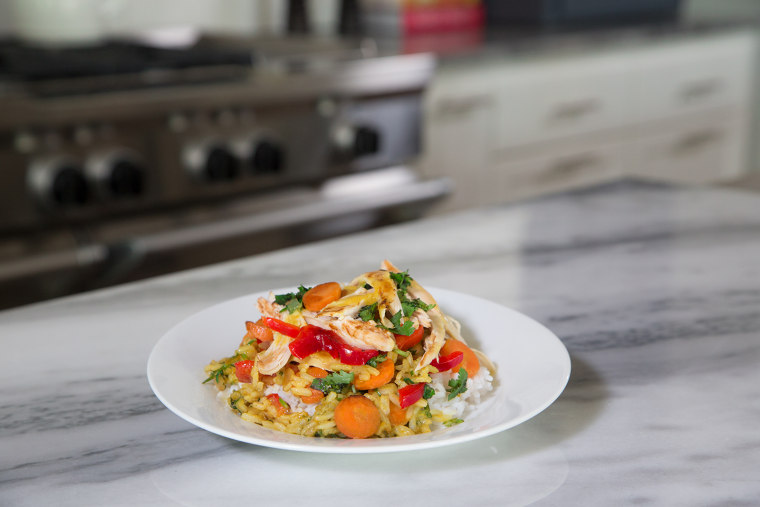 While Walmart already sells snack boxes, farm crates filled with fresh fruits and vegetables and meal kits by brands such as Sizzlefish on its website, its own pre-packaged meals are made in-store daily and boast a reasonable price tag: Each kit serves two and ranges from just $8 to $15.
"Customers are busier than ever and we know getting a delicious dinner on the table can be a chore. We're here to help," said Tyler Lehr, senior vice president and general merchandise manager, Deli Services, Walmart, in a release. "These delicious meals give the best or worst of cooks a fresh, easy option for dinner tonight, or later this week."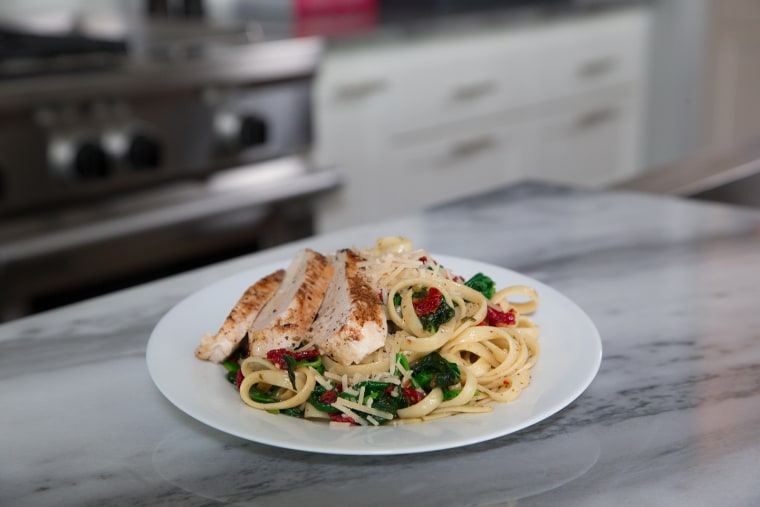 Home cooks with modest culinary skills can choose from one-step dinners that only have to be reheated and will be ready in less than 15 minutes. These recipes include: chicken alfredo, cheesy ravioli bake, meatloaf, spaghetti and meatballs, chicken parmesan, pulled beef, chicken marsala, curry chicken, pot roast, and chicken enchiladas.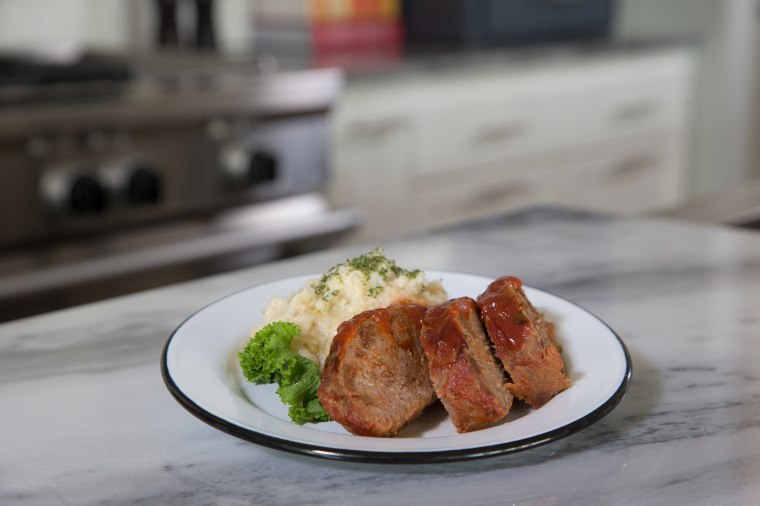 More adventurous cooks can whip up meals like a steak dijon or a sweet chili chicken stir fry, without having to make a list, shop, or chop. The third meal kit option is designed to be paired with Walmart's rotisserie chicken and includes takes on favorites like Thai curry chicken or chicken fried rice.
Pre-portioned meal kits have been big since 2015 but with Walmart's version, no subscription is needed and they're available for pick-up in store. Many meal kits services currently on the market are delivered straight to your door, such as Amazon's kits, which range in price from $16 to $20. With Blue Apron, the largest meal kit delivery service, meal plans for two start at $60 a week, with three meals included.
After Amazon purchased Whole Foods in August of last year, the online retail giant began delivering Whole Foods products, in as little as two hours, to customers already enrolled in Amazon Prime in several U.S. cities.
For shoppers that are really in a pinch, Walmart offers a personal shopping service, so customers can place a grocery order online, add in a few meal kits, and get their groceries delivered to their car curbside. In February, Walmart's subscription-only store Sam's Club teamed up with Instacart to begin offering home delivery of groceries, too.