As part of our Eating to 100 series, we're exploring recipes that promote longevity from the book The Blue Zones Solution: Eating and Living Like the World's Healthiest People.
In this installment, you'll learn how to make vegetarian recipes from Loma Linda, California, whose residents are largely Seventh-day Adventists that follow a "biblical" diet focused on grains, fruits, nuts and vegetables, and drink only water. Refined sugar is considered taboo, along with smoking and drinking.
Learn how to cook recipes from the place in the U.S. with the lowest rates of heart disease and diabetes and very low rates of obesity — including nutrient rich vegetables like a healthy sautéed veggie mix of chickpeas, cabbage, carrots potatoes and green beans and a leafy green-filled soup with creamy coconut milk.
We like to serve this for lunch or for a light supper. We sometimes place the vegetable mix in a rice or lettuce wrap for our kids' lunch or snack. You can serve this as an appetizer in a wonton wrap and steam or fry it.
Bursting with calcium and iron, this phytonutrient-packed soup made of kale, spinach arugula and coconut milk, will both satisfy and nourish you. A delicious soup that just so happens to be good for you!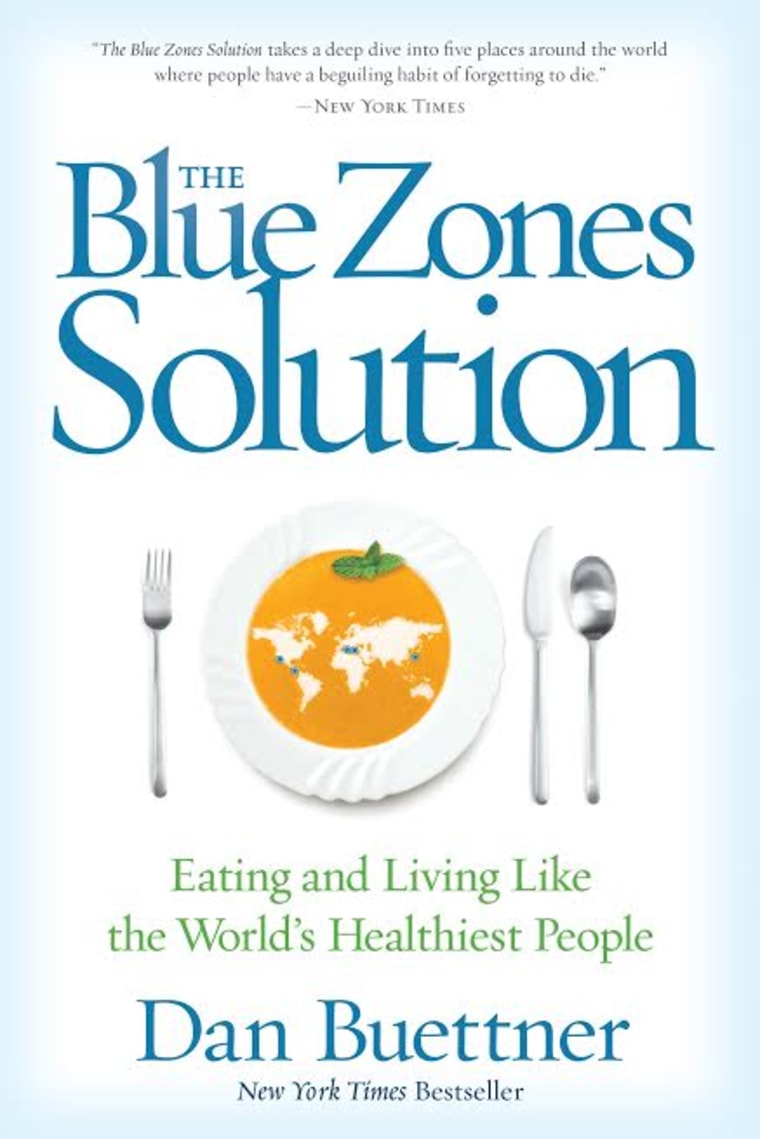 Reprinted with permission from The Blue Zones Solution by Dan Buettner, National Geographic. Copyright © 2015.
If you like those healthy recipes, you should also try these:
RELATED