Before you dive into your next bowl of fresh guacamole, carefully check your bag of tortilla chips — especially if you're allergic to milk.
Utz Quality Foods has issued a multi-state recall of Golden Flake, Good Health, Utz and Weis brand tortilla chips after discovering a potential contamination of a milk allergen not listed in the ingredients' labels on the bags.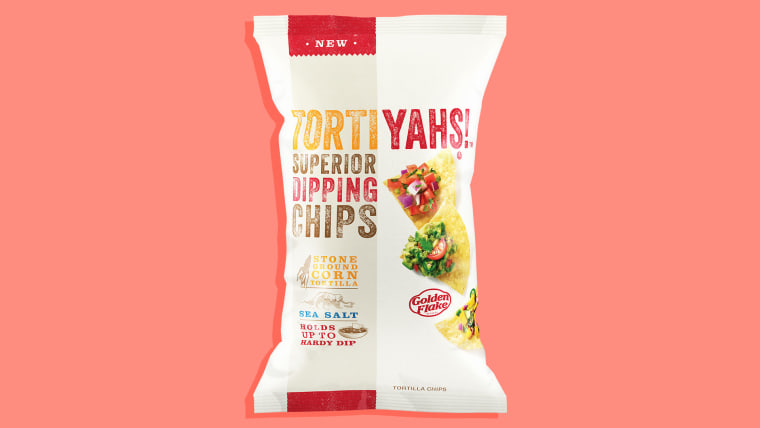 While the Utz recall is unlikely to affect the majority of people who consume the contaminated chips, those who have an allergy or severe sensitivity to milk or dairy may experience serious or life-threatening allergic reactions if they consume these snack products, according to the announcement listed on the FDA's website.
No illnesses have been reported from this recall so far.
The food company, which is based in Hanover, Pennsylvania, released a chart to help consumers identify which bags of chips were contaminated. It includes the name of the product, UPC codes and the expiration dates to look out for.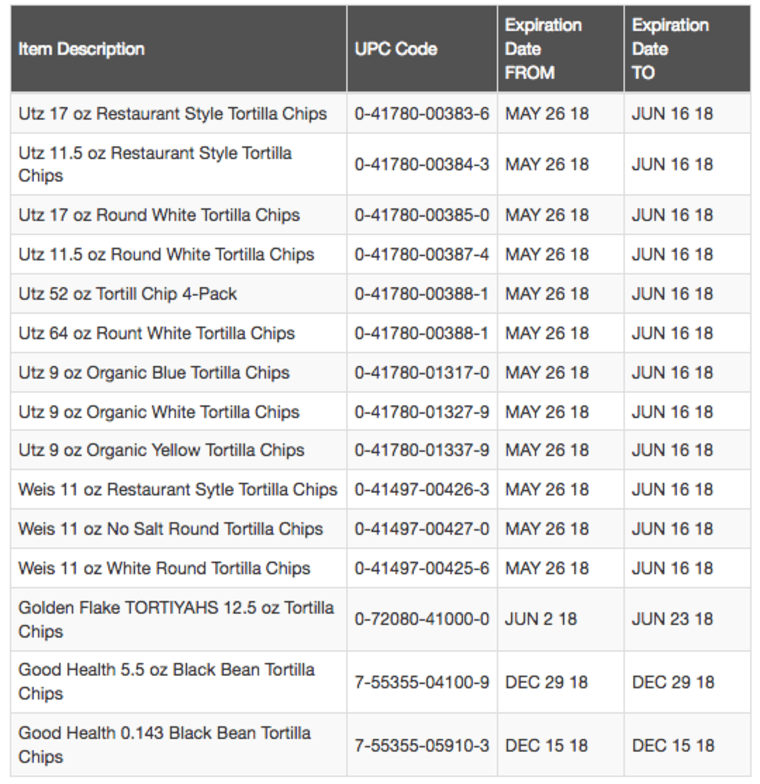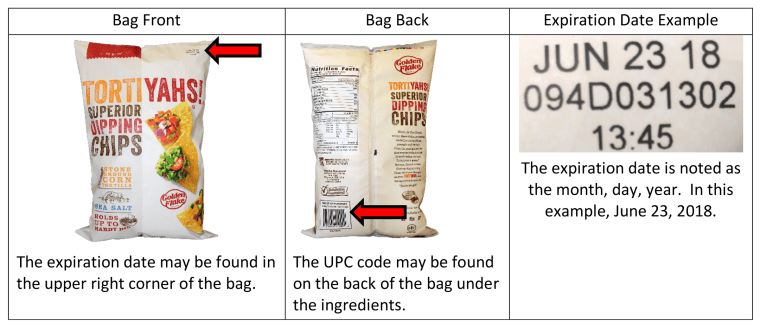 The bags of chips were sold in 32 states including Alabama, Arkansas, Arizona, Connecticut, the District of Columbia, Delaware, Florida, Georgia, Illinois, Indiana, Kentucky, Louisiana, Massachusetts, Maryland, Maine, Michigan, Minnesota, Missouri, Mississippi, North Carolina, New Hampshire, New Jersey, New York, Ohio, Pennsylvania, Rhode Island, South Carolina, Tennessee, Texas, Virginia, Vermont and West Virginia.
Target, Publix and Kroger all sold bags that were included in the recall and, via their websites, issued warnings about the products that customers may have purchased from their stores recently. Anyone in possession of affected bags at home can return them to the store where they were purchased for a full refund or exchange.
This recall, though different in scale and type, comes just one month after more than 200 million eggs were recalled over salmonella fears, as well as a major romaine lettuce recall being blamed for the worst E. Coli outbreak in years.