Think you have a good grip on reality? Think again!
Howard Lee could have you reaching for food that isn't even there.
The illustrator has filmed a series of clips featuring his detailed drawings of food right alongside their tasty inspirations.
In each of the videos that he's shared on Instagram and YouTube, Lee eventually shows which is which with a flourish — or a chop.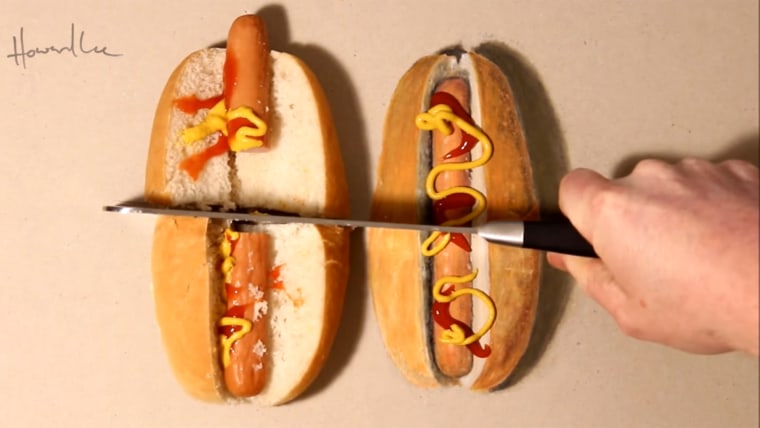 Yes, his greatest talent might just be his ability to blow our minds with each one of those amazing reveals.
MORE: Water wonders! See sidewalk art that only appears when it rains
But while all of his illustrations are amazing, they're not all appetizing. One of Lee's most impressive visual feats is what he calls "Horror Hand," in which the reveal not only involves a chop but a lot of fake blood, too.
Yikes!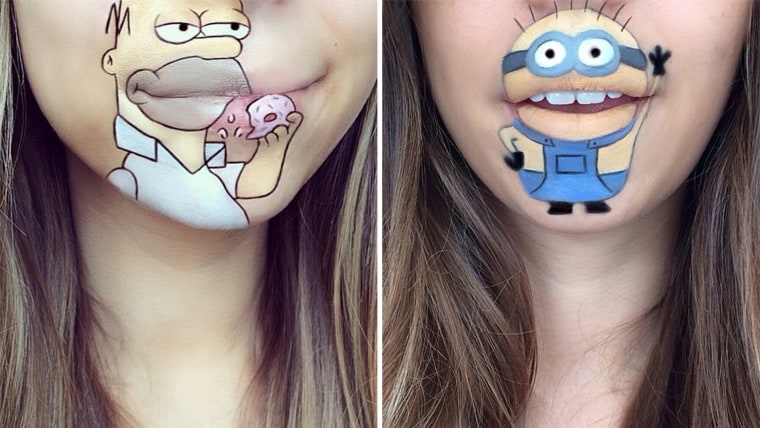 Follow Ree Hines on Twitter