There are many things airlines can take away from passengers in an effort to streamline.
Tomato juice is not one of them.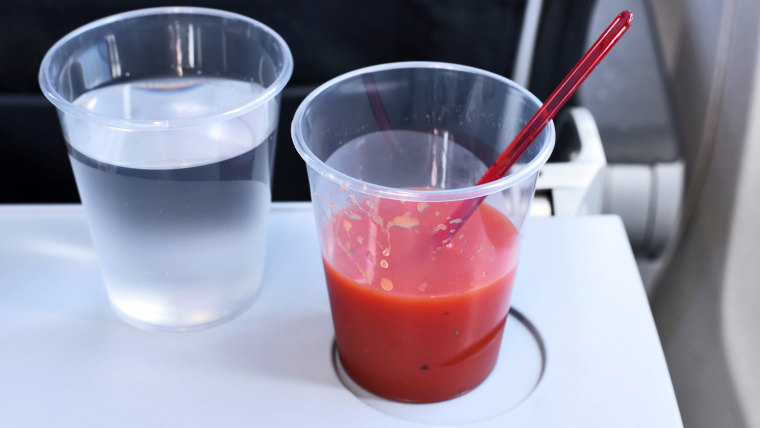 That's what United Airlines discovered recently when it decided to remove tomato juice from its in-flight beverage menu, thus depriving passengers not just of a beloved vegetable drink but any Bloody Marys that might use it as a mixer.
Tomato juice wasn't the only victim of cuts: Sprite Zero, Jim Beam and Courvoisier also went out the window on flights of less than four hours.
Fans were not pleased:
Following a day of tomato outrage, United agreed to reinstate one of their most popular frequent flyers.
In a statement, reported The Telegraph, the airline wrote, "We want our customers to know that we value and appreciate them and that we're listening. Our customers told us that they were not happy about the removal of tomato juice so we're bringing it back onboard as part of our complimentary beverage offering."
Admittedly, United needs all the goodwill from its passengers it can get, after recent headlines over animal transport disasters.
And back in 2009, the airline felt a lot of popular discord when songs by a musician whose guitar was destroyed in flight went viral. Then there was the 2017 passenger who was forcibly removed.
Restoring tomato juice was clearly a solid decision in this case.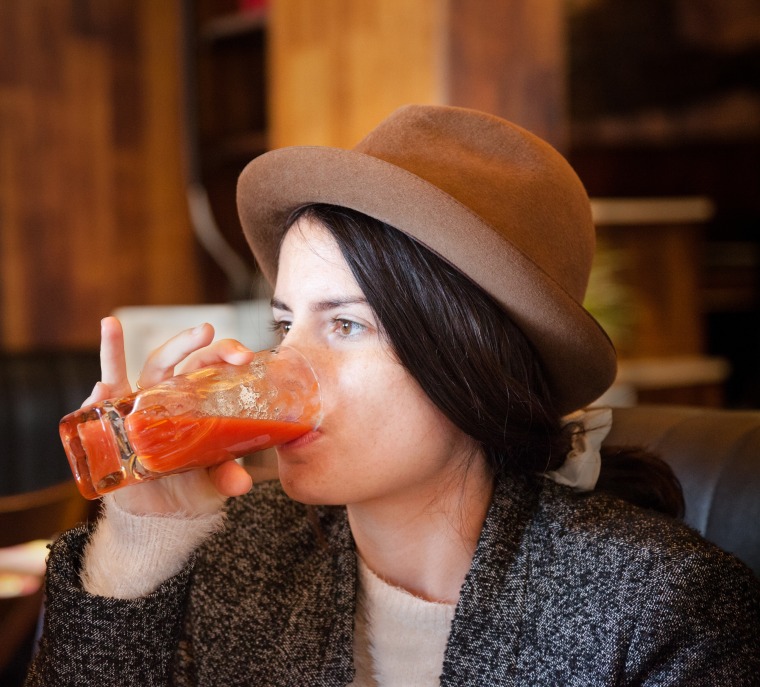 Plus, as we learned in 2015, studies show that tomato juice actually tastes better on a plane. Most salty things do, as scientists from Cornell University discovered.
So kick back and rest assured: whether you're trying to kill a hangover, get one started or just add a few more vitamins to your diet, tomato juice will be flying the friendly skies with you forever more.
Follow Randee Dawn on Twitter.