While many of us are suffering from cold-weather blues, there's no reason we should keep suffering through the same old seasonal side dishes, which are sure to induce boredom at the end of a very long winter. Luckily, chefs are perking up old standbys like roasted Brussels sprouts, cauliflower, broccoli, carrots and mushrooms with a few fun tricks – and you can too.
"Since the list of winter vegetables can be a bit more limited than other seasons, it's always great to add an element of contrast," explains chef Clark Fraiser of M.C. Spiedo in Boston. "Whether it's roasted nuts for a bit of crunch, sultanas for a touch of sweetness, or yogurt for a creamy element, [there should be] something to off-set the 'star' of your dish."
This is why Fraiser gives his cauliflower a savory kick with capers. Over at PUBLIC in New York City, chef Brad Farmerie adds an umami layer to veggies with miso, and suggests livening up bitter greens with nuts, fruit and cheese. The trick, he says, is adding a bit of acid like lemon or vinegar to the mix.
"Side dishes, especially at home, make the meal," Farmerie said. "If they don't have personality, then it's not worth serving. One of the best side dishes no one ever thinks of doing differently is mashed potatoes. We add a tiny scoop of dijon mustard or horseradish."
The addition of a few simple ingredients can give your standard sides fresh flavor. Try these five recipes, easy enough for any home cook.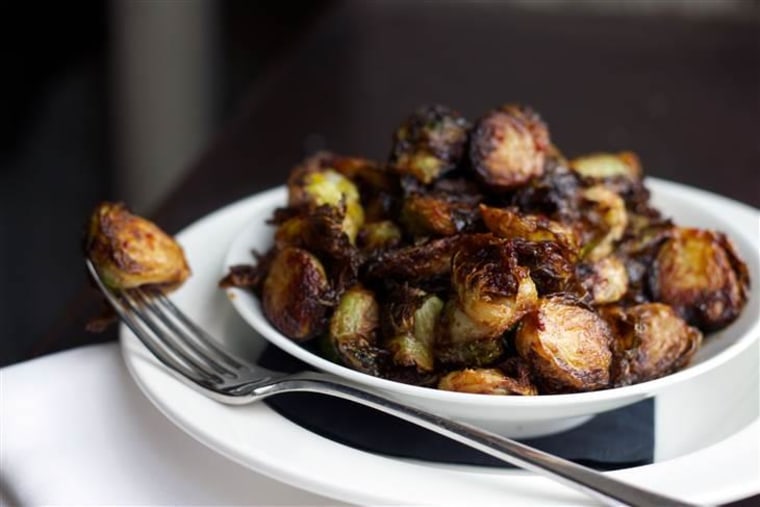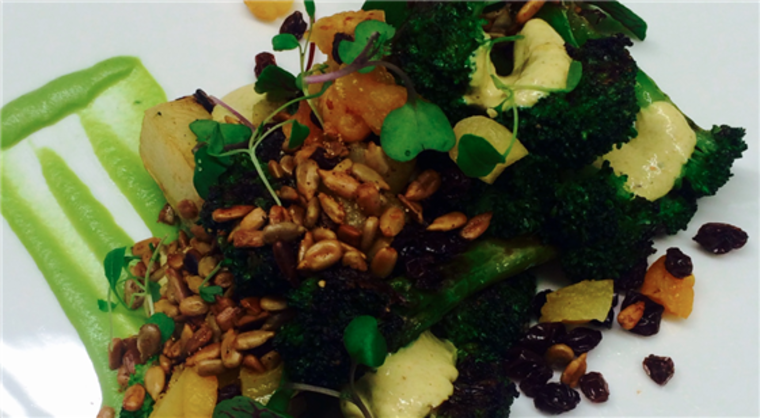 This article was originally published Mar. 6, 2015 at 4:22 p.m. ET.