Wondering how you'll satisfy your sweet tooth during our 10-day sugar detox? Don't worry — I've got you covered. Try any of these delicious and naturally sweet treats, specifically requested by the TODAY Show team. (And if you do join us, be sure to tag #NoSugarTODAY in your social media posts!)
Willie loves Entenmann's Mini Chocolate Chip cookies, so I created a naturally sweet cookie based on bananas and pecans, with some vanilla and cinnamon added to flavor them up. Cookie craving solved!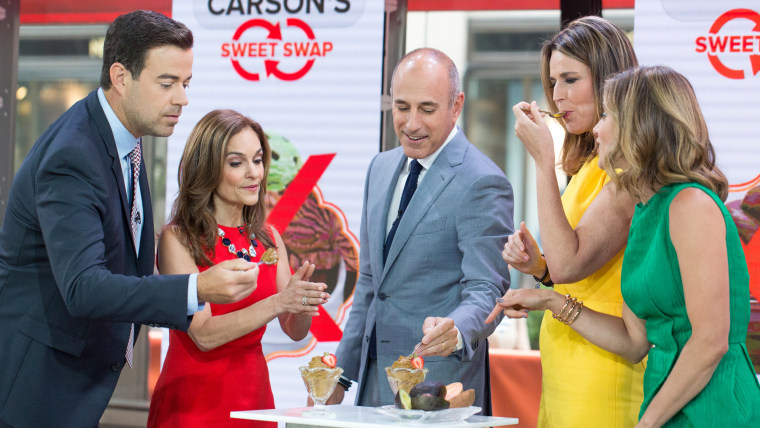 Fruit pops are a great way to beat the heat and get a shot of sweetness. But unfortunately, many store-bought brands contain added sugars. You won't believe just how easy it is to make your own at home, using the naturally sweet flavors of fruit. In this version, which I created for Hoda, I focused on pineapples, cherries and strawberries. The result: a delicious ice pop with less than 40 calories. Go ahead, enjoy seconds!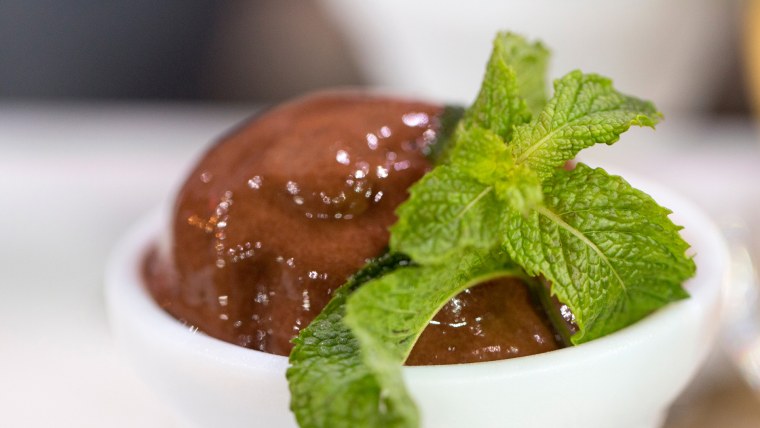 You will scream when you see just how much added sugar ice cream can contain. After some experimenting in my kitchen, I came up with this creamy and decadent dish sans sugar or sugar substitutes for Matt, who confessed ice cream was his must-have treat food. Then, I simply added some mint extract to the recipe to create a version for Carson, who loves mint chocolate chip ice cream. Grab your spoon!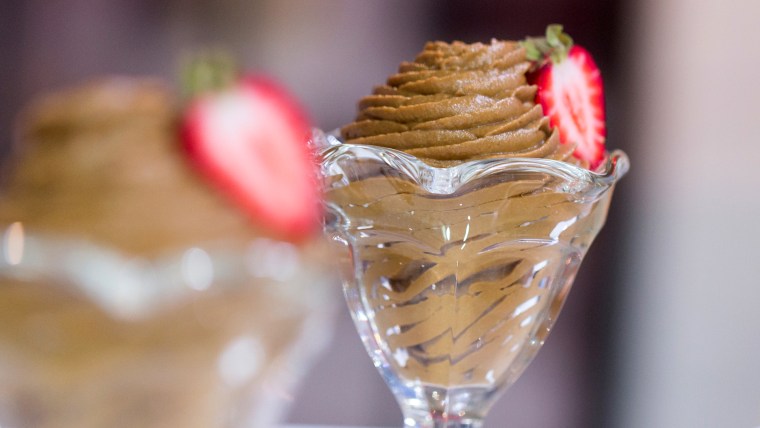 Chocolate pudding is one of Savannah's favorites, but it's on the "not allowed" list because most brands contain sugar or artificial sweeteners. I made my own version using sweet potatoes (for sweetness), avocado (for creaminess) and unsweetened cocoa powder (for chocolaty flavor). Wait until you taste this…pure perfection!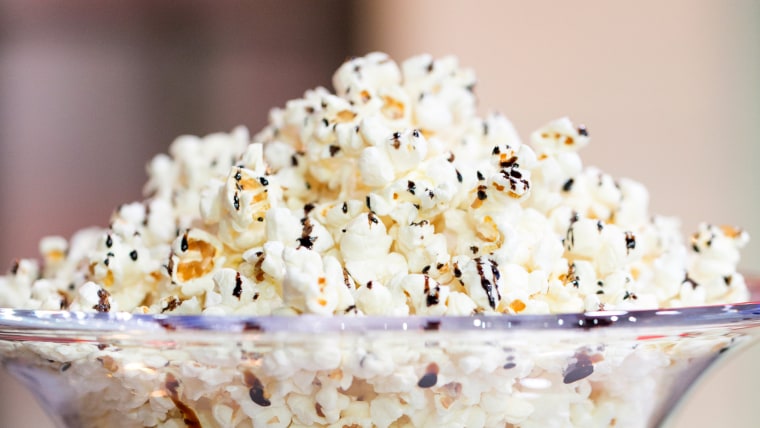 After a glass of wine (which is allowed on the Sugar Detox), Natalie usually likes to munch on some caramel popcorn (which is not allowed). My fix: This Balsamic Popcorn recipe. Reducing balsamic vinegar for a few minutes creates a naturally sweet syrup, which you can drizzle on top of air-popped popcorn. Yum!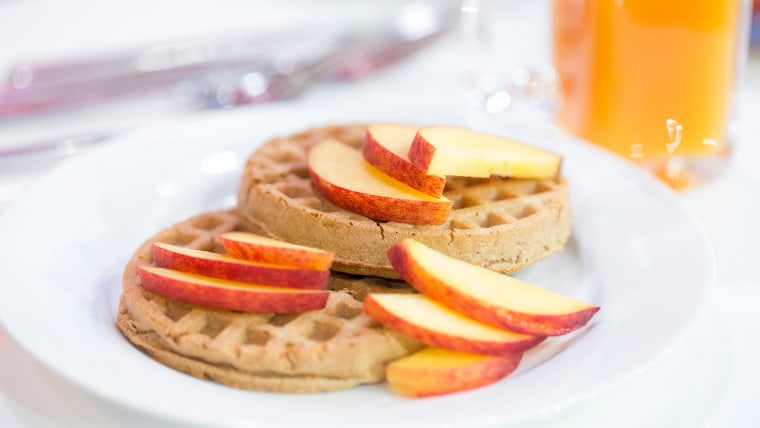 Maple syrup is the perfect way to finish off waffles or pancakes—but not when you're following our 10-day Sugar Detox plan. I created this temporary substitute for Al—it features blended and heated peach slices flavored with ginger (a natural anti-inflammatory to ease aches and pains) and some vanilla extract. You might just decide to stick with this topper, even when maple syrup is back on the table.
For more sugar-free tips and recipes, follow Joy on Twitter, Facebook, Instagram and Pinterest.