Parents Magazine shares its favorite allergy-friendly foods and snacks from their taste test. These nut, wheat and dairy-free eats not only accommodate your dietary needs, but also taste great.
Nut-Free
MadeGood Strawberry Granola Minis, $20.94 for 24 pouches, Amazon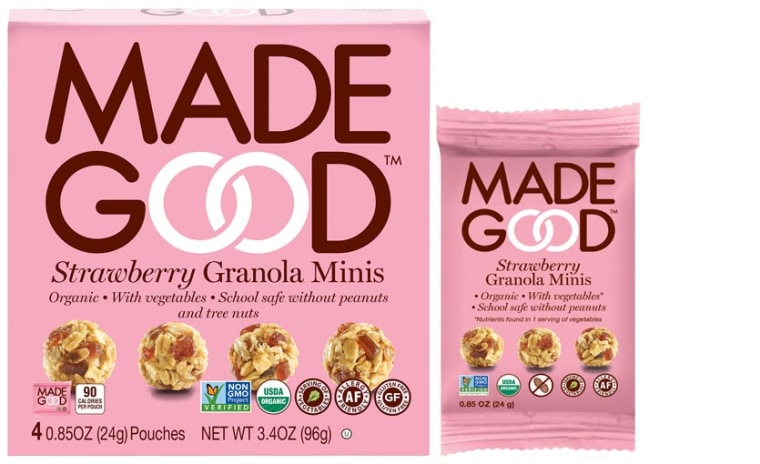 At less than 100 calories per pouch, these crunchy, strawberry studded granola bites are a great grab-and-go snack.
Freedom Foods Chewy Crunchola Granola Bar, $10.48 for 12 bars, Amazon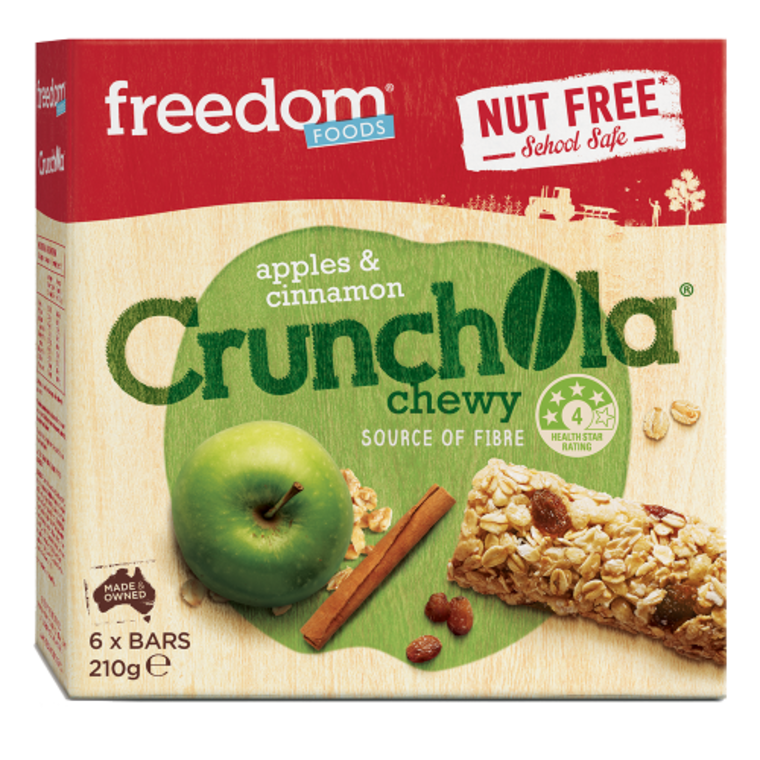 Love granola but can't eat nuts? Then these tasty bars are the perfect option! They are school-safe and completely nut-free. Plus they pack all the sweet, crisp, chewy goodness of traditional granola bars.
Divvies Vegan and Nut Free Brownie Cookie Sandwiches, $20.00 for 8 cookies, Divvie's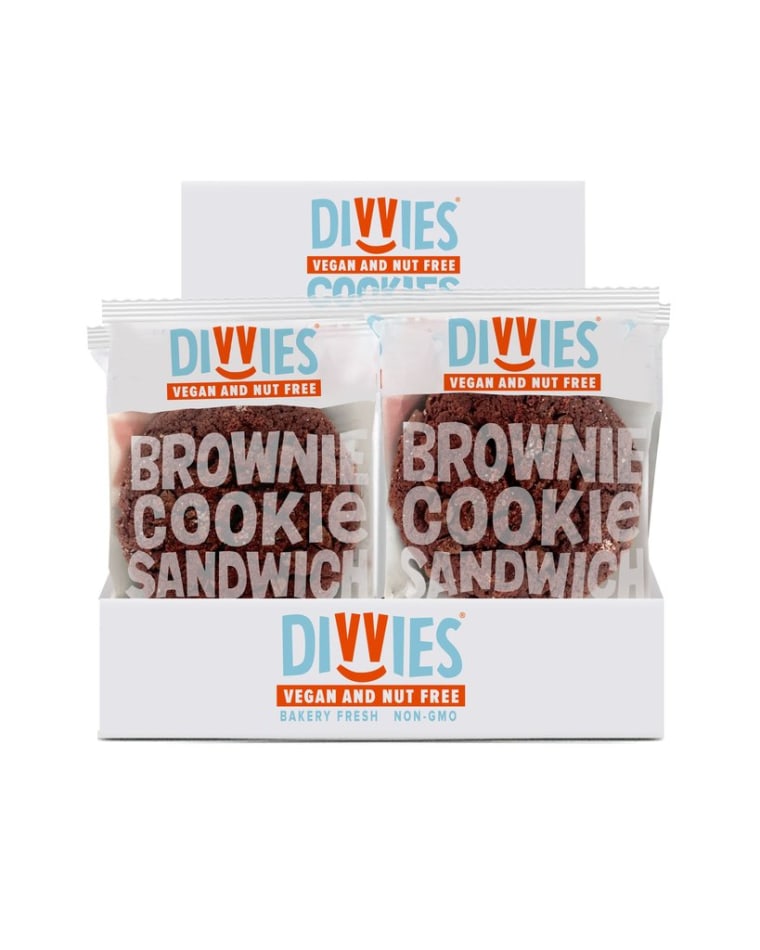 These sweet, moist, frosting-filled brownie cookies prove that vegan desserts can be delicious. But best of all, they are made in a completely nut, egg and dairy-free bakery.
Don't Go Nuts Simply Cinnamon Soybean Spread, $13.28 for two 16-ounce jars, Amazon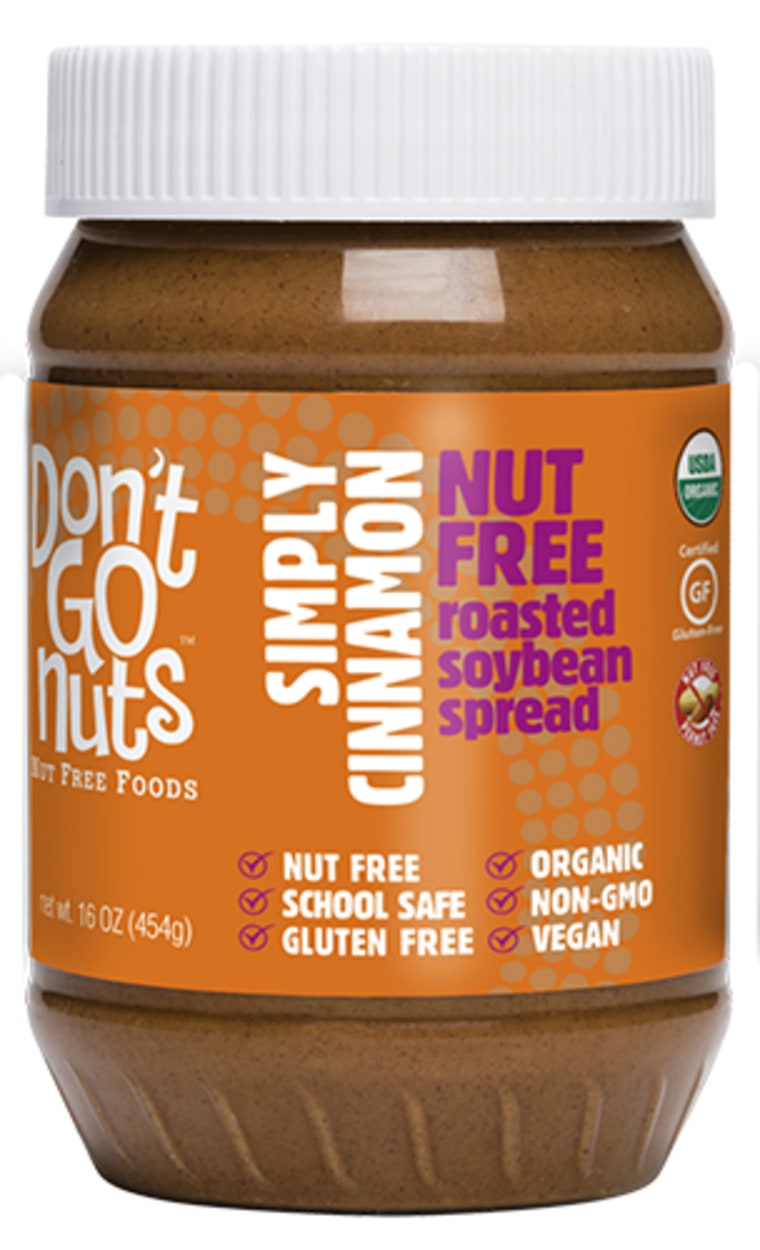 This very tasty peanut butter alternative is perfect for PB&J's, dipping apple slices or just eating out of the jar!
Dairy-Free & Egg-Free
Daiya Deliciously Dairy & Soy Free Supreme Gluten-Free Pizza, $108.25 for 8 pizzas, Amazon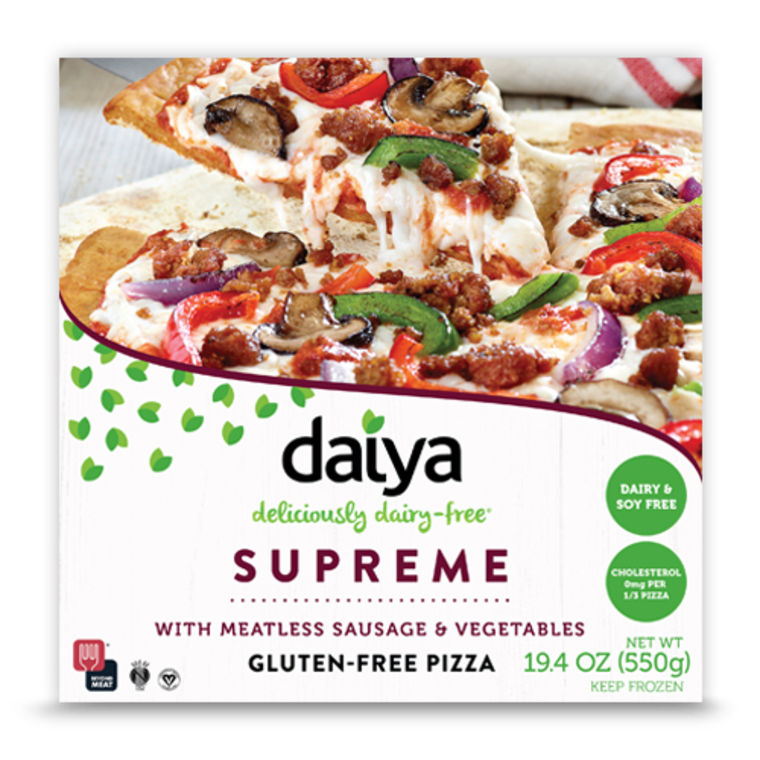 Don't let the meatless sausage, gluten free crust and dairy-free cheese fool you, this pie packs a serious flavor punch. This tasty vegan pizza will definitely have you reaching for a second slice.
So Delicious Dairy Free Snickerdoodle, (only available in stores), Target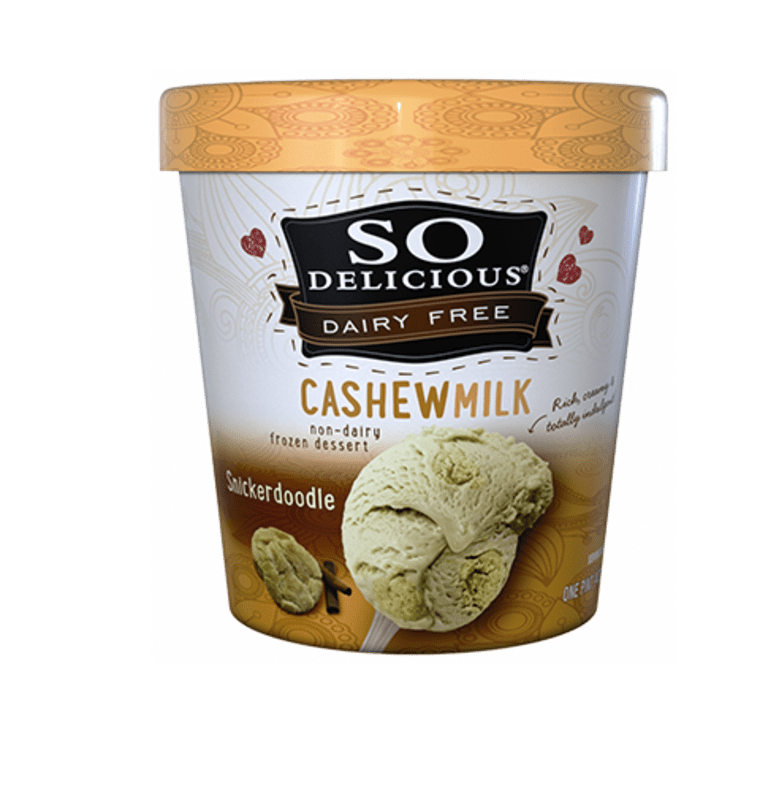 With about about 75% less fat than regular ice cream, this frozen treat is a much healthier option.
Perfectly Free Non-Dairy Frozen Bites, (only available in stores)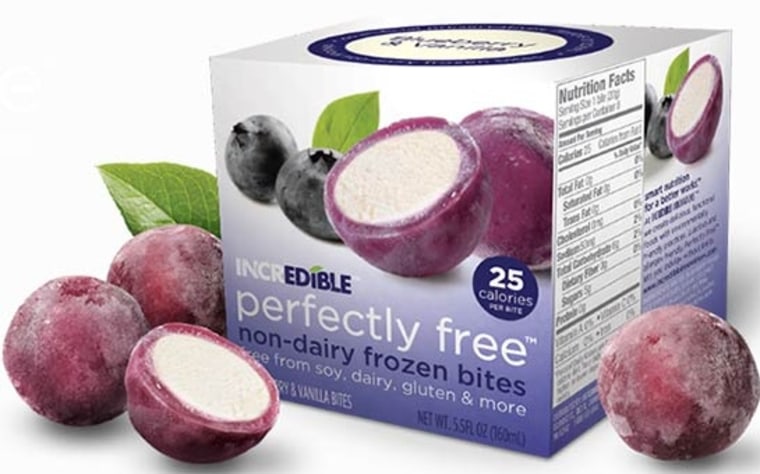 At only 25 calories apiece, it's easy to eat these blueberry-flavored, diary-free frozen treats. Bonus: They're also made in a nut-free facility!
Wheat-Free
Udi's Gluten-Free Whole Grain Bread, $21.46 for 2 loaves, Amazon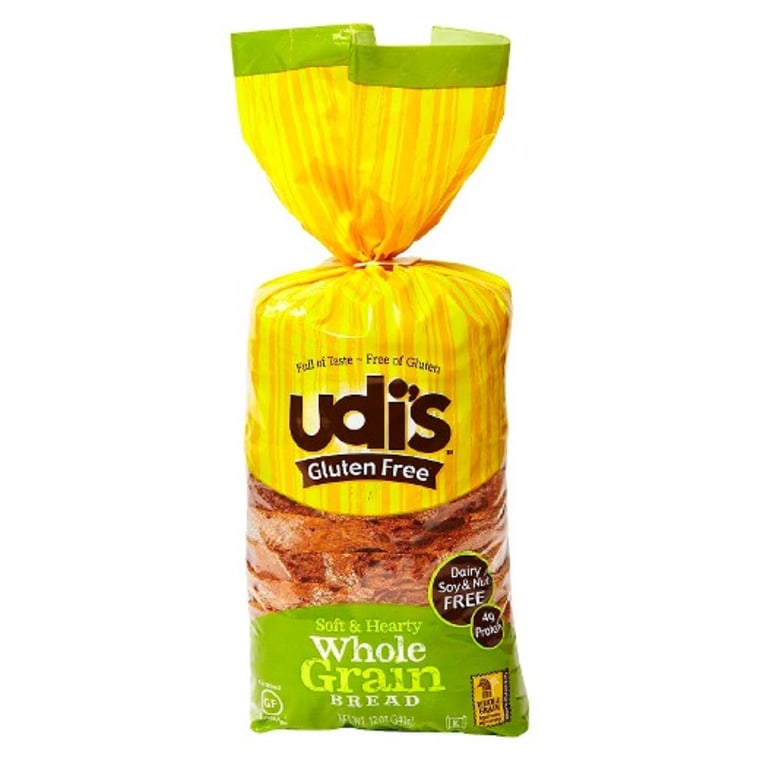 Made from brown-rice and teff flours, this light loaf can stand up to sandwiches and toasts up perfectly.
Kashi Gluten Free Cinnamon Waffles, $3.18 (only available in stores), Walmart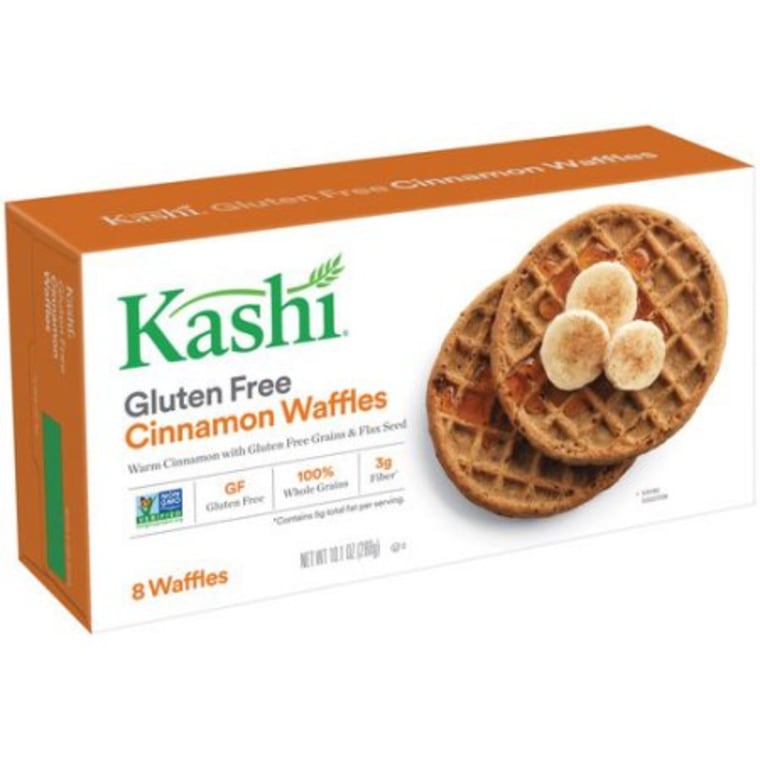 Keep these cinnamon-scented waffles on hand for a quick and filling breakfast.
Barilla Gluten-Free Penne, $1.99, Target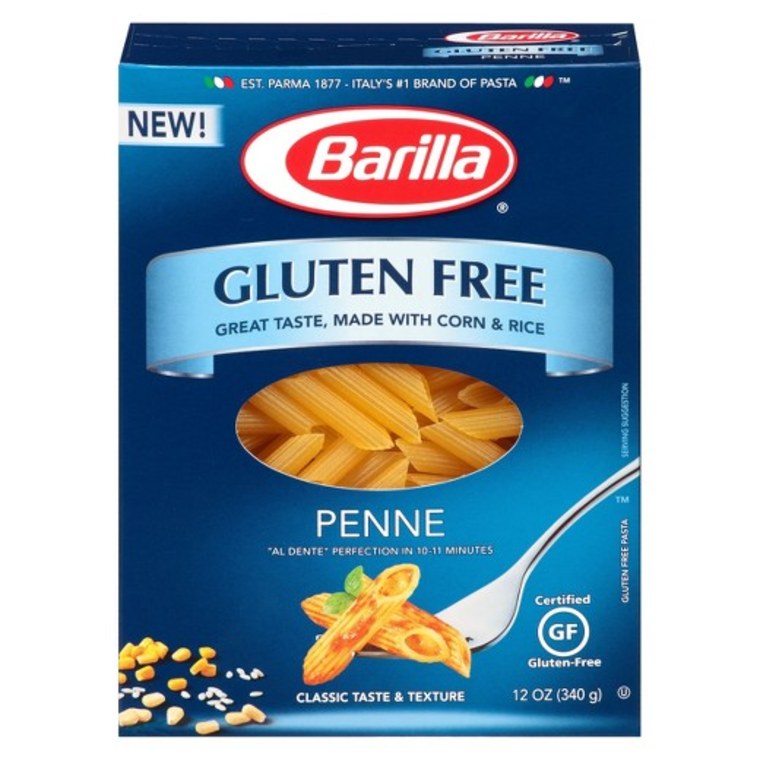 The blend of rice and corn flours makes this pasta similar — in taste and texture — to regular pasta.
Popchips Potato Ridges Salted, $20.98 for twenty-four 0.8-ounce bags, Amazon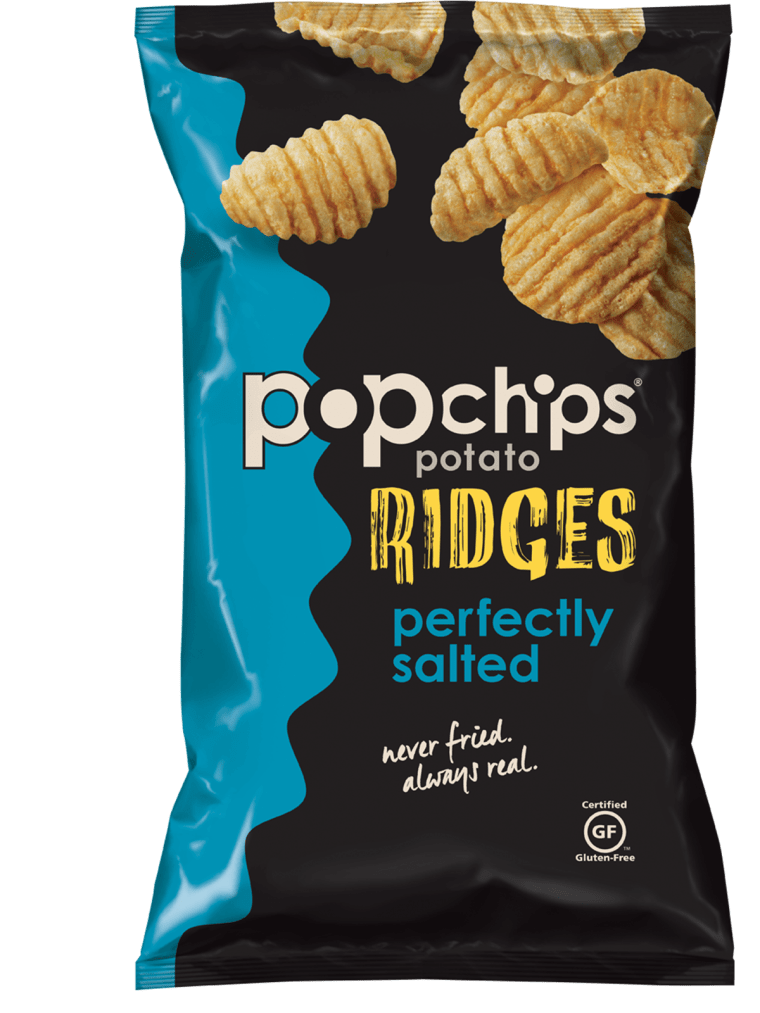 Ridges definitely help amp up the crunch factor in these crispy, saturated fat-free chips.
Evol Chicken Enchiladas, (only available in stores), Target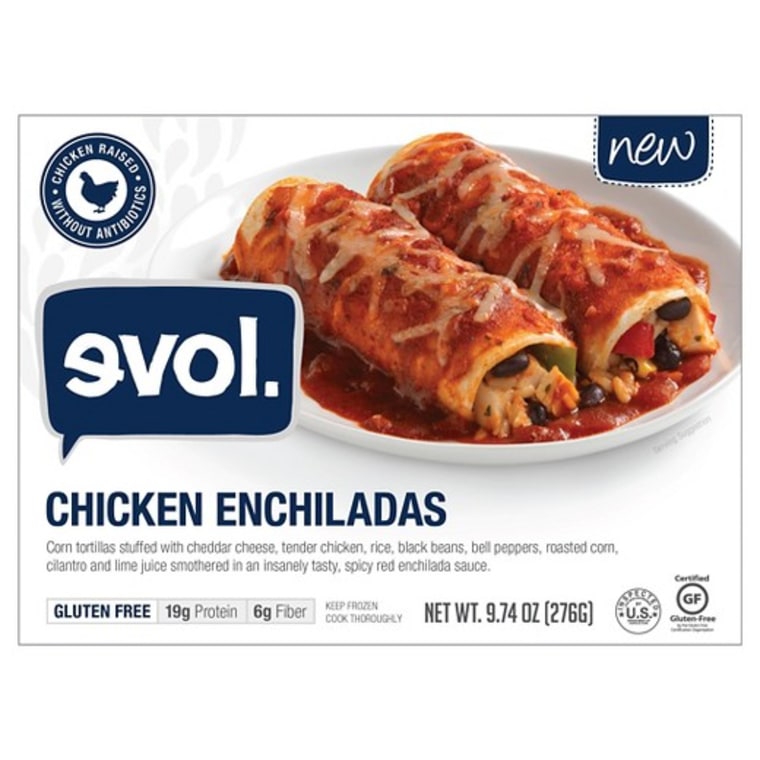 The words "healthy" and "enchiladas" don't usually go together, but these frozen chicken, black bean, veggie and cheese-stuffed corn tortillas make it happen.