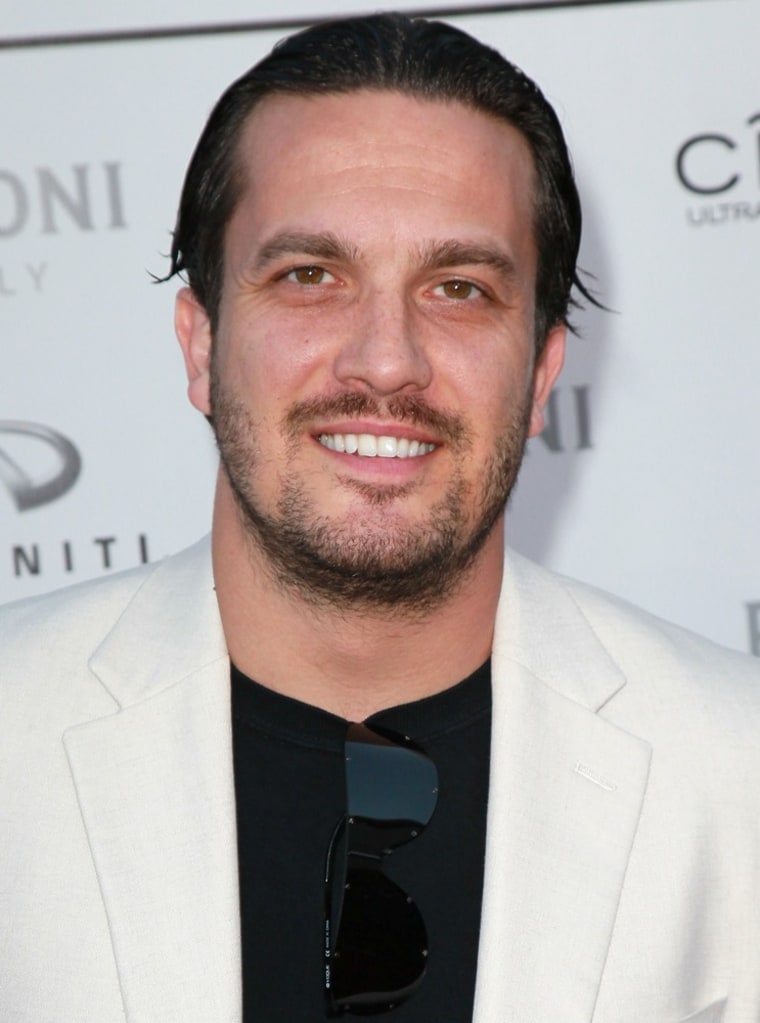 The very quotable Fabio Viviani, of "Top Chef" season 5 fame, tells Grubstreet in an interview published Tuesday that he doesn't "want to be a media whore" and is therefore done with TV. The Italian chef shared his thoughts on a range of topics, from Americans' lack of appreciation for Chianti ("Americans think Chianti [is] a cheap-ass sh**** wine that you can only drink with pasta or pizza, but they need to realize it's important") to turning down a what he says was a seven-figure deal with a soda company because he doesn't agree with promoting the drinks to kids.
The "Top Chef" fan favorite said that he doesn't want to do his own show because he wants to keep his private life out of the spotlight.
"I just don't need my family and girlfriend and everyone I love dealing with that right now. Who needs it? Plus, who the hell needs another show with an Italian teaching you to make bruschetta!"
He went on to talk about food TV, specifically, British chef Jamie Oliver, who has been encouraging healthier school lunches in the U.S. with his show, "Jamie's Food Revolution." 
"I respect him, but you can't go around telling people, 'You have a big, fat ass and you're going to die in ten years because of it,' he said. "You just can't do that!" Despite the criticism, Viviani said he's just trying to help. "I'm trying to be everyone's grandma and do them good, not evil."
Moments after the interview was published, the always outspoken kitchen star took to Twitter for venting session:



But like Sour Patch Kids and Anthony Bourdain, first he's sour, then he's sweet: