Tired of the same old chicken dinner? Give the other white meat a try — from a tasty takeout alternative to a redo of Philly's famed pork sandwich, here are 5 slow-cooker recipes that'll be surefire hits.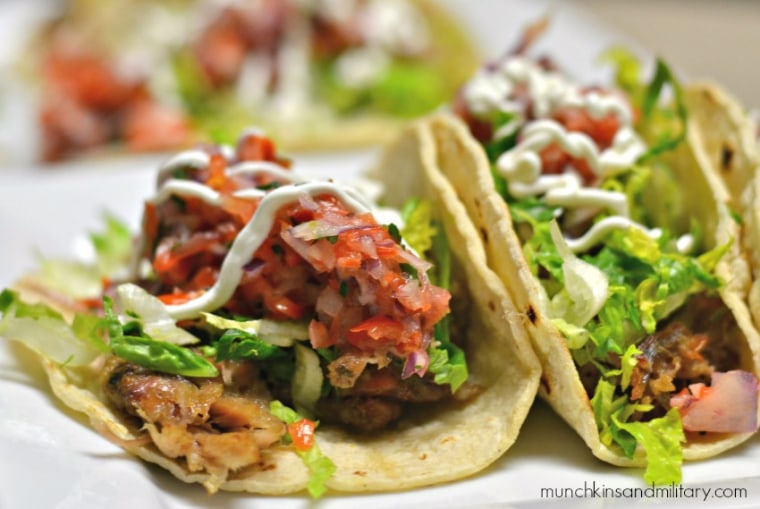 Citrus-marinated pork carnitas
Alejandra of Munchkins and Military punches up her Crockpot carnitas with lemons and oranges to give it a delicious citrus flavor. Pack them into tortillas with your favorite fixins' to make the perfect #TacoTuesday meal.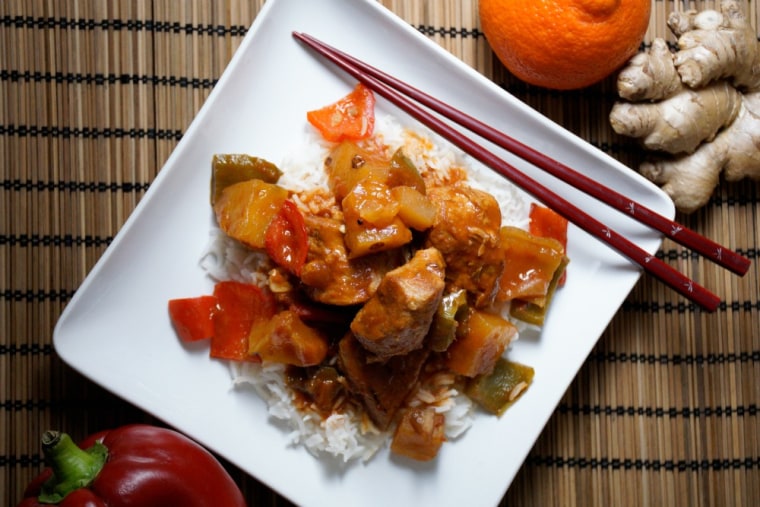 Skip the greasy takeout! Follow in Joanie Simon's footsteps and make this quintessential Chinese-American dish at home. To give it a healthy spin, Joanie adds fresh peppers and pineapples and serves them with a side of brown rice.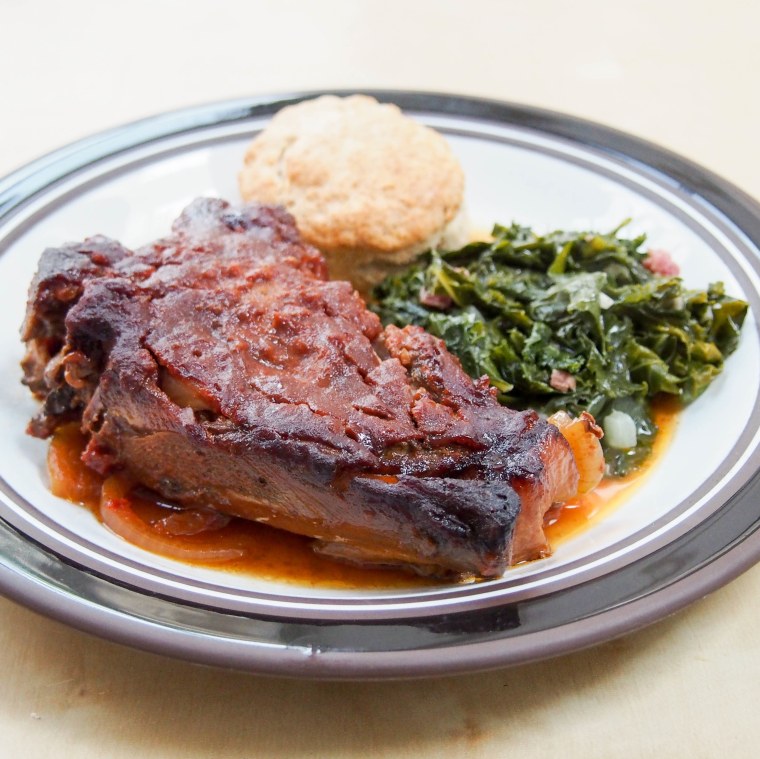 Caroline of Caroline's Cooking mimics the effect of a smoker by adding liquid smoke to her slow-cooker pork. It'll give you the same deep smoldering flavor without the need to splurge on a new piece of cooking equipment.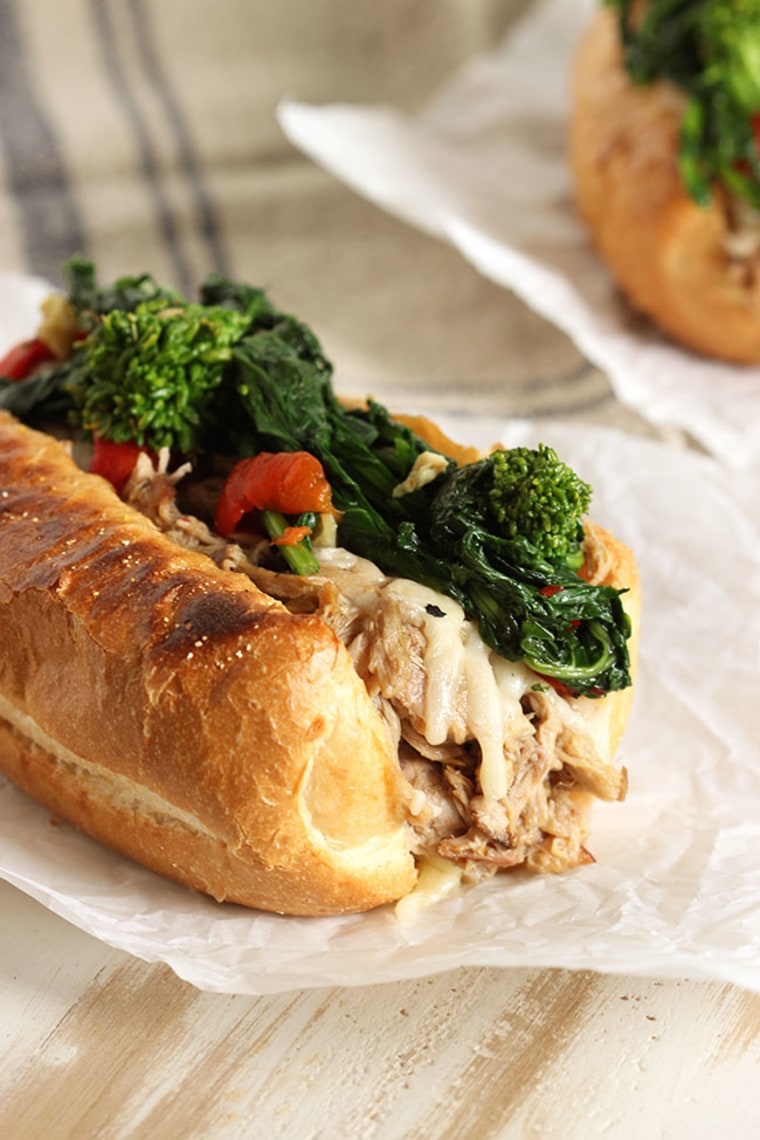 Philly-style roast pork sandwiches
Dinic's roast pork hoagie is the stuff of legends in Philadelphia, one that Kellie of The Suburban Soapbox adapts using her slow cooker. She loads up each roll with fork-tender pork, broccoli rabe, shredded provolone and roasted red peppers to form a must-try sandwich.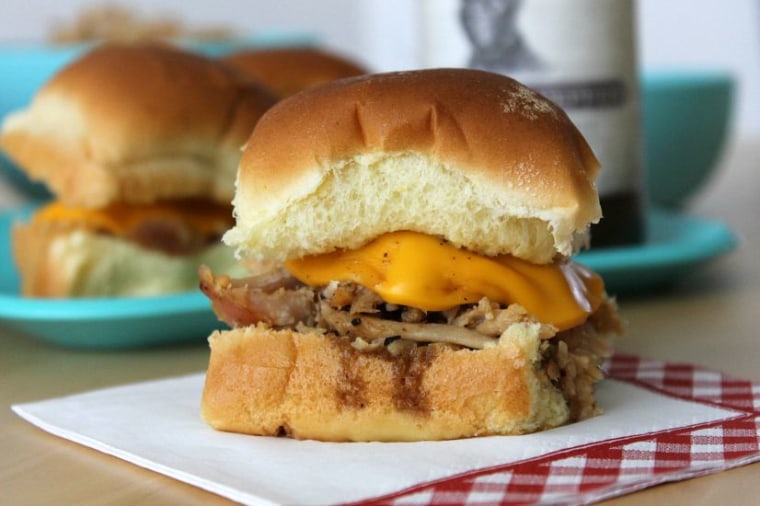 Looking for a family-friendly meal? Try these delicious sandwiches by Nancy of The Bitter Side of Sweet. The cheesy sliders are guaranteed to get a thumbs up from the kids.
Love these recipes? Pin it to your recipe boards!